TRAVEL BLOG
Sunday, June 08, 2008
Virgin Trains and Eurostar to Paris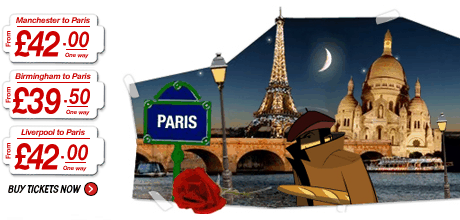 Virgin Trains have teamed up with Eurostar to create a single ticket for train travel from north of London to Paris. Travel from Manchester, Liverpool and Birmingham to London on Virgin Trains then onto Paris via Eurostar. Tickets start from £39.50 one way.
Sale tickets are available at
thetrainline.com
Labels: england, eurostar, paris, train, uk, virgin trains
Posted by itravelnet.com
If you like this post, subscribe to the RSS feed
or Subscribe by Email

Saturday, November 17, 2007
What do the Belgians really think of the British?
Friday, November 16, 2007
London to Paris and Brussels: Train v Plane
Thursday, November 15, 2007
St Pancras Photos
Eurostar moves to St Pancras
Tuesday, November 13, 2007
Goodbye Waterloo