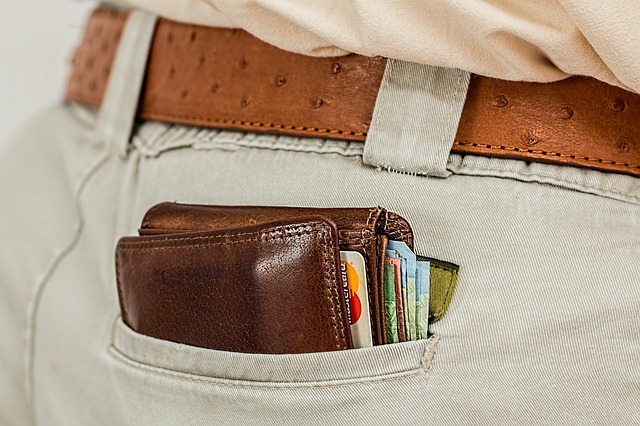 Travel can be beneficial and essential in contemporary life, but it can also be one of the largest expenses you can make each year. And it ís becoming increasingly expensive. Airfare alone has increased more than 6% in the past 8 years. However, with a bit of planning and flexibility there are ways to save on your modern expeditions.
Here are ten ways to save on travel:
1 – Check Out Online Coupon Sites
Before you even look at airline prices, check out coupon codes on sites like mamma.com. With money-saving hacks and up to date deals posted daily, you can save money on everything from Alaska Airline coupons to the sandals you'll need for your next beach vacation.
2 – Buy Tickets At the Right Time
The rumors are true. Airline prices are in constant fluctuation and if you book at the right time, you can get better deals. Generally, buying your ticket around 8 weeks or more in advance and in the middle of the week can yield some significant savings.
3 – Factor In the Cost of Checking Luggage
Most airlines now charge to check a bag but carry-ons and personal items are still free. If you know that you must check luggage, remember to factor in the cost of the checked bags. Sometimes taking an airline that checks bag for free is cheaper overall than the cost of checking items on an airline that charges for checked bags but has a cheaper ticket.
4 – Carry-On Your Own Meals
With the exception of the peanuts, nearly all airlines now charge for food services. Save your cash and in most cases enjoy a better tasting meal by bringing one from home.
5 – Consider a Hotel Alternative
AirBnB, House Swap, even the classic hostel, there are many ways to save on the cost of a hotel and potentially add to the experience of your trip. Instead of renting a traditional hotel room, consider booking a spare room, apartment or even swapping your house for free so you can enjoy spending extra time at your destination with all the cash you saved.
6 – Use Apps
Using Apps while your overseas can significantly cut down on international telecommunication charges. Apps like Skype and FaceTime can be used to call or video anyone who also has the app on their phone or device, and apps like the popular WhatsApp can be used for text messaging via wi-fi.
7 – Hit the Grocery Store
When you got to eat, you got to eat. But, you don't have to eat three expensive meals a day. Utilize the local grocery store to minimize the amount of money you spend on food. Pick up breakfast and lunch from local markets and then enjoy a nice restaurant for dinner.
8 – Travel In the Off-Season
If you're looking to travel to a particularly expensive destination, consider traveling in the off-season. Prices are slashed on the same hotels and resorts that go for a premium amount the rest of the year.
9 – Work Abroad
Don't have enough money saved up to travel? Get a job, overseas that is. Some countries, like New Zealand, grant short-term work visas for adventurous travelers willing to earn their keep.
10 – Use Public Transportation
Depending on your length of stay and the number of stops on your itinerary, transportation costs can start to add up. Instead of hailing a cab every time, check out the local bus routes, train schedules or if it's within reach, take a walk.