Big, bold and beautiful, NYC is full of possibilities and this makes it the liveliest place on the planet. Brimming with attractions and activities, there's a lot to see and do to understand the real depth and charm of the Big Apple. However, it was not always like this. To know its long journey, you need to scratch the surface and revisit the past. The best way to explore the history is by visiting landmarks like statues, bridges and haunted houses.
Here is a list of the top historical tourist attractions visitors should not miss in NYC:
Brooklyn Bridge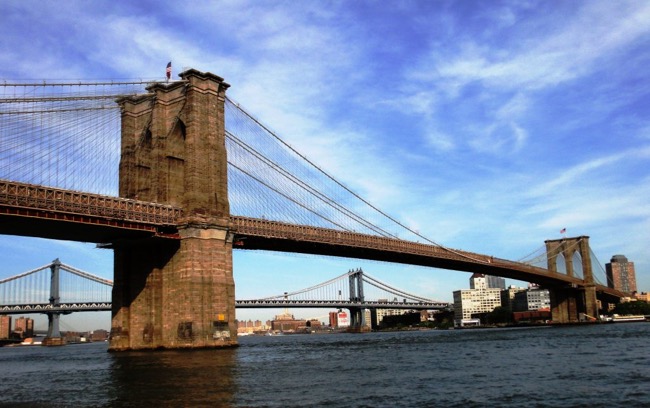 The iconic Brooklyn Bridge is a beautiful reminder of NYC's history of architectural innovation. This 1883 bridge was a marvel of engineering at that time as it was the world's longest suspension bridge. It made crossing the East River a possibility. Today, this historical landmark receives a large number of tourists and delights for panoramic vistas and lazy walks.
Empire State Building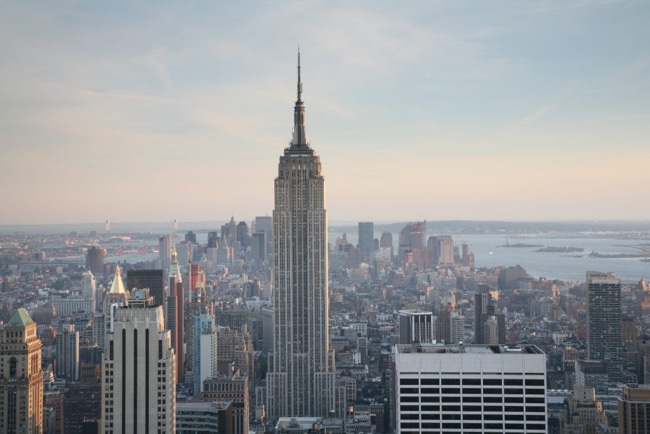 The towering spire of the Empire State Building adds depth and meaning to the NYC's skyline. Since 1931, this 1,454-foot-tall landmark has been a proud emblem of the city drawing the attention of visitors from across the world. This iconic building should be included in your itinerary for sure.
The Apollo Theater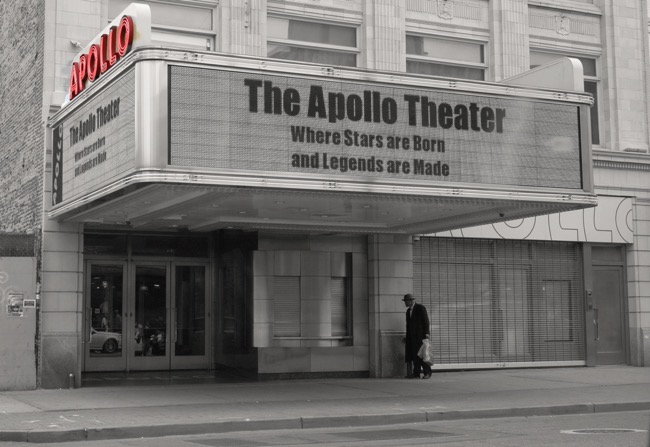 This 78-year-old theater is historic and a visit here is truly an enriching experience. Its historical moments are numerous and appropriately, it's dubbed the home of R&B music in NYC. It has hosted a number of big events and shows and delivered to the world a host of stars and legends.
The Chrysler Building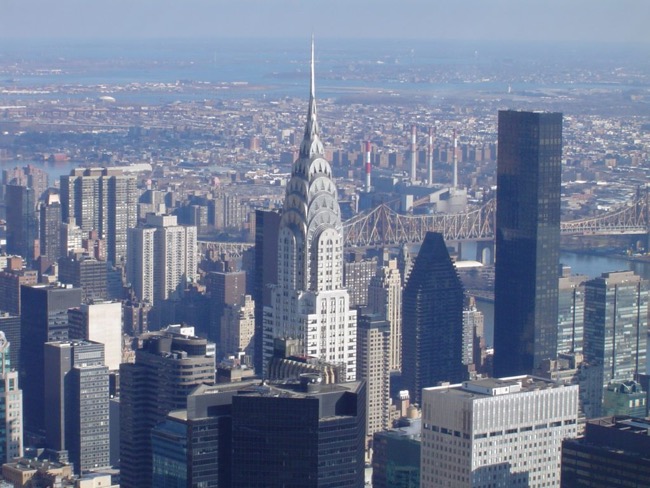 This building is a perfect blend of history and architectural finesse. The décor and architecture of this iconic skyscraper is visible from miles away but you need to come close to unravel its historical secrets. This 77-floor building in the art déco style was once the tallest building in NYC and still continues to enjoy an iconic status even seven decades after being built.
The Flatiron Building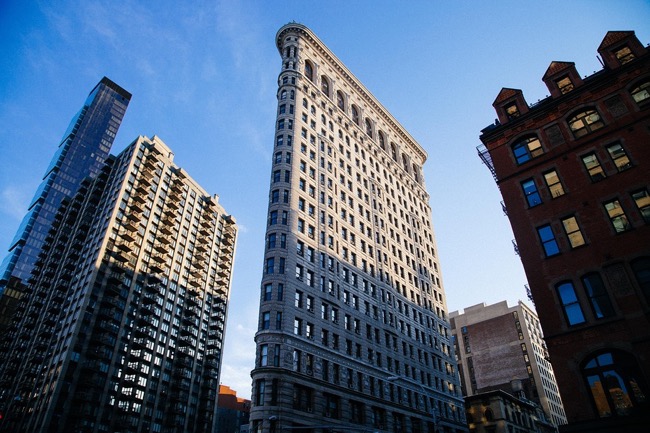 This unique building once towered over all else and caught the attention of art lovers and visitors like. Its pointed design was criticized and even experts did not believe that it would remain standing. That it did and that it became a center of attraction is a testament to the architectural finesse NYC is known for.
The Cloisters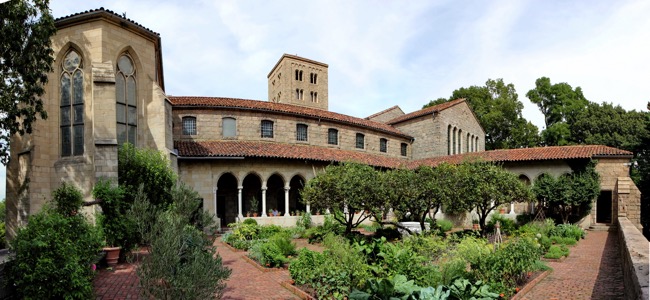 Constructed in the 30's, this museum carries architectural details from 15th century monasteries. It feels much older than it actually is and is home to art and architectural collections from the Middle Ages or medieval times. A visit here gives you get a rich slice of history to explore and learn a lot about NYC. The Cloisters is valuable to those interested in art from earlier times.
Visit some of the top historical attractions in the Big Apple with an affordable and convenient hop on hop off New York tour.