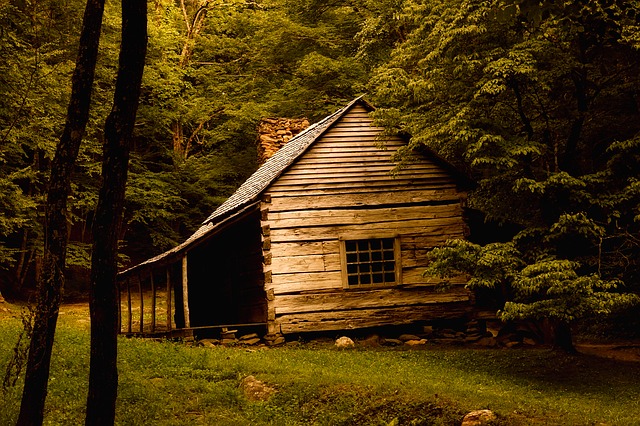 If you're planning to spend some quality time away from the city with your friends or relatives, booking a private cabin is usually the best option. Even so, there are plenty of things that could go wrong if you end up choosing the wrong resort or the wrong type of cabin. So, you need to carefully plan ahead and make sure you rent the perfect cabin. Here's how.
Make a Priority List
First of all, make a list of all the amenities that the cabin must absolutely have. Maybe you're looking for a simple cabin that has only the basic amenities such as a kitchen and a sleeping area along with indoor plumbing. Or maybe you need a cabin that is furnished with all the comforts of modern life like the ones at Birch Forest Lodge.
Depending on what's most important for you, you can also prioritize on features such as pet-friendliness, disabled access, sports facilities, etc. Don't forget to check if items like toiletries, bed linens, towels, etc. are included in the cabin rental or if you'll need to bring your own.
Consider the Location
Location is a crucial factor that can ruin even the most seemingly-perfect cabins. Would you like a remote location so you can get away from the busy city life? Or maybe you'd like a cabin that's still close to a shopping area so you can easily shop for groceries to do your cooking. Maybe you plan to engage in some water activities such as fishing or boating. In such cases, you'll need to opt for cabins that are located by the lake. You could also choose a cabin that's located by the beach or even one on the mountains depending on the kind of vacation you're planning. It's crucial that you consider the season during which you'll be vacationing as the ideal location may not be so ideal depending on what time of year it is.
Set a Budget and Stick to It
And of course there's the factor of budget when choosing the perfect cabin rental. Before you begin your search for the right cabin, it's important that you clearly define how much you can afford to spend. Once you start your search, you should make sure to stick to this budget or you'll end up getting swayed by facilities that you don't really need. Just make sure you can find a cabin that has all the amenities on your priority list and is still within your budget.
Use these three tips as the foundation of your cabin vacation rental search and you should be able to make the perfect choice. Remember not to focus too much on extra details such as a fireplace or an outdoor fire pit unless they are among your priority list. Stick to these three basics first and you can think of the rest later. In the end, you'll be able to find the perfect cabin to spend a leisurely vacation in.