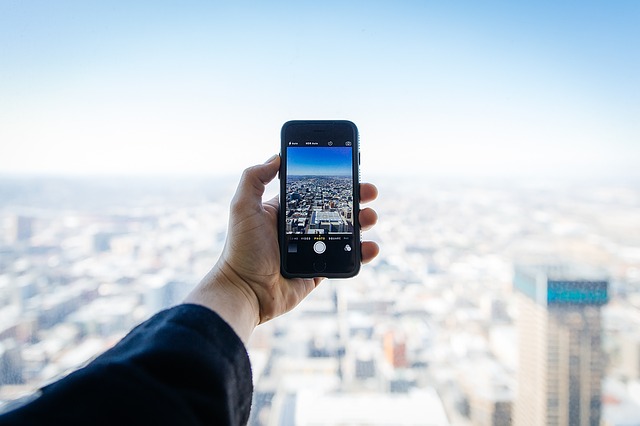 Whether you travel a lot or you travel very rarely it is always important to have an organised plan of what you will be doing and when. Thankfully, in this day and age there's so much available to make travelling easier and more enjoyable.An internet connection to your phone or tablet opens up a whole new world of travelling possibilities, there is no better way to spend long hours waiting in airports or train stations.
Gambling Apps
Gambling, when done sensibly, is a fun and sometimes rewarding way to spend your time, especially now that online casinos can now be played on the move. Access to the internet is a staple of current society so you'll never be without an uplink to play on your favourite sports or table games. Mobile availability means that those 7 hour layovers wandering the corridors of another airport are much more exciting than usual.
Language Apps
The most daunting part of travelling can often be the apprehension to spark conversations or ask questions in foreign languages, with Duolingo you can learn on the fly and put your skills to the test for free. The app allows you to learn foreign languages on the move and with the nature of travelling there is always some free time to fit in another cram session! If heading back to school isn't your thing then try Google Translate's app, an easy to use service that quickly irons out the hassle of guessing in that European restaurant and can even translate instantaneously through your camera.
Podcast Apps
Books, magazines and newspapers are an old favourite for travellers but can be irritating to carry and oftentimes too bulky an item that takes up valuable carrying space. Instead go digital and download a podcast or two on apps such as Acast and Stitcherand listen to a wide variety of podcasts and radio shows, this way you'll never be without entertainment on your travels. Plus, you can also download audiobooks, physical copies are a thing of the past, to listen to from providers such as Audible so you can drown out the outside world but you might want to grab some headphones too.
Map Apps
Whilst travelling you'll need to know exactly where you're going so odds are you'll need to get yourself a map. Citymapper is a comprehensive app that shows live departure and arrival times for a large number of public transport services, it is the perfect sidekick for planning your route and journey as well as showing exactly how long it will take including private transport integration.
Money Apps
XE Currency is one of the most complete apps when it comes to live updates of currencies across the world, it is a perfect travelling companion allowing you to be perfectly up-to-the-minute with the world's exchange rates so that you can be sure how much your money is worth and if the deal you are getting is the deal you actually think it is wherever you happen to be on your travels.