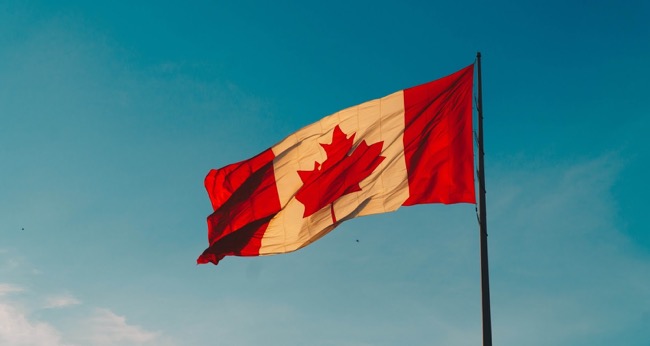 Canada is one of the richest and most attractive destinations in the world. The sightseeing is amazing, people are nice and friendly, and the French Heritage is remarkable. Perhaps, you got an internship in one of Canadian companies or enrolled at a local university, either way, if you are planning a trip to this great country, you are certainly looking for some tips. You are probably eager to get a ticket and begin your journey, but first, read our advice on how to make your trip go smoothly, and avoid unnecessary obstacles.
Prepare the Documents
Firstly, visit the embassy website in your country to find out what documents you will require applying for your work or student visa. Prepare the matriculation letter from your university or a valid work contract along with application and photos. Make sure you fill out your application in the way it is advised on the official website of the embassy and read the regulations to take care of your Canada visa photos. Further, take a look at the expiry date of your international passport. If it's less than six months, consider issuing a new one before traveling, otherwise, you might get rejected. Prepare all the required documents, set up an appointment at the embassy, or apply online if possible, and you're all set.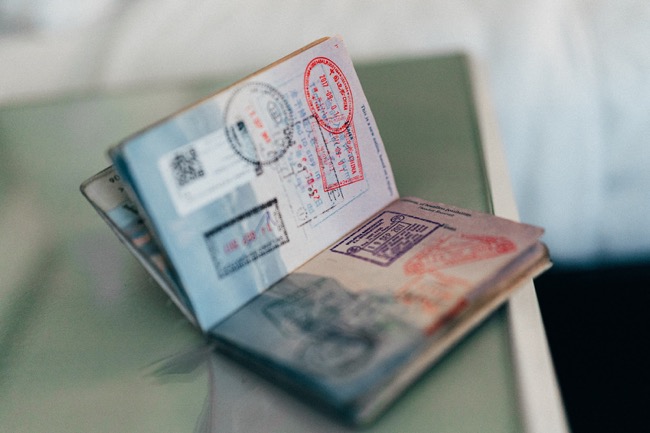 Consider Getting a Travel Insurance and Always Have Cash on You
The Canadian medical system is one of the best in the world: the citizens obtain medical help free of charge because nearly all expenses are covered by the government. But being a foreigner, you will not get the same treatment and your medical bills can get unbelievably expensive. So, make sure to get health insurance to save money and have a stress-free visit.
Additionally, and it works for almost every country, always have some cash on you. Especially, if you are going to a small town, you will definitely thank yourself for taking Canadian dollars.
Check out Online Platforms to Find Accommodation
If the purpose of your visit is a short business trip, you can exploit the biggest accommodation services like Booking, Hostelworld, etc. They often have great deals and newcomer discounts so you can save a buck if you are lucky.
In case you are moving for long-term employment or to study, you might want to rent an apartment. Check out local apartment listings like Rentals or Rentboard, they have a convenient search engine and a big variety of options: condos, rooms, flats, and houses.
Finally, give a try to Airbnb – a great way to find an apartment in town and immerse yourself in the local way of living.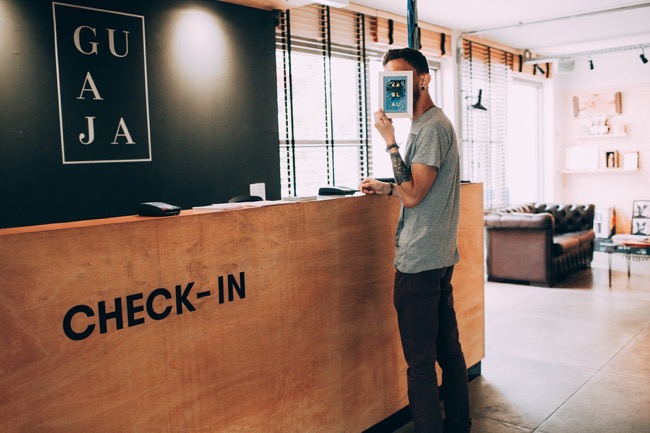 Beware of the Weather
First and foremost, use the Internet to find out the average temperature of the region of your destination. Depending on the area, even summer weather might be quite chilly, so make sure you have a warm jacket and shoes with you. But if you travel in winter, pack everything you've got to keep you warm: woolen accessories, like gloves, winter hat, socks, and scarf; don't forget about snow boots to save your toes from freezing and get a warm waterproof jacket.
Explore Sightseeing Spots
Even if you are traveling for work or studies, doing some sightseeing wouldn't hurt, right? You absolutely cannot miss what this amazing country has to offer: big marvelous cities like Vancouver, Toronto, Quebec, and Montreal as well as majestic national parks, ski resorts, lakes, and waterfalls. Finally, look for places nearby, they may be less famous and saturated with tourists, yet also special and worth exploring.
Traveling has gotten quite tricky these days but your life has not stopped completely. So, if you have a career or study opportunity in this fascinating country, be adventurous and grab it.