Situated just a 30 minute ferry ride from the mainland, the Isle of Wight is famed for its unspoilt landscapes, beautiful sailing ports and its numerous outdoor activities and attractions. With over 60 miles of coastal pathways, archaeological digs and historic monuments to explore, The Isle of Wight has it all.
So whether you enjoy relaxing on the beach, exploring the scenery or family days out, the Isle of Wight is a great family friendly holiday destination. Holiday cottage specialists Blue Chip Holidays have compiled their top 5 family friendly attractions to experience on the Isle of Wight, so let's check them out:
Amazon World Zoo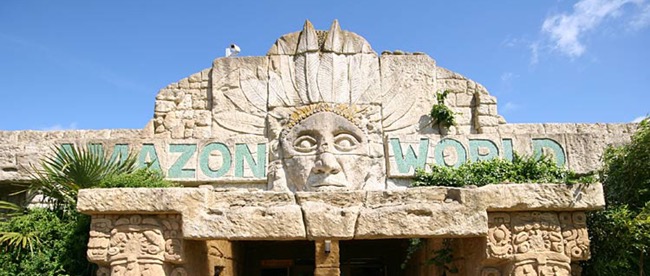 Amazon World Zoo is a great family day out for those who want to see exotic animals in a jungle rainforest setting. This exotic animal attraction hosts a range of interesting animal including mammals such as the Capybara and Meerkats, as well as various exotic birds, reptiles and fish.
The experienced tour guides will guide you through the exhibits, telling visitors information about the animals and the worldwide conservation efforts happening to retain these animals natural habitats for the future.
Carisbrooke Castle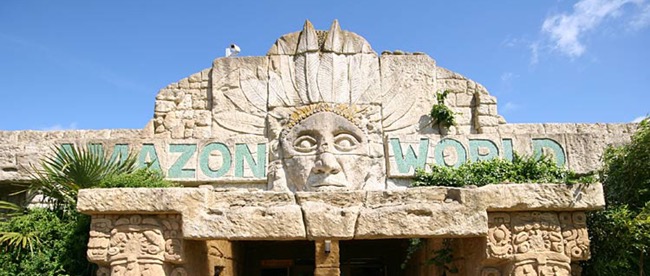 Carisbrooke Castle has been a tactical battlement for over 1,000 years and dates back to Saxon times. The castle as it is now was built during the Middle Ages and is most famous for being the place where King Charles I was imprisoned after the English Civil War.
There is plenty to see and do including various exhibits to experience featuring a wide array of artefacts from the Middle Ages. The castle grounds also boast fantastic views of the island and children are encouraged to dress up as Norman soldiers or Civil War troopers in the castle's gatehouse for a more authentic experience.
Dinosaur Isle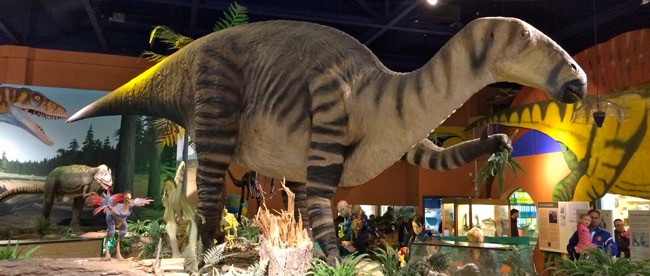 The Isle of Wight is one of the richest dinosaur areas in Europe, with archaeologists finding over 20 species of dinosaurs from the Cretaceous Period so far. Dinosaur Isle hosts some of these finding including an impressive collection of dinosaur fossils, life-size dinosaur models and a range of interactive activities.
Visitors can also see archaeological digs as they happen and get expert information about these majestic beasts from the attractions experienced tour guides.
Robin Hill Country Park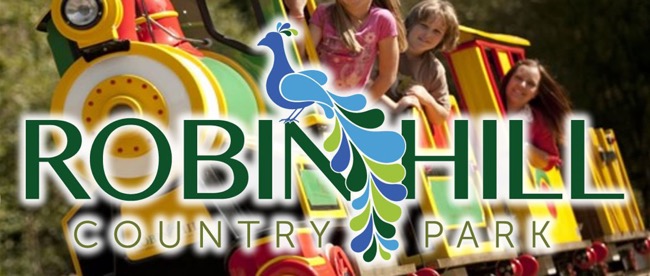 Covering over 88 acres of beautiful Isle of Wight scenery, Robin Hill is a great place to visit for a family day out. This country park has lots of things to see and do including a range of day and night experiences for some fun outdoor adventures.
Start the day with the array of fantastic rides in the park, before taking a relaxing walk through along some of the fantastic walking trails and finish your day by experiencing the 4D motion cinema and falconry displays. Robin Hill definitely has something for everyone and will keep the whole family entertained for hours.
The Harbour Kitchen, Cowes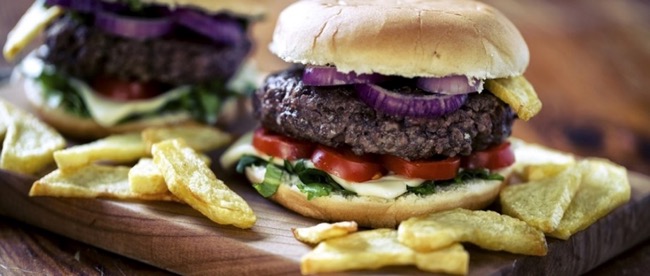 Situated in seaside town of Cowes on the northern tip of the Island, the Harbour Kitchen is famous for its extensive range of gourmet burgers, delicious sides and scrumptious puddings that will really get your taste buds jumping.
All of the meat served in the Harbour Kitchen comes from local farmers and visitors can have pretty much any kind of topping, so why not try something new?