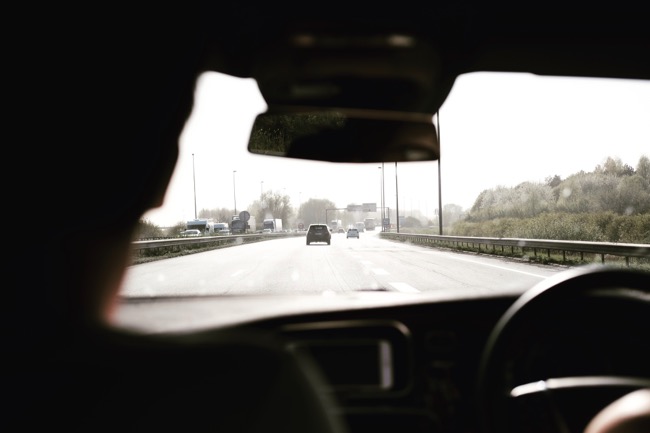 For many people, there's no better way to travel than by car. A road trip lets you see the country on your own terms and gives you the greatest amount of flexibility when it comes to getting from point A to B. But even the most anticipated road trips can go awry if you don't have the gear you need for a comfortable trip. When packing up for your journey, make sure you bring along the essentials.
Maps and Navigation
It's easy to rely on technology these days and to assume that your phone's map or GPS system will be enough to help you get where you're going. But it's always a good idea to have a back-up map, in the form of an old-school atlas or secondary GPS system. You never know when your phone might hit a dead zone or run out of battery power.
Snacks
You want to bring lots of snacks on your trip because you never know when hunger will strike. It's also a good idea to bring plenty of water to keep yourself and other passengers hydrated. When picking out snacks, choose foods that are nutrient rich and not too messy or fragrant. Energy or protein bars, cut-up carrots, nuts and string cheese are all good options.
Cleaning Supplies
Your car is going to get messy on the trip. Someone's going to spill something and wrappers will collect on the seats and floor. Things might get a bit fragrant after a few hours in the car. To help control the mess, bring along cleaning supplies, a car air-freshener to maintain a pleasant odor, as well as trash bags, wipes and even a hand-held vacuum.
First Aid Kit
Even if you don't get car sick, it's a good idea to have a first aid kit at the ready. That way, you'll be prepared if someone feels ill or gets injured. Pack these in the kit:
● Ibuprofen or acetaminophen
● Bandages
● Antiseptic cream
● Gauze
● Motion sickness medicine
● Rubbing alcohol or alcohol prep pads
● Cotton balls and cotton swabs
● Tweezers
● Antihistamines
Music and Audiobooks
Spending days on the open road can get a little dull after a while. Keep yourself and your passengers entertained by bringing along some upbeat music or some engaging audiobooks to listen to. Keep the ages of your fellow passengers in mind when choosing audiobooks. While a fast-paced thriller or horror story might be good fare for adults, it might be too much for younger kids to handle.
By keeping your car stocked of all the essentials for safety, nourishment and entertainment, you'll guarantee an unforgettable road trip.