You are young at heart. You crave some adventure. You pack your rucksack and start on a rag tour. Walking all the day on a highway with the help of Snickers bars, asking rides from lorries, and reach an unknown town by the evening. Your legs hurt like hell. Your whole body is battered and you need some rest. Buying a platform ticket and sleeping on the ditches in a railway station? Unsafe. Calling a friend and ask him if it's okay to stay for a night? In an unknown town? Fictional. So, what you are going to do? No! Shouting at the stars is not the answer!
Think? Think again? Still nothing?
Two words. OYO Rooms.
Here are the five reasons why you would want to choose OYO:
Availability: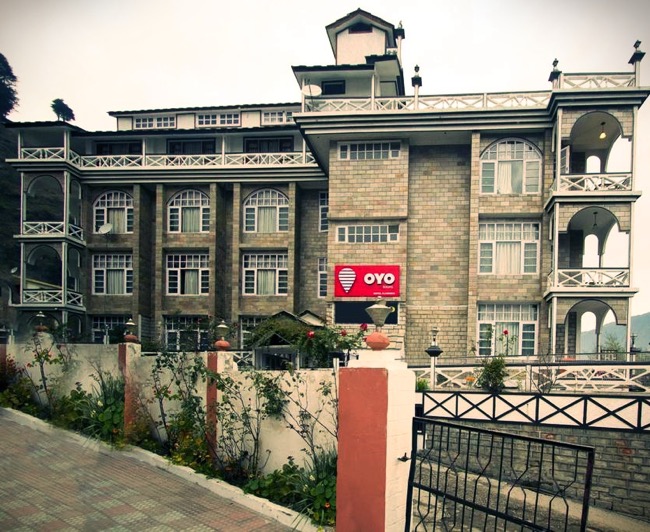 (Source: Ixigo.com)
With its services spread over 220 cities in the country, OYO Rooms is the leading hotel aggregator right now. Search any street in a city, on an average, you would find at least one blood-red board with OYO in white letters written over it. It's everywhere. Such is the expansion the firm has built in the subcontinent.
Accessible: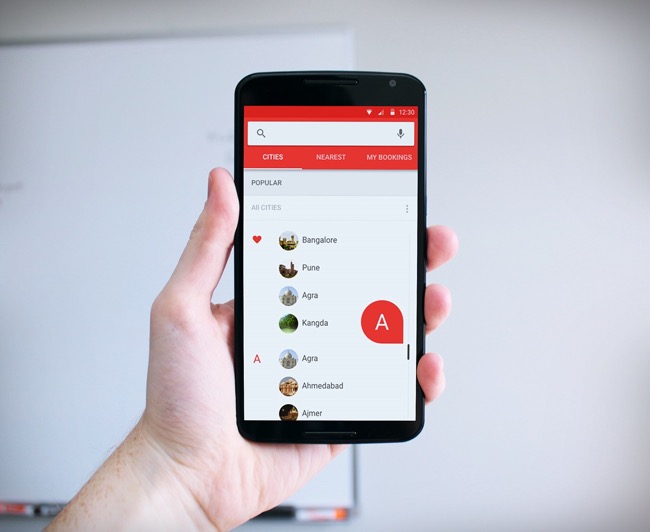 (Source: Behance)
Gone are those days when you need to search through the streets and ask the locals for a place to crash. Technology driven, OYO is accessible from its mobile app through which you can book an affordable room on the go. Also, the company claims that you can book a room within 10 seconds with its easy user interface of the mobile app, which is available for Android, iPhone, and Windows devices.
Affordable: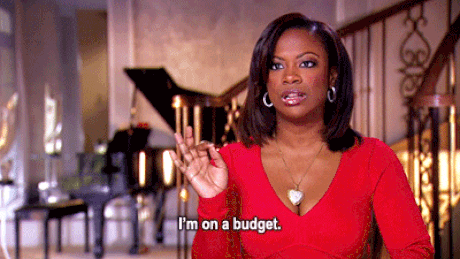 Be it a planned or an unplanned trip. Be it a late night or an early morning. No need to get stuck on the roads anymore. With the rooms starting from Rs 999, the OYO rooms are quite affordable and pocket friendly. Also, with OYO Rooms coupons, you can get a 25% off on hotel bookings and also a minimum 35% off for the same day check-in.
Affectionate: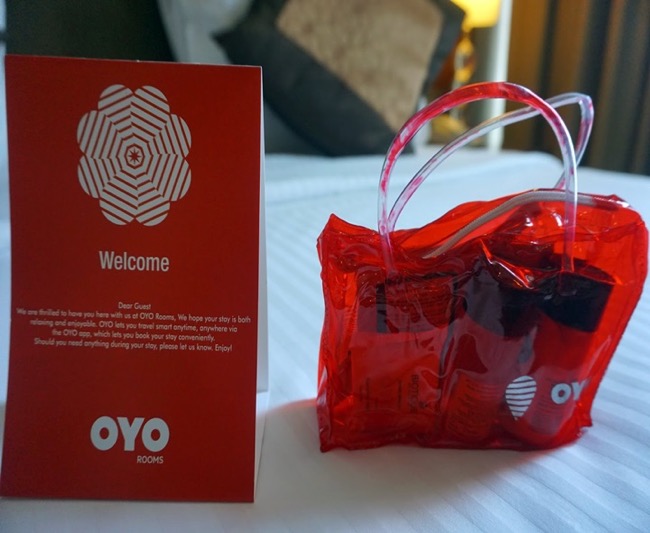 (Source: 2 Junior Rangers)
Customer experience is key in any business. When it comes to hotel business, privacy is something every guest expects. Keeping that in mind, OYO Rooms maintains an empathic customer service. When it comes to privacy, OYO Rooms is among the first companies to break the stereotypes. Going the extra mile, it allows unmarried couples with local IDs to use their services. With OYO Rooms coupons, there is special discount of 25% for couple check-ins. Also, OYO Rooms provide express check-ins and make sure you are not disturbed until and unless you contact them.
Applause:
If all these reasons didn't seem enough, then it's the applause the OYO has been receiving that can convince you. Oyo has been rated as the best aggregator by many critics and magazines. Being praised for its handover of total power to its customer, the OYO is guest-friendly, compassionate and popular among all other hotel aggregators. Also, OYO Rooms is the world's first company that allows guests to order room service directly from their smartphones. This is what the firm does, thinking of ways which can make a customer contented and feel like a king.
Author Bio:
Bala Manikanta writes for bread, writes for pleasure and falls asleep on books. Also trips on TV shows and Roger Federer.