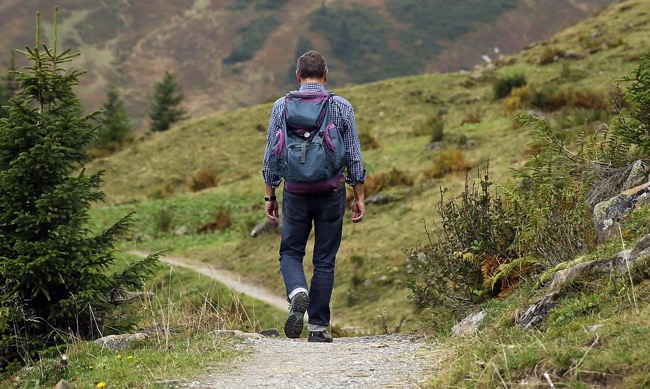 Hiking has always been a popular pastime, with the eyes of the world focusing more and more on activities that get the heart pumping and bring us back out into the great outdoors. Every vacation no longer begins and ends with a frenzied flight that creates a day of hurried packing, remembering airline regulations and trying to fit five pairs of boots into a suitcase that must stay under a ridiculous weight requirement. More and more often, people are throwing some gear into their SUV and heading off to the closest mountain or their favorite forested area.
However, a worry-free weekend away from the bright lights of the city can end abruptly if you don't think ahead to bring along the essential outdoor gear. While a last-minute trekking trip can be exhilarating, being unprepared is far removed from that emotion. Before you find your head in the clouds, make sure your feet are on the ground with these five things that you should never leave without (all of which you should be able to find at your local REI or outdoor store).
1. Footwear Appropriate for the Terrain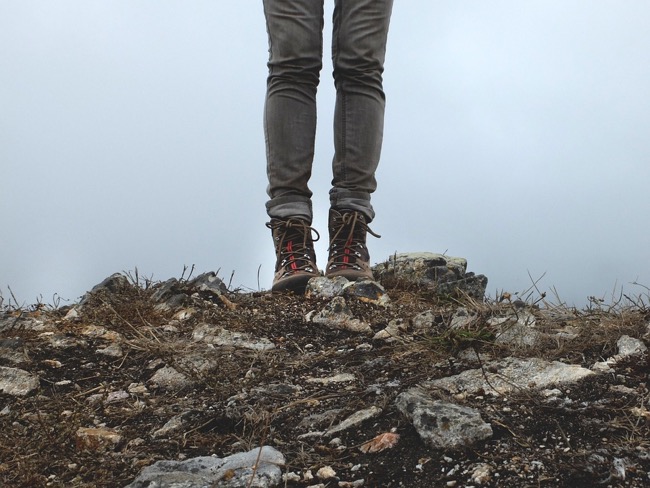 When you are going to be walking or hiking for the better part of an afternoon or longer, then you should put a lot of thought into what you will have on your feet. Wearing regular running shoes or boots without a good grip can result in slips and falls, as well as twisted ankles and a myriad of other accidents that can leave you on the sidelines for the next few months. When you are selecting shoes for hiking, or shoes for safari or shoes for extended walking, be sure to do your research. Read reviews on shoes, and look on trusted authority sites for merchandise.
2. Plenty of Water and Extra Food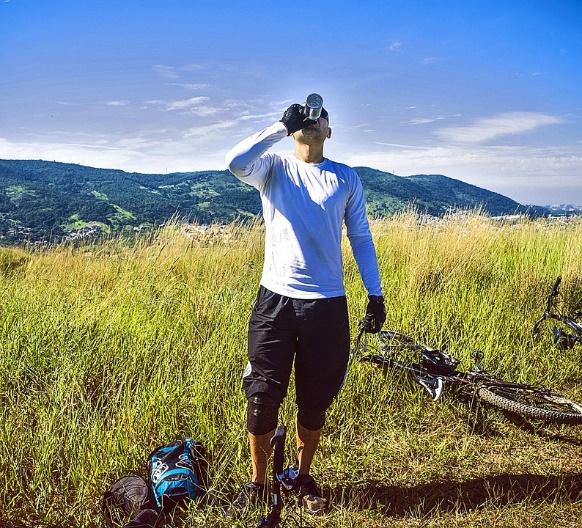 While this may seem like the obvious, you would be surprised how many people set off on a long hike with half a bottle of water and a granola bar. What if you run into something unexpected, and that three-hour hike turns into eight hours? What if the afternoon really heats up, and you find yourself drinking more water than you had anticipated? What if you just flat out get hungry? These are all questions that pose real-life dilemmas, so always ensure that you have plenty of water and non-perishable snacks. Remember that without enough water, the body's muscles tend to not work as well as if they are hydrated, so keep those legs walking and climbing at their maximum potential. And of course you want to make you you have the right equipment to cook. Make sure you pack a stove with a high heat output you you don't waste time and energy waiting for your food to cook properly.
3. Items for Safety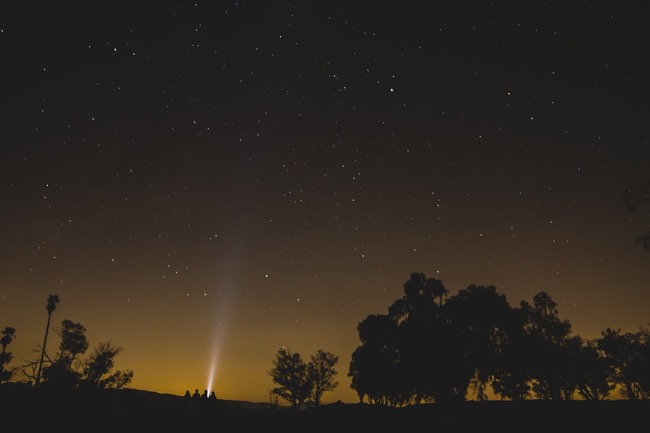 Naturally, safety should be the number one priority when hiking or climbing. When you find yourself in unfamiliar surroundings, accidents can happen that normally might not back at home. A pre-packaged first aid kit can be your best friend when you find yourself needing a band-aid for a blister or antiseptic wipes for an abrasion. And while that handy flashlight on your cell phone may work well when you are fumbling in the dark in your apartment, be sure to bring a real flashlight when going for a hike. Plus, even though they are definitely not manufactured for safety, a good set of binoculars can really help when looking ahead on a trail or trying to gauge how far you have to go before you arrive at the next resting place.
4. Extra Clothing for the Elements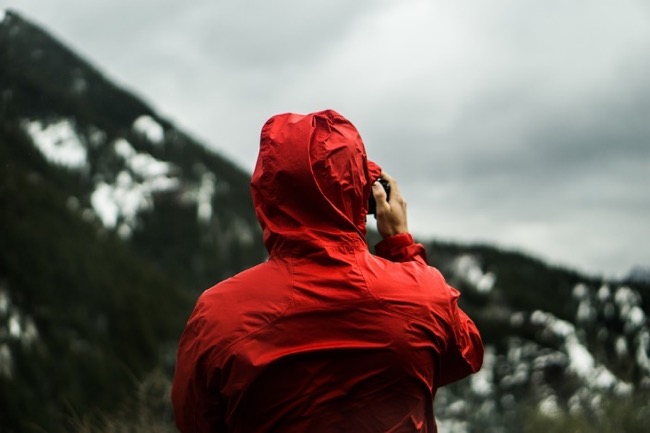 When you are hiking throughout different terrain and even varying altitudes, ensuring that you wear the proper attire is a must. Of course, you have probably been told at one point on your life to dress in layers, and guess what? You should absolutely wear multiple layers of clothing, making it easy to shed those thick pants or that heavy jacket when the cold morning gives way to a warm late afternoon. Also, it's a good idea to always be prepared for rain, just in case. A poncho tucked inside of your backpack takes up very little room, but it sure will come in handy if a shower decides to interrupt your climb to the peak.
5. Document Your Adventure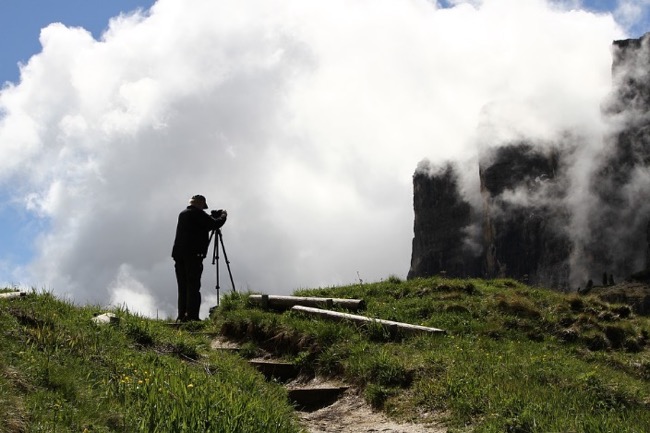 While the memories of a great hike will always stay in your mind, documenting your experiencing with a good camera will provide enjoyment for years to come. A digital camera with full HD video capabilities is a phenomenal choice, especially when you need the perfect match between durability and performance. Whether you are bird watching or climbing to a summit, take a minute to enjoy the moment, snapping a few pictures or filming a few seconds of video to remember it by.