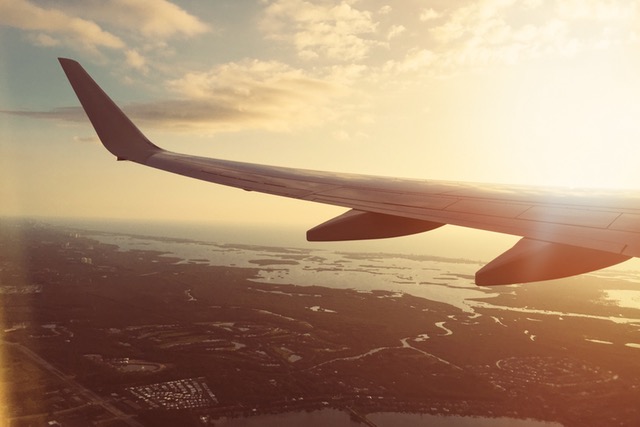 Few travelers look forward to packing.
Even seasoned sojourners who've got the process down to a science are apt to dread this necessary pre-departure routine.
Casual holidaymakers? They're positively terrified of it. No matter how hard they try to remember everything they'll need for the journey, they always seem to leave something important behind.
Unless you're a packing savant, you know the feeling. In fact, you've probably left all these items home in the past. And you probably won't bring any of them on your next trip.
Or will you?
1. Reclosable Plastic Bags
Toiletries. Snacks. Small-bottle liquids. Power adapters. Extra earbuds.
All fit neatly in reclosable plastic bags. So do dozens of other things. You'll thank yourself for bringing a handful on your next trip, full or not.
2. Luggage That Won't Get Lost
If you forget to bring luggage on your next trip, you've got bigger problems than we can address here. But bringing luggage that won't itself get lost is a different matter. Consider making the switch to smart luggage — and say goodbye to those panicked encounters at the baggage carousel.
3. Crushable Shell Jacket
Traveling to the tropics? You can safely forget this one. Otherwise, take note: a crushable shell jacket is far more space-efficient than your typical hoodie or windbreaker — it can pack down to nearly nothing and keep you warm against everything from cool ocean breezes to frigid northwest winds. For colder conditions, look for down options or high-tech synthetic equivalents. And know your limits: if you're hitting the slopes in the middle of January, you'll probably want something heavier.
4. Money Belt or External Wallet
Even cashless travelers need something to carry credit, debit, and ID cards. Enter the trusty money belt or external wallet. Dowdy though they may seem, they're incredibly practical: they fit snugly around the front of your waist, keeping your wallet and cash out of the reach of crafty pickpockets.
Willing to spend a bit more for the right wallet? Many tourists and business travelers swear by RFID blocking wallets, which repel radio waves. They can prevent high-tech thieves from skimming your EMV credit card data without your knowledge. This type of theft is more common in some parts of the world and virtually nonexistent in others, so if you're not sure about shelling out extra cash for an ultra-secure wallet, check with local experts in the regions you plan to visit.
5. Document Folder
The world isn't paperless quite yet. Most travelers use printed documents at some point during their journeys: boarding passes, hotel receipts, travel guide, convention literature. In places with spotty or nonexistent LTE service, paper is that much more important. When you forget a sturdy folder capable of holding — securely — any important documents you expect to need on your trip, you'll wish you'd thought ahead. (Hopefully, you'll still make it onto the plane.)
6. Wet Wipes
Ah, the all-purpose wet wipe. Even if you're staying in the poshest hotels with the cleanest, best-appointed bathrooms imaginable, you're likelier than not to find yourself in a situation that calls for single-use wet wipes. Perhaps an irresistible street food vendor, or a close encounter with a grimy bench, or an unexpected spill on the sidewalk, or — you get the idea. Fortune favors the prepared — and the clean.
What else are you going to forget on your next trip?