Do you spend a long time searching for the most incredible travel photo display ideas? If yes, then try the picture collage idea. Instead of stocking up different frames and taking over an entire wall, use this fantastic photo display method.
Photo collages are one of the best ways to show more in a single frame. They are the best display items to hang on the walls. Sometimes, it brings life to the wall with all the travel memories you have.
So, use some fun and creative collage-making ideas for travel wall print displays. Here are the different ways you can display the collage:
Make a Style Statement with a Massive Collage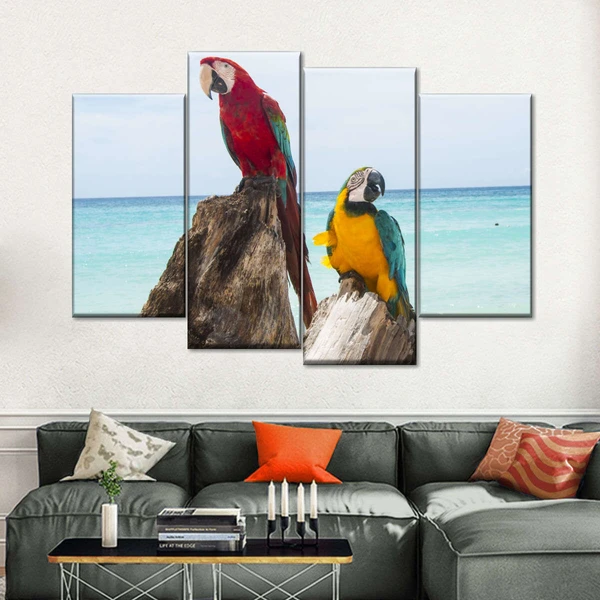 [ElephantStock.]
It makes a profound style statement in your home despite taking much time to create a wall-sized photo collage. It is the best option to fill the space which is hard to cover.
It is a bit expensive but a unique way to decorate your home with travel photo prints. It also becomes a centrepiece for discussion for visitors.
Make Mini Photo Magnets
Sometimes, we have guests at our home. The female company tends to hang out mainly in the kitchen. The Photo magnets are a fun and affordable way to show off your travel photos.
You can stick them to a fridge, a metallic bulletin board, or a knife rack. Moreover, you can also try photos of dishes from various places.
Make a Collage into a Pretty Lampshade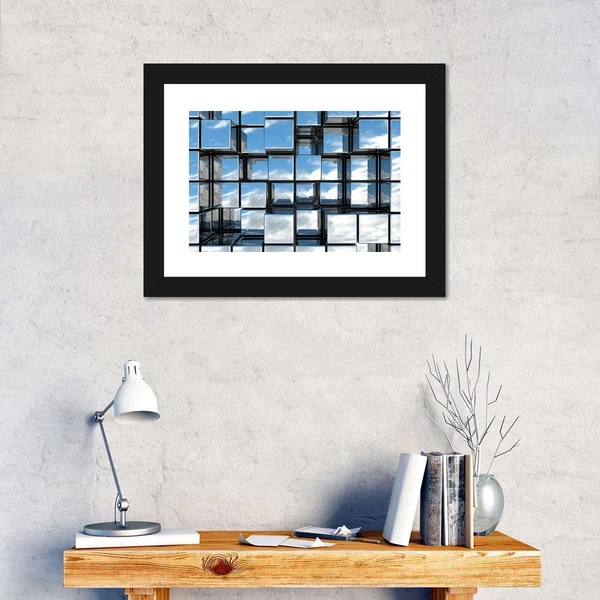 [ElephantStock.]
One of the most creative travel photo display ideas is to make a collage on a pretty lampshade. You can serve the dual purpose by creating a collage on lampshades. You can give your room an extra glow as well as a statement piece.
It is a beautiful urban chic idea suitable for those who live far from their home and loved ones. It gives an extra warming glow during a beautiful night.
Make Photo Wall Decals
One of the unique and beautiful ways to display a collage of travel photo prints is eco-friendly photo wall decals. This design idea belongs to the paper culture.
In addition, you can easily remove or reposition them whenever you want. You will also not find any problem in putting it back.
Clock-Shaped Photo Collage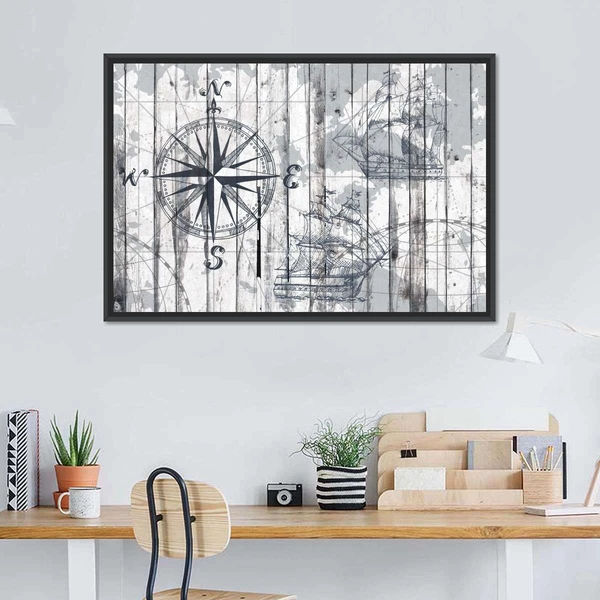 [ElephantStock.]
You can also decorate a wall with a customized wall clock. The clock is the symbol of time. You can display the best moments of your travel experiences on the personalized wall clock.
It is a unique but intelligent way to show how time flies in a wall clock mode. It creates a focal point in the room.
Create Custom Photo Wallpaper
You can use a vintage black and white photo as wallpaper. It is an incredible way to make a bold style statement in your home with travel photo prints on collage.
Wallpaper makes an interesting backdrop to your room. Whether you go black and white or sepia, wallpaper allows you to bring lots of color with the furnishing items. You can quickly get you're a customized wallpaper online nowadays.
Make a Travel Photo Collage Poster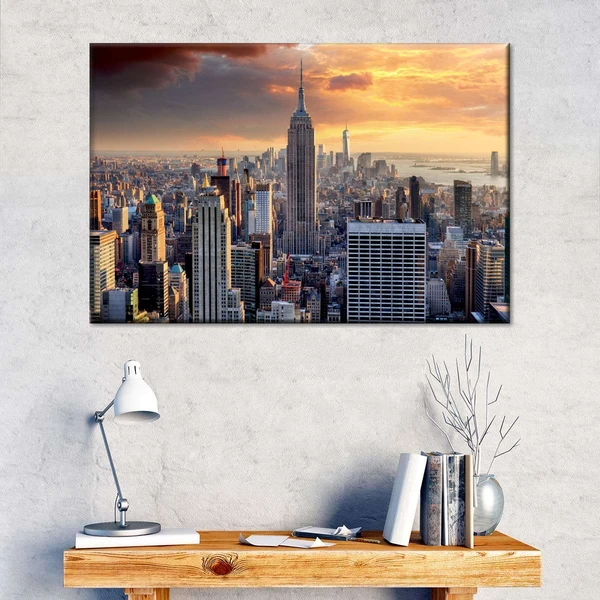 [ElephantStock.]
Do you fancy making a photo collage with different photos? If yes, then look if you have time to assemble those travel memories. However, if you do not have much time to create those photo prints manually, there is an easy solution.
You can assemble those travel photos online and print them as a poster. It not only saves your lot of time, but you also don't need any glue or tape to stick those pictures together.
It is also a perfect option for decorating the walls of your home easily and quickly. So try this idea and select a bunch of your favorite photos.
Print Travel Photos on Ombre Paint Chips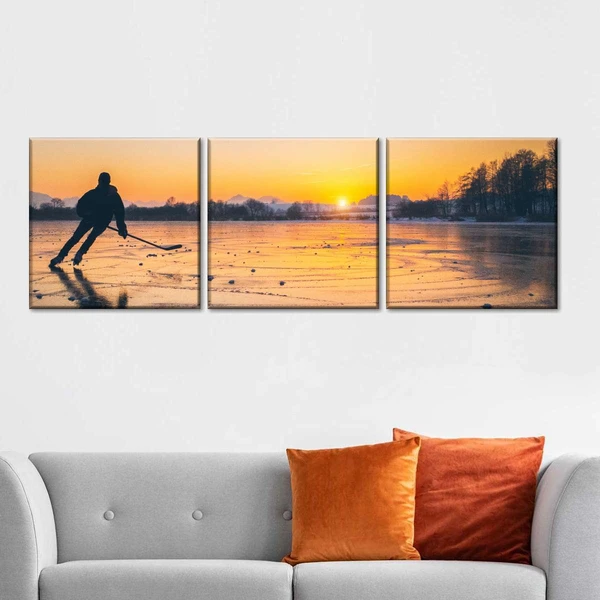 [ElephantStock.]
Print the black and white travel photos on oversized paint chips. It has an unexpected outcome after turning regular travel photos into fantastic art pieces. This type of display gives a modern touch of color that can fit your home décor.
In addition, it is easy to update or change your photos, even your wall color too. It creates a beautiful piece of décor.
Make a Custom Photo Collage Pillow
The travel photo collage pillows can bring brightness, fun, and pop of personality to your home. It makes fantastic customized home décor items as well as it has practical use too.
It adds texture and style to a bedroom. It can also become a piece of conversation with visitors.
Final Words
Travel photo prints are classic and timeless. There is nothing wrong with hanging a collage of those photos but think out of the box. Be innovative and creative while trying new styles of displaying photo collages.
The photo collage is a beautiful way to make a perfect interactive display and makes your beautiful memories stay alive.