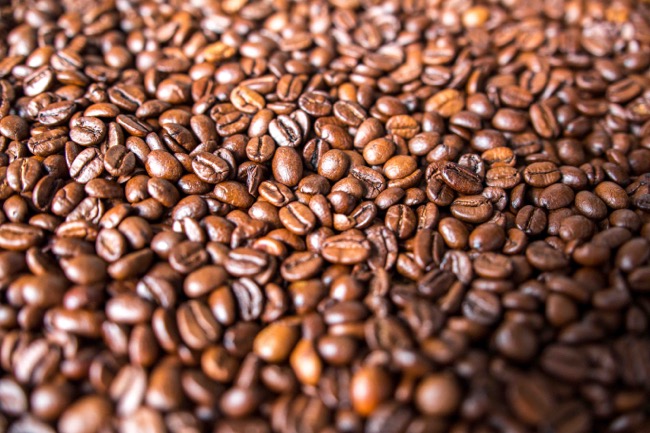 If you're a devout coffee lover, you know that coffee is life. You drink it every morning and couldn't live without it. Well, if you love coffee this much, then it's time to set out on a coffee adventure. Some countries around the world produce delicious coffee that you couldn't even begin to imagine.
Set out on a journey to these three countries to try some of the best coffee in the world.
Ethiopia: Known as the birthplace of coffee, Ethiopia has the largest genetic diversity of coffee varieties. Legend says that a goat herder accidentally stumbled upon a plant called "Kaffa". When his goat was at the plant, it became more energized and ultimately led to the discovery of "Kaffa" or coffee. To this day, coffee grows all over Ethiopia.
If you're a coffee lover, take a trip to Addis Abada, Ethiopia. Here you will see just how important the coffee culture is to the citizens of the country. Be sure to check out a coffee ceremony where you will roast and grind the beans, then brew them in a clay pot. Since the coffee is naturally processed, it has sweet fruity and floral smells.
Some of the best spots to enjoy a cup of coffee in the city are Tomoca Coffee, Mokarar (Harar Coffee), and Alem Bunna.
Colombia: Known for coffee best in taste and strongest in nature, Colombia is one of the biggest exporters of coffee beans in the world. Because of the country's proximity to the equator, many places in Colombia have two harvest seasons for coffee rather than the typical one. This leads to delicious coffee year-round, and many micro farms throughout the country.
We all know quality home brewed coffee can be hard to come by, but in Colombia you can find thousands of plantations across the country. Be sure to check out the Hacienda La Victoria. La Victoria is a 100-year-old organic coffee plantation that brews one of the best coffees in Colombia.
Vietnam: When picturing countries with the best coffee, many people don't picture Vietnam. However, Vietnam has been producing some of the best coffee in the world for centuries. Coffee was first introduced in Vietnam by the French when they colonized the country in 1857. Since then, Vietnam's fertile climate has allowed its coffee production to soar.
Vietnam has far more types of coffee than you can imagine. The yoghurt coffee or sua chua ca phe, combines yoghurt and coffee and is topped with all sorts of toppings from mango to fermented rice. Another interesting coffee variety is the egg coffee, or ca phe trung, which was created in the 1940s when milk was scarce and egg yolk became a convenient replacement. It may sound odd, but it tastes like a nice tiramisu.
Head out to Hanoi to try coffee from its origins. If you're looking for an egg coffee, try the Café Giang in Hanoi's Old Quarter and if you're looking for a view with your coffee, check out Café Pho Co.
If you're in love with coffee, then take a trip to one of these three countries to satisfy your cravings. You won't look at coffee the same.