Being out in Mother Nature can be absolutely blissful and your time outdoors will undeniably help you eliminate your stress. One of the best ways to spend your time outdoors is by fishing! Fishing will allow you to step back in time and experience an old tradition, which was once a necessity for a large population. Fishing can be fun, exciting, and downright exhilarating. Unfortunately, those new to the hobby might not be so skillful in the beginning. With this in mind, you'll want to use the tips below to help you enhance your skills.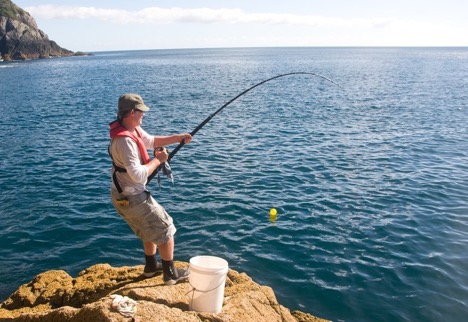 Getting Equipment
It is truly impossible to be an efficient fisherman without the appropriate tools. You'll obviously need a rod, but there are a few additional items, which can dramatically enhance your abilities. Depth finders and fish finders are innovative products, which will give you the ability to look beneath the water so you can find your prey. Although these devices are not necessities, they can definitely improve your chances of snagging a big trout or bluegill. Secondly, you'll need a tackle box and all of the right baits. Without these items, you will never be able to succeed in your quest!
Selecting Baits
And of course, it is impossible to catch fish without baiting them in. It is possible to use a wide variety of different baits including human food, soft plastic baits and hard baits. If you're going to opt for hard baits, you should definitely acquire a few jigs. They're very productive and can help you catch a variety of different fish species. Meanwhile, grubs and tube baits are great for big fish. Be sure to familiarize yourself with and acquire the right baits for the specific species that you intend to catch.
Setting The Hook
Even with the right equipment, you will never be able to succeed at fishing, unless you develop the right skills. Learning to set the hook will give you the ability to catch more fish. Once you've mastered this skill, you will see less fish escaping your grasp. Always keep your line tight and be very cautious!
You'll need to feel the bite, in order to set the hook. If the fish is small, you may only feel a small nudge. If the fish is sizeable, you will feel a noticeable thump. Keeping the line tight will increase the sensitivity and give you a better chance of feeling the fish take the bait. When they do, you need to jerk on reel and sink the hook into the fish.
With patience and practice, you will eventually master this skill and the number of fish you catch will soar.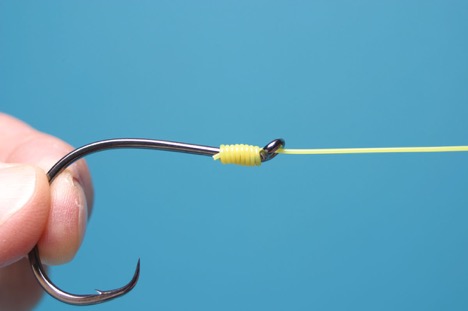 Fishing Locations
Remember that your fishing location can play a major role in determining your overall success. It will also help you figure out precisely what type of species you will be able to catch. By joining a tour or the Fishing charters Gold Coast, you'll be able to spend the whole day fishing in a viable area. Whether you're traveling in a group or will be fishing alone, such tours will give you a good opportunity to catch fish and explore Mother Nature like never before!