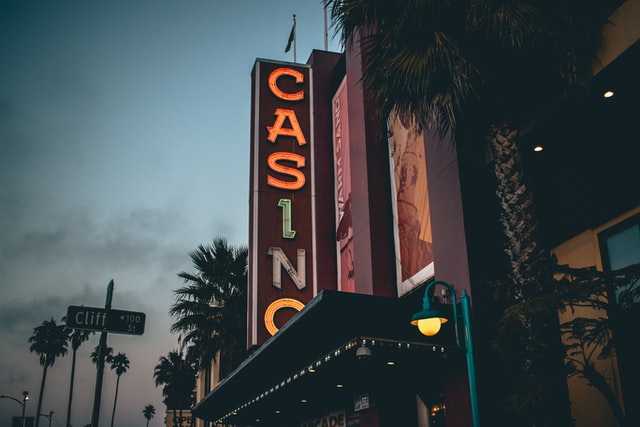 Tourism is constantly evolving, allowing the emergence of new destinations in the world. At the same time, other tourist products have been added. The World Tourism Organization defines a tourist destination as "the country, region or city where visitors go, having it as its main objective and it is the tourist destination, the place where the demand has to move to consume the tourist product". This is made up of the tourist offer of a destination, which in turn is made up of the set of attractions, goods, services and facilities capable of attracting the visitor.
Within a varied offer we find the natural resources, among which are the beaches, jungle, rivers, flora and fauna, among others.
We also have the services, which are composed of accommodation, food establishments, travel agencies, car rentals and others. The imagination, as the necessity to attract the public, was appearing and having a protagonist role the entertainments. Night clubs, casinos, cinemas and theatres are all here.
This is how real money online casinos have evolved in the world and have not been limited only to gaming halls, but have built real tourist resorts, with modern hotels and providing first-class services.
This is how Las Vegas is no longer limited to gambling, but we may consider it a world reference with the possibility of accessing shows with the main artistic figures in the world.
The business is no longer seen as just about gambling, but about building hotels and carrying out other related projects for the consumption of visitors. As we have indicated Las Vegas in terms of gambling, it is the world's historical reference. Nobody has any doubts anymore that the place has become a tourist attraction in itself, which receives millions of visitors every year, who generate millionaire income in dollars.
Macau, about seventy kilometers from Hong Kong, is a destination known as the Monte Carlo of the East. There, a large number of casinos, resorts and nightclubs have chosen the place as one of Asia's favorites.
Today, millions of dollars are spent daily in the world's casinos, such as hotels and restaurants, built next to them, making them one of the most profitable businesses in the world.
Experts say that casinos have become a great attraction to encourage tourism in many places, as can be seen in Las Vegas, the Principality of Monaco, Atlantic City, as well as casinos in Barcelona, Madrid and Mallorca in Spain, or we can also mention the Baden-Banden in Germany, luxury resembling the Palace of Versailles, making it a high level tourist destination.
In South America, the Conrad Casino, in Punta del Este, is an example of what we are talking about, as in a renowned tourist center, a complex was built for gambling, but with an extraordinary hotel infrastructure, which includes rooms for conventions, meetings, restaurants, etc. This private enterprise with more than eighty tables and five hundred machines, are located in a spectacular site, a few meters from the beaches of the renowned site.
The gambling industry, as it is called, moves hundreds of billions of euros, mainly from gambling in Asian and European countries. But it should be considered that along with gambling activity, tourists also go on excursions, rest on the beaches, play on golf courses or go on safaris, depending on where in the world they visit. In our Patagonia, particularly in the Provinces of Neuquén and Rio Negro, gambling undertakings have also set their sights on related activities, as it happens worldwide. Among them, they offer first level artistic shows.
In short, casinos around the world have been expanding their offerings and today they have become large tourist centers, which offer other possibilities along with gambling.
The attraction of a place is also composed by what is complemented by its surroundings. As new places are incorporated to the tourist development, it is becoming necessary to find and develop new products.
Attractiveness alone is not enough
Visitors need options and alternatives that allow them to stay longer in a place. That is why tourism today needs diversified products that strengthen the development of the regions.