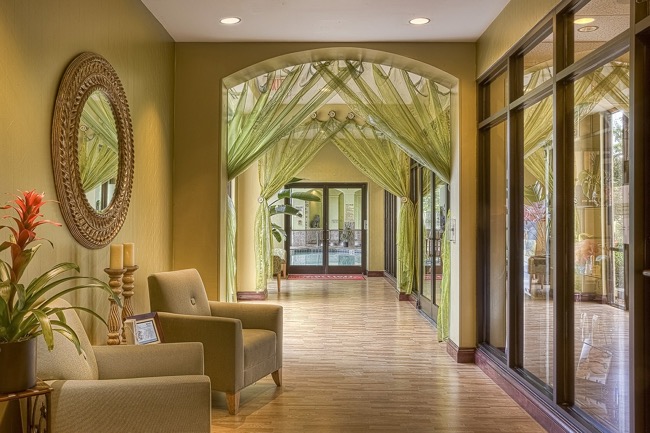 With the competition currently experience in the hospitality industry, it is important for hotels to up their games to stand out among the rest. People travel miles away just to come and relax in a good hotel. Whether it is a private travel or an organized tour, the quality of hotel determines the overall feeling from your holiday.
When you are booking a hotel for your vacation, the major features that you look for are the features which will make your stay more comfortable. These features should provide some form of luxury such as; swimming pool, Gym, entertainment, and kids' activities.
The following are essential characteristics of a good hotel
1. Clean and tidy
This is the most vital characteristic that any hotel should possess. All the rooms in the hotel should be clean. This includes the public rooms, the washrooms, restaurant, and the staircases. Dirt is always associated with germs because too much of it creates a breeding ground for germs. And these germs can expose the hotel guests to some diseases.
Any hotel should make sure that it has adequate staffs to maintain the hygiene level of the hotel. The hotel's furniture should also be arranged in a neat and orderly manner.
2. The staff
The staff are the face of a hotel because the moment a guest check in a hotel to the time they check out, they are in contact with the staff. They are the ones who will determine the guest's experience at the hotel.
The staff should be;
– Warm and kind; the hotel industry is all about providing services, you cannot offer a service with a bad attitude. The staff should be courteous and make the guests feel at home.
– Offer information where necessary. The staff should offer information gladly to guests. The information may be about the hotel's surrounding or any location that the guest might want to know in the area. On top of that, the staff should also be well knowledgeable.
3. Location
A hotel can also be considered good according to its location. It should be conveniently located. It should allow you to perform your errands without having to waste too much time, effort or money.
A hotel should also be located in a safe place. Guests don't want a scenario where they have to keep worrying about their belongings getting stolen.
4. Customers' needs being the priority
Hotel is all about people and service provision. A Hotel that puts its customer's needs first always have a good reputation. Guests want hotels where they are given personalized services. When they get such kind of hotels, they can come back over and over again because they cannot forget the experience they had at that particular hotel. Hotel staffs should also ensure that the guest's needs come first than theirs.
5. Free Wifi
We are in an era where technology is growing rapidly. It is equally important for hotels to adjust as well. When guests stay at a hotel, it does not mean that they can't be in contact with their family members back at home, they can still connect with them.
They can connect with them through the internet, and so it's important that hotels provide free Wifi to their customers.