When travelling or moving abroad one of the most important things you should consider, that is often overlooked, is travel insurance. There are many reasons it's important to purchase travel insurance, the most crucial is to cover yourself against the high cost of emergency medical treatment when abroad, which can be extremely expensive. It's also vital to protect yourself against bank card theft, baggage loss or delay and legal expenses.
Further to that, many countries have now made it mandatory for travellers and expats to have travel insurance before being able to enter the country or obtain a visa. Therefore, it's essential to be aware of the entry requirements for your destination before jetting off.
Here's a list of popular expat and travel destinations that now require proof of travel insurance upon entry:
The Schengen Area
You may be looking forward to your adventure in Europe but before departing there's something you need to think about. If you're heading to The Schengen area which includes 26 of Europe's countries, you may need a Schengen visa.
Anyone from a country that is subject to visa requirements and is wanting to visit the Schengen area temporarily will need to apply for a Schengen Visa beforehand. Countries such as India, China and Bahrain are included in visa nationalities.
When applying for your visa you will need to prove that you have valid travel insurance. A letter from your insurance company that confirms you will be covered in Europe for at least 30,000 euros of emergency medical care for the entire length of your stay will be needed.
Cuba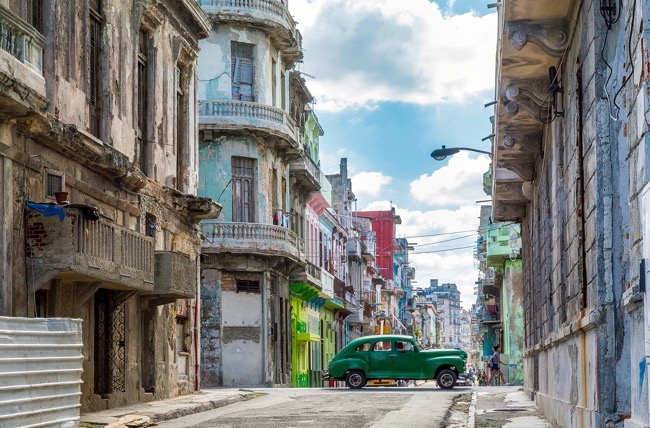 Cuba is one of the Caribbean's most fascinating countries and so it's no surprise it's on so many people's bucket list, however, it can be a difficult place to travel to.
The country is particularly strict with its entry requirements. Not only must you have a return plane ticket, evidence of enough funds and a valid visa, you must also be able to confirm you already have travel insurance cover. If you fail to do this you will be forced to buy insurance from the local Cuban insurance provider, which is not usually comprehensive and often comes with expensive premiums, hence it's recommended you purchase cover before arriving in the country.
Turkey
Turkey has become quite the expat hub in recent years and is welcoming to all, but that doesn't stop it from enforcing some requirements. If you're under the age of 65 and on a long stay tourist visa or want to obtain a residence permit, you are required to have unlimited comprehensive travel insurance for inpatient treatment and a minimum cover of 2,000 lira for outpatient treatment before being accepted.
Another thing to note is that citizens of countries that are members of the EU get access to healthcare across Europe with the European Health Insurance Card, however, this is invalid in Turkey due to its transcontinental positioning.
Russia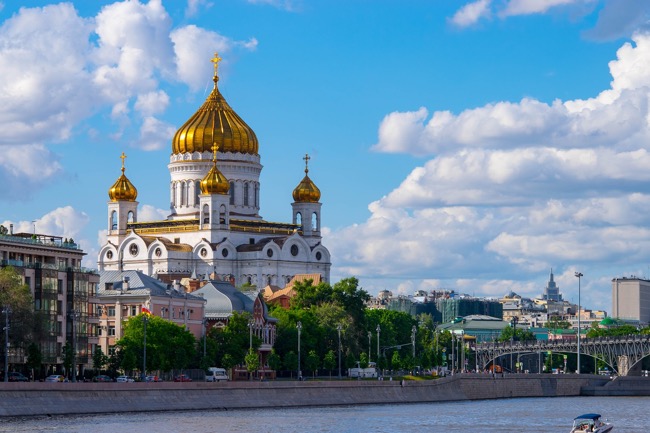 Before you start your voyage to the world's largest nation famous for vodka, its rich history, and a cold climate, checking the country's visa requirements is advised because depending on your nationality and visa type you will be required to have travel insurance unless you are from this list of visa-exempt countries.
The document must be valid for your entire stay in Russia and must specify the area of coverage as well as coming with a minimum limit of 30,000 euros.
UAE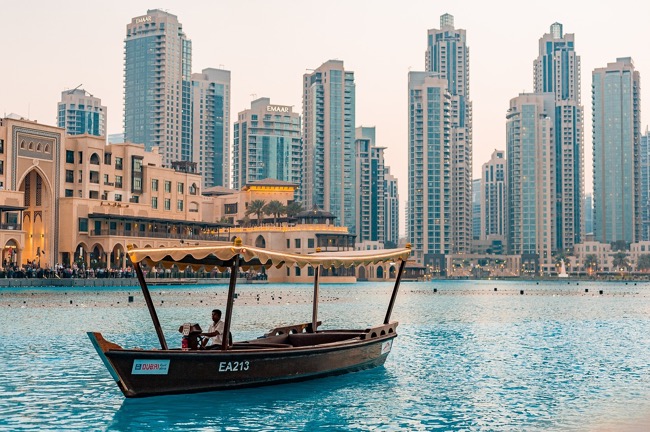 The country is known for its luxurious hotels and resorts, beautifully hot weather and extravagant buildings but it's also recognised for its strict rules and requirements. If you're travelling to Dubai, Abu Dhabi or Sharjah and need to apply for a visa, one of the documents you will need is proof of travel insurance with a minimum limit of AED 150,000.
This demand also applies to residents and foreign expats that are applying for a new visa or visa renewal.
USA
If you're embarking on a journey to the USA, whether you're planning on staying for just a few weeks or several months, pre-arranged international travel insurance may not be compulsory, but it is strongly advised for everyone travelling to and within the United States.
As the healthcare system in the US is principally private, the government does not fund free hospital care. Therefore it's essential travellers are adequately covered as the nation is renowned for its incredibly expensive medical bills.
More and more countries are introducing conditions like this, including Thailand who are currently deliberating whether to make health insurance mandatory for expats. Whether it's a requirement or not, travel insurance is always actively encouraged as it greatly reduces complications, such as an unforeseen medical emergency or a travel mishap.