The following guest post is contributed by Lucia Monlia, a wannabe travel writer who also works in the travel industry and mainly writes for Keycamp and Eurocamp.
In my opinion there are few better ways to see the world than on self-catering holidays. I have never been one for eating in fancy restaurants and the sight of efficient waiters with those giant pepper mills and a fixed smile on their faces gives me the creeps. Hotel buffet meals are a bit more relaxed but I find that they tie me to the hotel too much during the day when I would rather be out exploring.
Because of this I tend to look for a way to eat which is less formal, and I discovered that doing this is also a fantastic way to get a better insight into the place. The best way I can explain this is with some examples
Spanish Picnics
I had never realised that the Spanish loved their picnics so much. If you see any local holidaymakers on the beach there they will almost certainly have several pieces of Tupperware with them. The classic Spanish omelette is a surprisingly brilliant picnic dish and a small box of olives are fantastic for snacking on. A cheeky bottle of vino might even make it into my bag on occasion when I am in Spain.
Argentine Barbeques
The Argentine people are famous for being lovers of food and they are enormously carnivorous. When I was there I managed to wangle myself an invite to a family barbeque with some locals. This is a traditional way to spend a Sunday and it was a great day out. I ate cuts of meat which I had never seen anywhere else and it was all washed down with a frankly bizarre herbal infusion they call mate.
The days when I couldn't gatecrash a family gathering I discovered that all the shops sell tasty ham and cheese sandwiches at lunch time and that the little chocolate coated alfajores would probably make all my teeth fall out if I stayed there too long.
French Rambling
France is possibly the best country in the world for a self-catering delight. If you are on family holidays, it cannot get better. The bread alone is a pleasure to eat and the markets are worth spending some time wandering around. I have always wanted to get on a bike and ride out into the countryside while carrying a huge baguette which waves about in the wind. The chance hasn't quite arisen yet so up until now I have settled for looking for city parks and riverside walks to settle down and have a treat.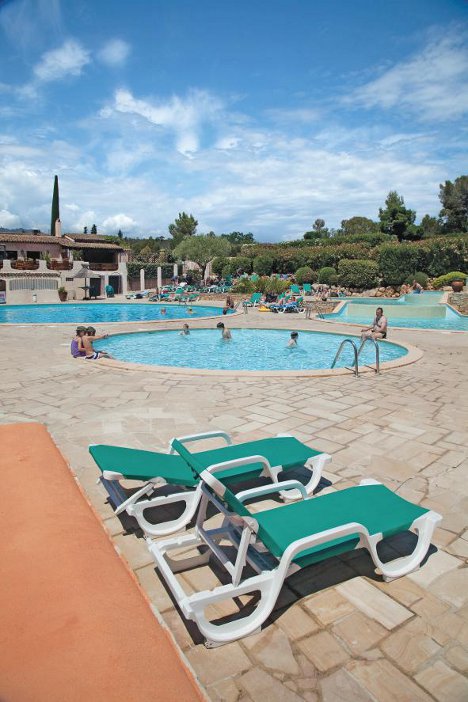 British Taste
Even when I stay in the UK I can enjoy snacks and meals I don't normally eat. For instance, when I was on a self catering trip to Yorkshire I bought some amazing local cheese and pickle and had a top picnic on a hill with a terrific view.
One of the amazing things I find when I do this sort of thing is that loads of people talk to me. This happens everywhere I have been to and I was particularly surprised to find that even normally reserved British folk would stop and say things like, "Ooh, that looks lovely". It definitely beats eating in a restaurant any day.