With so many beautiful and interesting destinations to visit all around the world, it can be hard to come up with that bucket list of destinations that you simply must visit in your lifetime. Known for its white sand beaches, turquoise waters, and friendly people, the area of Punta Cana has become a popular destination for all ages and types of travelers.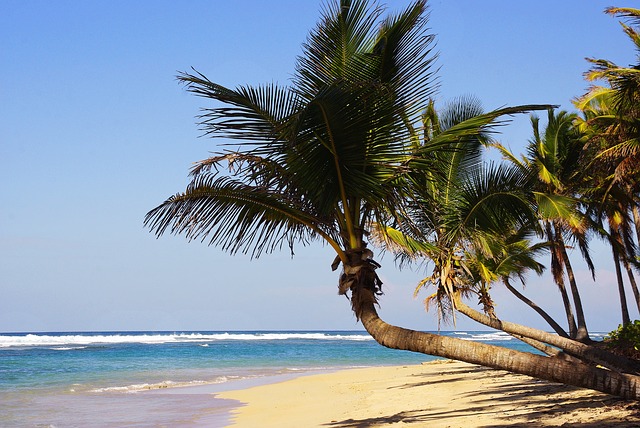 Plenty of Hotel Options
One of the biggest draws about the area is the vast number of well-appointed Punta Cana hotels, which are found right on the beach. Some of the biggest hotel chains offer properties in Punta Cana, appealing to singles, couples, families, and retirees. The Bahia Principe is an excellent example of just such a hotel, offering all the amenities a traveler could ever want or need, and catering to couples on honeymoons, families, those traveling in a large group, seniors, and more.
And, of course, there are many other hotel options as well. You can base your choice on price, those catering to families, those for adults only (ideal for honeymooners), and there are even vacation rentals if that's more your style.
What to Do While in Punta Cana
For many travelers, the idea of lying poolside or on the beach for a week without having to do anything is enough "to do", but there are others who enjoy getting out, exploring the area, and taking part in activities. Punta Cana offers a number of great options that are sure to keep you entertained throughout your vacation.
The area is well-known for its many parks and nature sites, which provide visitors with fabulous photo ops. One of the most popular spots to visit is the Indigenous Eyes Ecological Park and Reserve. This is a privately owned reserve that covers 1,500 acres. The land is used for the conversation and research of endangered and native species. Within the grounds are 12 freshwater lagoons, many trails, a petting zoo, an iguana habitat, and much more.
Maybe you're looking for something a bit more active. If that's the case there are all kinds of adventure activities such as horseback riding, safari excursions, dune buggy rentals, and more. If you'd like to learn more about the island and its people, then you may want to sign up for a cultural tour.
Speaking of tours, there is no shortage of guided tours that range in length and price. It's best to check with your hotel's concierge about what's available and what they recommend.
Punta Cana is also a hot spot for casino and gambling action. You can visit a variety of casinos, many of which are located in the hotels themselves. Some of the more popular ones include the Hard Rock Casino Punta Cana, the Sky Casino Punta Cana, the Avalon Casino Punta Cana, and the Grand Palladium Palace Casino.
Appeals to All Travelers
The destination of Punta Cana is so many things to so many different types of people. Where it excels is being able to offer a variety of experiences, hotels, and adventures. So, make sure you visit it before you die!