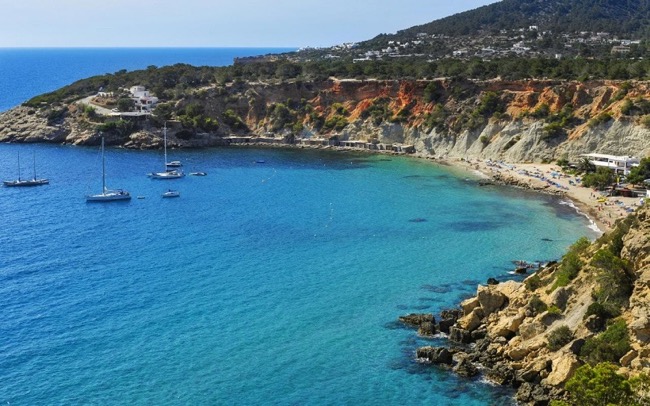 The enchanting Spanish island of Ibiza has long attracted music-loving stars. What makes this place so attractive is not the turquoise water or the white sand, but rather the clubs and events. The nightlife scene is simply impressive, allowing you to see everything from acrobats to fire dancers. Okay, okay, maybe you have different tastes in parties. That does not mean that you should not visit the party island at least once in your life.
In Ibiza, you can take advantage of the eclectic dining scene. If you do not like the squid stuffed with sobrassada, then you will surely enjoy the paella. Let us not forget about the sun-drenched beaches. Celebrities may not care about the white beaches, but you and your significant other should. There is no reason in the world why you should not go to Ibiza. What do you say? Are you convinced? If the answer is yes, then you should better start planning your trip because you do not have a lot of time. You have decided where you want to go. So, what is next?
Figure Out the Length of Your Trip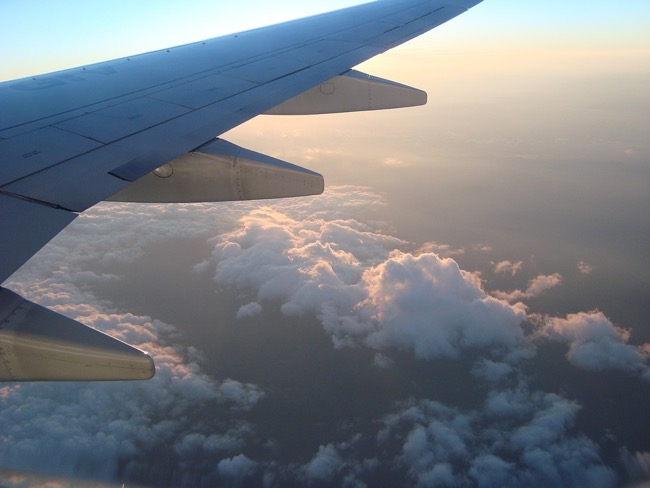 Contrary to popular belief, there is not an ideal vacation length. So, do not listen to people who say that you should spend a couple of days or long weekends. It is up to you to decide the length of your trip to Ibiza. Deciding the best amount of time to travel is not the easiest thing in the world, but neither is it the most difficult. Figure out how much it costs to voyage. Price is an important consideration. Plane tickets are anything but cheap. As for accommodation, there are affordable options, yet you still have to eat. Your trip should not be too short or too long.
If you spend only a couple of days, you will not have time to see the important attractions. In 3 days, for example, you can barely see the coast of Spain or check out what it has to offer in terms of natural beauty. You would have to get up early in the morning and return home late. The point is that you will not have time to see major destinations. On the other hand, if you stay for too long, you will end up feeling depressed. You will get so used to Ibiza that you will never want to leave.
Get Your Affairs in Order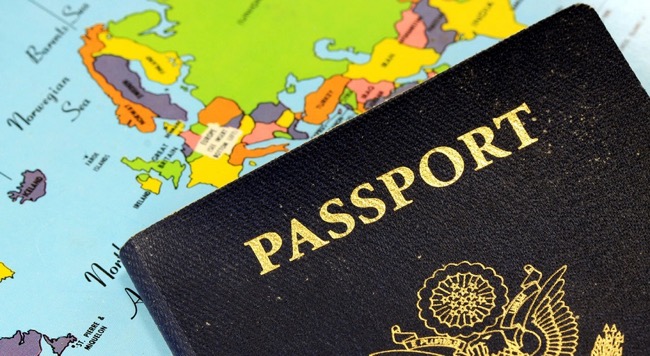 You do not need a visa in order to enter Spain, but you do need a passport. If you do not possess one, then you should send an application right away because it takes about 6 weeks to receive a passport. The process can be rushed, yet you will have to pay extra. It is important to take care of this aspect prior to beginning your journey. Why do you need a passport so as to be able to fly, anyway? It is a thing of national security and identity theft.
In addition to the passport, you will need a valid driver's license. Car rental companies will not hand over their vehicles to people who do not have valid permits. The fact is that Spain is one of those countries that require an International Driver's Permit. This is practically a translation of your existing driver's license into another language. Car rental agencies might just require it will not rent cars to you.
Rent a Luxury Villa for Your Vacation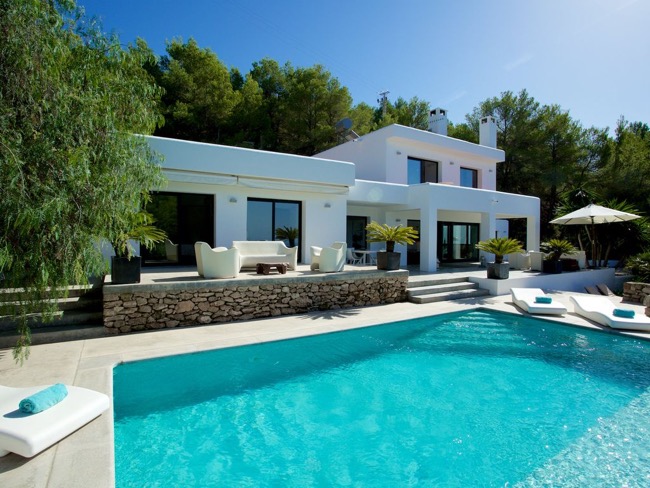 Accommodation is necessary for everyone who is traveling away from home. Not only does it provide safety, but also it helps you explore the desired landing-place. Generally, tourists choose 5-star hotels, their decision being based on location, price, and level of service. If you want to make the most of your trip, then you should definitely opt for Ibiza villas rental. Renting a luxury villa for your next vacation is the best decision that you can make. Surely, it is one that you will not regret. Besides the fact that a private villa is cheaper than a resort and hotel, it offers a superior experience.
Facilities can include everything from spas to bowling alleys. Each vacation home is different, which is the reason why each experience is one-of-a-kind. Most villas are located close to the sea and you enjoy amenities like catering, car hire, Wi-Fi internet, and airport shuttle service. Privacy is the most important aspect. You can wander around in casual clothes if that is what you want. Or you can just listen to music all day long. The main idea is that you have the place all to yourself and you can do whatever you want. Well, almost.
Put Together a Travel Bucket List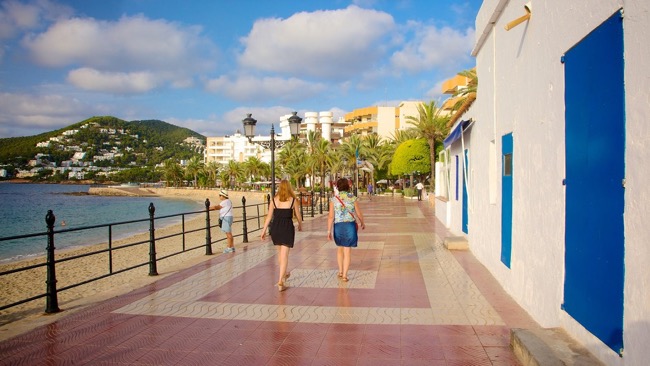 You do not have all the time in the world, so you cannot see everything there is to see on your trip. Make a list of places to see, like your favorite places or the ones that you would like to visit. Ibiza is a small island. However, there are many sights and attractions. Santa Eulalia del Rio is one such example. The coastal town is located on the southeastern seaboard of the Spanish island. It is very close to the airport, but this is not what is so fascinating about Santa Eulalia del Rio. What is impressive is the fact that you can enjoy great culture and cuisine at the same time.
There are many places to see in Ibiza. What you should do is extensive research. You can search top 10 places or things to do in Ibiza on the internet. To get a better idea of what you want to explore, use Pinterest. It is certainly better than Google Images. You should search for destinations and check when it is the best time of the year to visit. You might just have surprises. What you need to understand is that Ibiza has many things to offer to people like you. While it is impossible for you to see everything, you can use the trip to your best advantage.