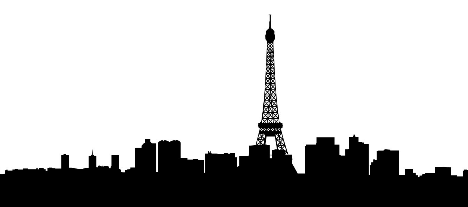 Seeing cities around the world from different perspectives has made me learn a thing or two. Although it wasn't until recently that made my way to Paris out of curiosity. Like everyone else, I had heard so much about the place and the interest to experience the city myself, was at boiling point. One of the most world-renowned cities on Earth, it was about time that I understood what all the hype was about.
If you happen to be like me and tend to see the world on a shoestring budget, then prepare to make an exception for dear Paris. Accommodation prices are through the roof but one trick you can take is by booking a room at a bed and breakfast.
If you want to see famous cultural sites like the Louvre, you may be in luck and find times where entrances are at special prices. When staying with locals at a Parisian bed & breakfast, they will be sure to direct you in the right direction and offer tips only local knowledge can bring.
Despite your money not going too far when dining out, a popular choice for many visitors to Paris, especially during summer time, is to visit a local shop or bakery and picnic near the Eiffel Tower or other grand monuments.
Although it is known for breaking the budget, considering bed and breakfasts and other such tips prove that smart travellers can still experience the finer things in life, whilst on a budget.