Tourists adore visiting the stunning area of Covent Garden and will be very pleased with its outstanding shopping, dining and entertainment venues. It's famous for its incredible street performers and wonderful shops, as well as its open-air cafes that offer delicious food and drink. The West End is based there with a number of outstanding theatres that have a range of award-winning musicals and plays that are ideal for all the family. The famous piazza used to be a market before it was re-developed into what it is today. Travellers truly adore wandering the streets of this amazing destination that is ideal for meeting people for lunch.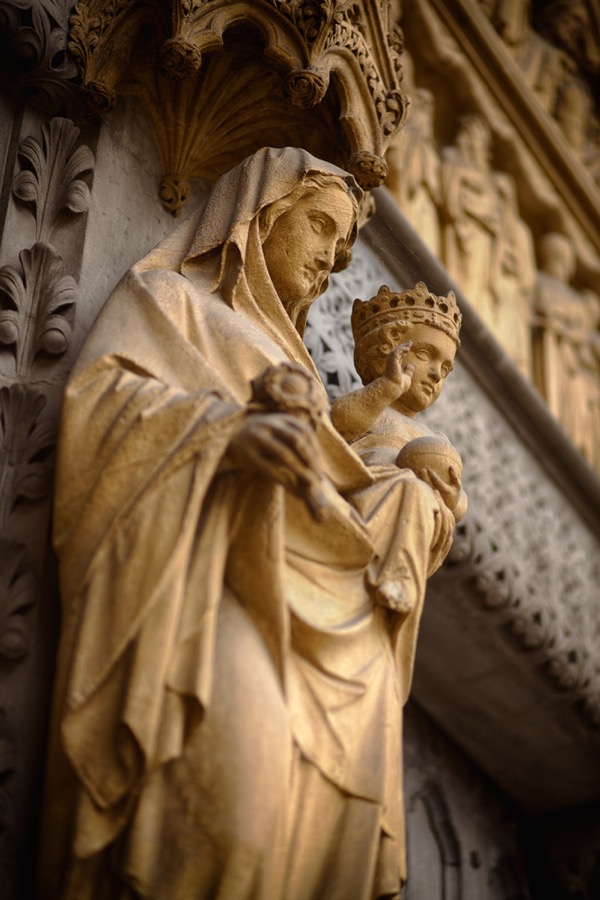 Covent Garden has an interesting history as in medieval times it was a garden occupied by a convent that supplied fresh produce to Westminster Abbey. The piazza area was the city's first proper square, and it was famously designed by architect and landscape gardener Inigo Jones in the 1630s. The area is very famous for its wonderful present-day shops and is a place that retail enthusiasts go to for a leisurely day out. It's different to the bustling Oxford Street and the high-end experience of Knightsbridge. The perfect day for tourists in Covent Garden would be to head out shopping, have a relaxed lunch and maybe visit a spa.
Tourists wanting to venture to Covent Garden will need to stay somewhere close by and a top residence is The Montcalm at the Brewery London City hotel. This luxury residence is a lovely hotel that used to be a brewery called Whitbread and Company. This incredible five-star accommodation near Brewery Road London City is a fantastic place with beautiful rooms that offer a range of modern amenities including Wi-Fi internet. The residence also offers the amazing Chiswell Street Dining Rooms that serves up delicious cuisine. The hotel is perfect for weddings, as well as working tourists who will adore the top meeting rooms. This five-star residence is the best place for first-time and seasoned tourists in the city.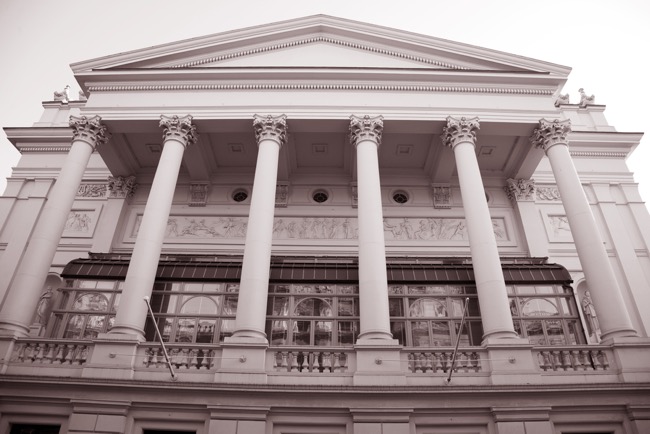 Covent Garden is ideal for travellers of all ages as it offers plenty of fun with the street performers, and provides the incredible Royal Opera House with its amazing shows. The beauty of heading to Covent Garden is there are so many excellent destinations nearby including Oxford Street, Tottenham Court Road and Trafalgar Square. These areas can all be walked to easily and they offer many exciting shops and landmarks. Neal's Yard is a beautiful part of the district that is a small alley that opens into a courtyard. Here there are many superb health food cafes and wellness centres that are just the ticket for travellers.
Tourists should definitely venture to the London Transport Museum that is very interesting for those who want to know about the history of the city's tube and bus systems. Seven Dials is a wonderful place to venture to that has many cafes, theatres and quaint shops. The area has seven roads that join at the centre onto a column where many weary tourists often have a sit and sip on their coffees. The piazza also offers the brilliant St Paul's Church, known as the Actors' Church, which is another lovely area to have a rest and watch the world go by.