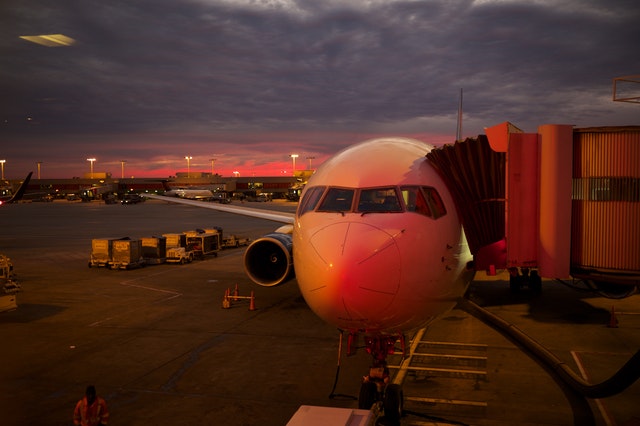 There is less than a week until we finally step into 2018 and it is best that you make your plans early on. Travelling will always be one of the best ways to relax so why not take a look at the best travel credit cards. A credit card for travelling will come with plenty of advantages for travelers such as you and they are a better option than regular credit cards.
When you sign up for such a card you should receive a considerable bonus right away and it can help you save up to thousands of dollars. Travel credit cards can also enhance your everyday credit card spending. However, since there are plenty of options, we have created a list to help you choose the best credit card for travel.
The best travel credit card with no fee
Travelling is already expensive so you might not want to pay an annual fee for a travel credit card. In that case, Bank Americard Travel Rewards credit card might be exactly what you need. You won't have to pay any annual fee or foreign transaction fee.
With Bank Americard Travel Rewards you will receive a 1% award travel statement credit and for every 1$ spent you will receive 1.5 points. The points do not have an expiration date. If you sing up for this card you will also receive a bonus of 20,000 points after you spend $1000.
You should get this card if you are a customer of Bank of America since you will get a loyalty bonus. However, feel free to apply even if you are not a customer because it remains a solid option.
The best travel credit card and premium travel credit card
When it comes to travel credit cards, Sapphire takes the take. Chase Sapphire Preferred is considered the best travel credit card for 2018 and it will be perfect for travelers who do not have a set program. Its annual fee is $95. With this credit card you will get points for every purchase, 2 points for dining & traveling and 1 point for any other purchases. Points can be redeemed for travel and each point is worth 1.25 cents.
The best premium travel credit card in 2018 comes from Sapphire as well, in the shape of Chase Sapphire Reserve. Obviously, it comes with a larger fee, of $450, but it also has bonus advantages. With this credit card you will receive 3 points for travel and dining purchases and each point is worth 1.5 cents. Singing up for it will offer you a bonus of 50,000 points if you spend $4000.
Chase Sapphire Reserve comes with Primary Rental Car CDW Coverage and Complimentary Priority Pass Lounge Access, and the TSA Precheck or Global Entry application fee is reimbursed. Sapphire Reserve will also give you a $300 travel credit that can be used for any expense that is travel related.