Travellers taking a trip to the amazing city of London will want to see as many attractions and landmarks as they possibly can. Making an itinerary is definitely a good idea as then tourists can create a map of where they really want to go, and work out the best way to get around the city. There are naturally some incredible places of interest on the London tourist trail that should definitely be on the agenda. A superb place to stay when in the capital is the Paddington area simply because there are many nearby destinations to visit, which are ideal for all types of tourists, whether they are in a family, with friends or travelling solo.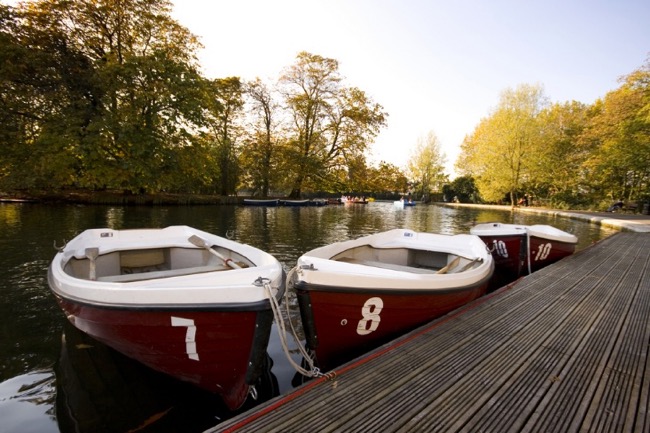 A very popular location is Hyde Park that offers travellers a range of excellent activities including boating on the Serpentine Lake and playing tennis or football. It's also just a superb destination for a walk, to have a picnic or cycle through on a bike to admire the stunning green space. Nearby there's Kensington Palace that offers its amazing gardens and the Orangery restaurant that has delicious food and drink, including its excellent afternoon tea. Retail enthusiasts have the brilliant Bayswater area that has the popular Whiteleys shopping centre, with plenty of great restaurants and cafes ideal for a pit stop.
Finding the right place to stay when in the capital is essential to having a successful trip to the city. The Park Grand London Hyde Park hotel is a fantastic establishment that offers a top four-star property with excellent rooms. This is one of the best hotels near Paddington that provides beautiful views with modern amenities including a plasma television and free broadband internet ideal for checking emails. The on-site restaurant is lovely and offers a delicious continental and English breakfast. The bar is amazing and has a relaxed ambience that is perfect for both leisure and business travellers visiting this part of the capital city.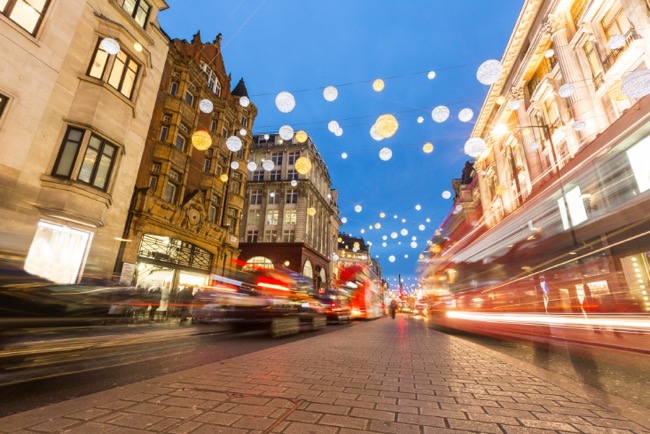 Oxford Street is very close to Paddington offering brand name shops and department stores such as John Lewis, Selfridges, Debenhams and Marks and Spencer. Travellers can also venture to the trendy Knightsbridge area to visit Harvey Nichols and the famous Harrods store to have a wander through its many sections. For something a little different there is Portobello Road Market, in Notting Hill, that has vintage clothes, books and antiques. Near Paddington there are also many family-friendly venues to visit including wax museum Madame Tussauds and the incredible London Zoo that are both worthy of a full day out.
There are numerous cultural institutions nearby including the top British Museum and the National Gallery that are both superb arts venues, which are incredibly interesting and very educational. Major landmarks including Buckingham Palace, the Houses of Parliament and Big Ben are worth the visit, as they offer something special to travellers who want to see the capital's most famous sights. The London Eye is also a lovely attraction that allows tourists to view the best parts of the city either in the day or night. Another excellent place to visit is Tower Bridge that is a beautiful and iconic part of the city. Travellers should also have a wander through the great Piccadilly Circus that has a very positive and fun atmosphere.