Forget old fashioned ideas of stuffed toy donkeys and cheap sombreros. With the pound at a real low on the international exchange, cashing in whilst abroad is a good way to make your budget stretch a little further.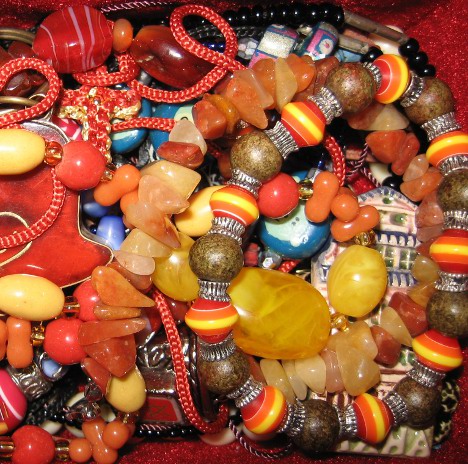 Whether it's simply getting organised enough to pick up Christmas and birthday gifts for the entire year, or going the whole hog and investing in bulk buys for retail back at home, the key to making savings is to work out the sums first.
Fully fledged buyers will want to counter the cost of the entire cost of the trip into the figures, whilst the rest of us might just bolt the buying trip onto an already accounted for, well deserved break. The main rule is to check out exchange rates in advance to establish what things are going to cost, how much money you have and what the margins are when it comes to actual savings.
Setting a budget is always very important as it'll stop the entire exercise inverting, with shoppers going overboard and spending way above and beyond their means. Plus it's worth working out what you actually want to achieve i.e. presents, furniture, investment, personal use, that way you're also working to a well established agenda which again can stop things spinning out of control.
Do your research into payment and transportation costs. How will you make payment? If it's by credit card check out the additional costs incurred by international transactions, alternatively look for pre-paid cards or send money abroad via money transfer from an international payment provider.
Getting the stuff home is also a big factor to consider – small, personal purchases can be taken in baggage on flights – but check baggage allowances, these days the weights have been slashed and anything above and beyond can cost an arm and a leg. Bulk buys can be packed up and freighted home – again, check costs, logistics and time scales.
Imports, especially for profit, may incur tax and duty – check with Customs and Excise with regard to product, quantity and costs.