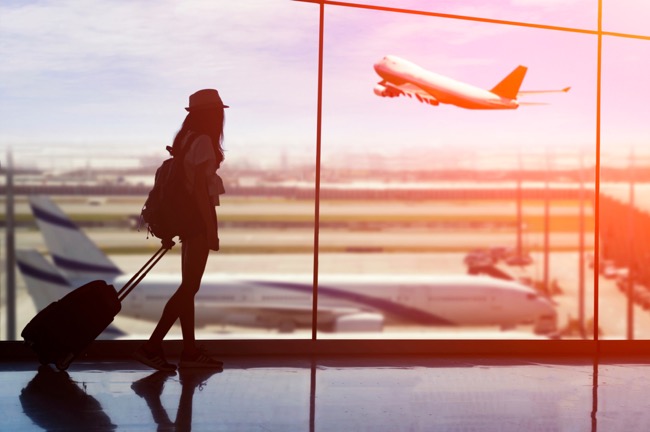 (Image via https://twitter.com/LefkiosTheos)
Technology has revolutionised the travel industry and changed the way we holiday in 2021. The modern-day traveller certainly benefits from a range of travel-related tools we have access to. Whether you're interested in exploring Montana or you're hoping to find the cheapest deals on flights, there is most definitely a gadget or piece of tech which can help you get the best results.
In fact, the options are comprehensive at the moment. As is the case with most other facets of society, innovation is gripping the travel industry. Technology has become an integral tool for the modern traveller as a result. One form of technology that we all have access to is a smartphone, as holidaymakers everywhere become more reliant than ever before on their miniature handheld devices.
Smartphone technology
The smartphone devices of today can perform a wide variety of functionalities. In fact, before we're even embarking on an adventure abroad, we are using our smartphone devices for a wide variety of purposes. Alongside updating social media statuses, swiping right on apps like Tinder or accessing games like 3 Card Brag online at Mansion Casino, we're using our smartphones to perform a range of different tasks before we've even reached a holiday destination. In fact, according to a Google Travel study, 74% of travellers plan their trips using the internet, while only 13% of people still use travel agencies.
Smartphone devices have enabled the modern traveller to check-in online and even host their plane ticket for boarding a plane, too. Thanks to big brands like Apple and Samsung, the smartphone devices we have access to today are more sophisticated and powerful than we have ever known before, which, in turn, has resulted in an array of new methods of travel. Even airlines like KLM have added a Facebook Messenger tool to help keep their customers in the loop.
Travel accessories
Another go-to option for many travellers of today is with an array of travel gadgets and accessories to accompany the aforementioned smartphone devices we're already heavily reliant on. The options are comprehensive, too, as big brands aim to tap into what is already a highly lucrative market. Parents can purchase portable white noise machines to help a little one drift off to sleep in a new setting. There are gimbals to increase our chances of capturing the most memorable holiday footage possible, and even portable routers, so you're guaranteed to have a solid internet connection in your villa.
Augmented reality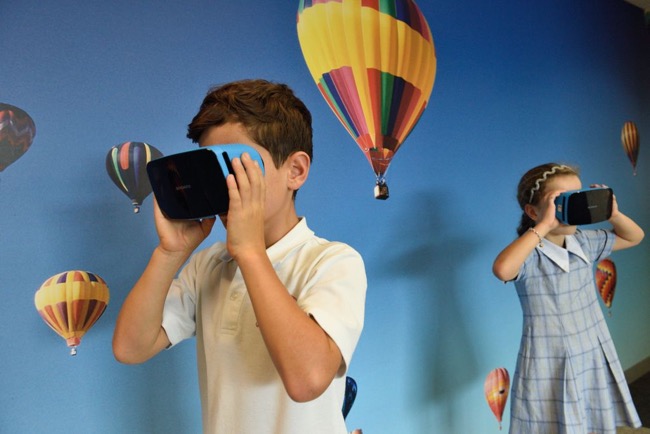 (Image via https://twitter.com/RoblemVR)
Augmented reality and virtual reality have started to make their mark on the travel industry also. It has become more and more common to see a range of companies using AR and VR to illustrate the comfort on offer on a cruise ship or show why a first-class lounge is better than its rivals. It's a fantastic tool, too, allowing customers to teleport themselves to a different setting and sample a service before making a final decision.
Virtual assistants
Virtual assistants have become a widely-used tool for most of us in today's world. In terms of travelling, they also boast an array of useful functionalities. The likes of Siri and Alexa can inform us on the weather in a certain city, recommend the best cuisine to tuck into a foreign land, and a whole lot more. Some hotels around the world have even started investing in their very own virtual assistants.
When it comes to planning a holiday, travelling to the destination, and enjoying it once you arrive, technology is the one thing we all tend to rely on at some point.