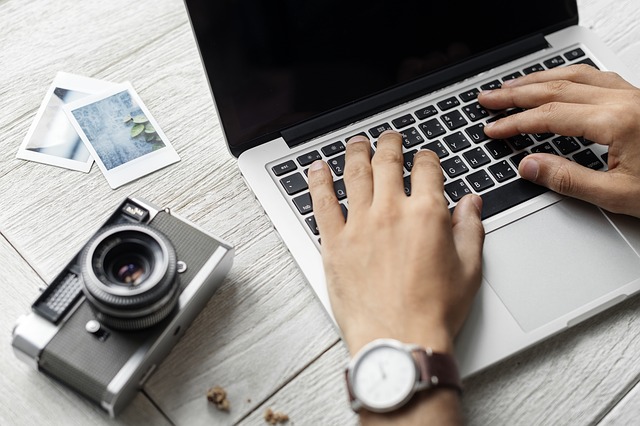 For plenty of job seekers, writing a professional resume is hard and it takes more time. Keep in mind that professional resume must be prepared in such a way that it should be quite easy to read and avoid dense texts, excessive jargon, tiny fonts, inconsistent formatting and vague language. An unprofessional resume will make you unfit for a job and the hiring manager does not give a second glance at your resume. If you wish to get a job in travel and tourism industry then you need to create your resume in the best way to meet the crisis situation. To overcome these crisis situations, it is essential to know the tips for writing a professional resume.
Tips for Creating A Professional Travel Resume
Your job resume must be polished and professional because it will take you to the good career path. The resume must be effective, consistent, clear, concise and easy to read. Most of the travel industry will look for the experience and skills before hiring you for their firm. Some of the essential points to create a professional travel resume are:
Choose The Right Resume Format: There are different types of resume formats available for the job seekers. The 3 important types of professional resume format include of Chronological, Functional and Combination. You can take time to select the best resume for your job situation.
Be Specific: The professional resumes must have specific formatting. It means you must use bulletins to describe your achievements and responsibilities. Also, ensure to use bulletins of the same format throughout the resume. Be specific with font style, font size, and font. You must mention in-depth about your travel knowledge and the countries which you have visited so far.
Must Be Legible To Read: You professional resume must be quite easy to read. Your hiring manager must able to easily read & know your work history as well as accomplishments. Use a legible font like Calibri, Arial or times new roman to create a professional resume.
Get Help For Creating Resume: Writing a professional resume is a difficult task so it is essential to seek assistance or review your resume once before you send to your employers. Get the assistance of professional resume builder or career counselor to make your resume polished and professional.
Make It Focused: Do not include additional information other than attributes and skills which qualify you for a specific job. You need to focus on the travel related experience rather than writing unwanted experiences.
Concentrate On Skills Section: When you consider creating a good resume which stands out from the others, it is essential to start with sprinkling your talent throughout the resume. Write down the specific skills related to job description.
Use Resume Templates And Examples: Job seekers can make use of resume templates and examples to write a professional resume. There are countless samples available for creating travel resume which you can use for developing a beautiful resume of your own.
Get Unique And Innovative Resume: It is essential to create an innovative resume from the scratch. There are numerous free resume sites to create an innovative resume. If you belong to the creative field, then create an innovative design by including add-ons such as infographics, video and other accomplishments link.
Correct Grammar And Spelling Errors: A resume with grammar and spelling error will make the applicant to get disqualified for the job. Proofread your resume to make sure that it is error-free and consistent.
Checklists For Your Resume: Your resume must include essential information regarding educational qualification, work experience, contact information, achievements, hobbies and many other details. Make use of a checklist to ensure that you have incorporated all the essential information in the resume.
Exhibit Your Ethics: Proficiency in the tourism field is needed by several employers, but most of the companies consider only one ethics. You must be able to mention in your resume that you are dedicated to improving communities without spoiling the fragile state of environs.
Work Experience & Volunteering: When you are interested to get a job in the travel industry, it is essential to mention your work experience on various companies and also your keen interest in volunteering. You must write the travel work experience in a chronological format. Start with the most recent employment details and mention the accomplishments in the bulletins.
Include Your Travel Experience: You need to mention some previous travel experience to differentiate yourself from others. You must mention each and every point in detail way so that the employer will take time to read your resume completely.
With these steps, it is quite easy to create travel resume in a professional way. If you do not know to write effectively, then you can seek the assistance of the professional writers to create the error-free resume.