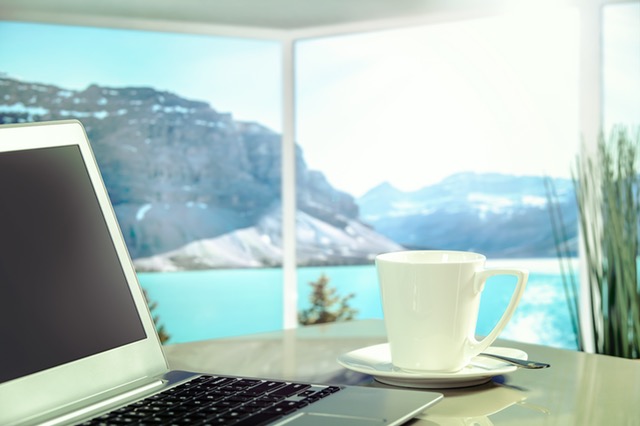 One of the best ways to run away from the everyday hustles is by taking some time off to a holiday destination in an entirely new environment. According to data released by the World Tourism Organization, there are more than 1 billion tourists who make trips to the famous tourist destinations in the world every year. A lot of people from all parts of the world are increasingly getting engaged in tourism and travel especially on the main public holidays. While a huge number of these people go for business reasons, many of them have either their annual fortnight vacations or traveling to different destinations for prolonged periods.
Most of these travelers are either part-time students or working class individuals who want to take some time off their busy schedule and relax their minds. There is no doubt that allowing your body some time off helps to rejuvenate the body. It is believed that most of the travelers and vacationers would have wished to continue with their holidays, but they have to return to their countries for work or other financial reasons. Imagine if it was possible to travel and enjoy your vacation experience and still Earn whilst you travel with an investment app!
What are investment apps and how do they work?
Investment app gives you an opportunity to generate income from any part of the world as long as you are connected to the internet. These applications can run on various platforms such as on your PC, tablet or even on a smartphone. Established stock agents and brokers have turned to mobile applications so as to enable their customers to access valuable information about their investment faster in a convenient way.
An investment app offers a great platform where valuable information about the stock market can be communicated to the investors easily. All an investor needs to do is to download an investment app from a reputable stock dealer such as the CMC Markets and then install it on their devices. With an investment app, an investor can access real-time stock prices, track their portfolio and also conduct live trading. However, before you can enjoy all these services, you need to have an account with the stock dealer.
Main advantages of trading online with an investment app are:
Location: with an investment app, you can conduct live trading from any part of the world as long as there is internet access. You can also obtain valuable information that will help you to make sound investment decisions when you are away from home.
Flexibility: You can enjoy your holiday while earning some income. Investment apps allow you an opportunity to set up your schedule and trade only when it is convenient for you. With an investment app, you are your boss. You determine the amount you want to earn. Your earning potential solely depends on your individual efforts.
Savings: As an investor, you save a lot of money and time by using an investment app. The app allows you to conduct live trading and also track your portfolio. An experienced stock agent can also perform trading on your behalf which will help in reducing your risk of losing on your investment.
Who can trade online while traveling?
The opportunity of trading online is open to everyone as long as they are of legal age. All that is needed of you is to deposit a certain amount of money with your stock agent, and they will conduct trading on your behalf. This is a great opportunity especially travelers who would want to earn some money as they travel to their destinations. How many of people have enjoyed a superb vacation only to have to get the niggling thoughts that the paradise would be over and they would have to return to the dreary world? The good thing is that the paradise can continue if you can make money trading online with an investment app for several hours in a week. If you are an avid traveler, you would be able to trade online from any country you are visiting. Earning money while traveling gives you the freedom to live a healthy life and also to run away from the daily hustles.