When tourists visit central London they want to be able to travel around the capital easily, so it's vital to be based near a tube station. This naturally means that visitors can get from one place to another with complete ease. There is so much to see and do when in the city that it's important for tourists to be able to get around without any hassle. Paddington Station is a major transport hub in the city of London that has plenty of links to places around the capital as well as the rest of the country. This vibrant station is a great choice as it has overground and tube facilities that are reliable and provide a quick service to a number of destinations.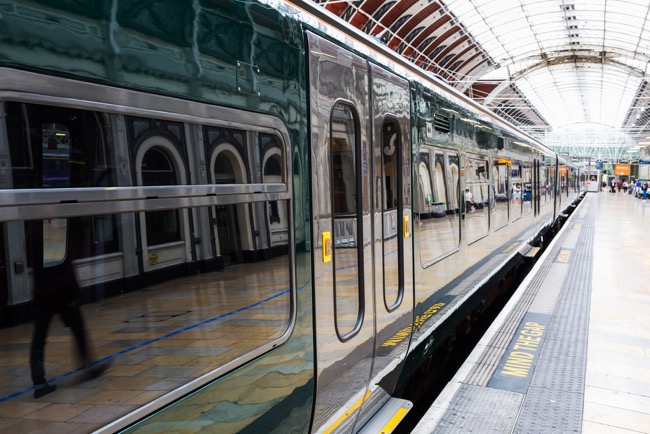 The underground trains offer tube services from Paddington Station that run on the Circle, District, Bakerloo and Hammersmith and City lines. Although everything is signposted it's always useful to know where the lines are actually based, especially as there are usually crowds of people who use the tubes every day. The best way to remember how to get around is by knowing the colour of the lines. The Circle line is represented by the yellow line, District is green, while the Bakerloo line is brown and the Hammersmith and City branch is pink. This is a wonderful way to remember how to get around the tube network quickly.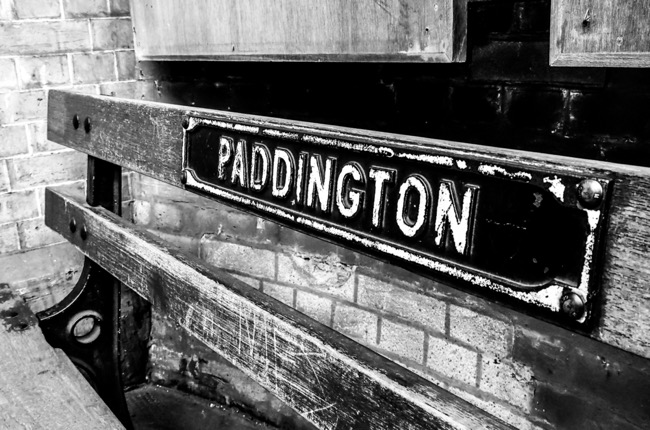 There are many overground destinations that travellers can head to from Paddington for a day trip including the amazing cities of Bristol, Bath and Exeter. There are a range of other destinations to venture to that are great to visit and easily reached from Paddington. A very useful part of using the station is being able to head to Heathrow Airport quickly. The superb Heathrow Express train gets to the airport in around 15 minutes leaving every quarter of an hour. This is a fantastic service for travellers who want to easily get to the airport, especially if they are in the capital for a short visit for business purposes or a long weekend away.
This area has many excellent residences so travellers should check out what is ideal for them. The Park Grand Paddington Court Executive Rooms have top facilities such as free Wi-Fi internet and a plasma television. It also offers a brilliant fitness centre at its sister property, where tourists can have a hearty English or continental breakfast. Found in Devonshire Terrace this residence is one of the best hotels near Paddington Station London. Guests will be very comfortable in their stylish air-conditioned rooms that provide a suitable destination for both business and leisure travellers visiting the city of London.
It is very easy to get a taxi from Paddington Station and all travellers need to do is follow the signs. Taxis are available above platform 12 with escalators and lifts providing quick access from the station. There are many drop-off and pick-up points to collect travellers from this transport stop, and there is also a car park at the end of platform 1. Staying near a superb station such as Paddington is a wonderful decision as tourists can easily get to Heathrow Airport, other parts of the capital, as well as numerous cities and towns around the country.