Tourists will want to see all the wonderful green spaces in the English capital when they arrive on holiday. The city parks are one of the best features that London offers with the chance to have a leisurely walk, run or relaxing picnic with fellow travellers. These parkland areas are also perfect for playing some sports such as football and rugby, and some also offer boating trips across the water such as Hyde Park. The parks are naturally very busy destinations at any time of year. The sunshine will clearly bring out the crowds but on any given day, whether it's bright or rainy, they will attract travellers who want to visit.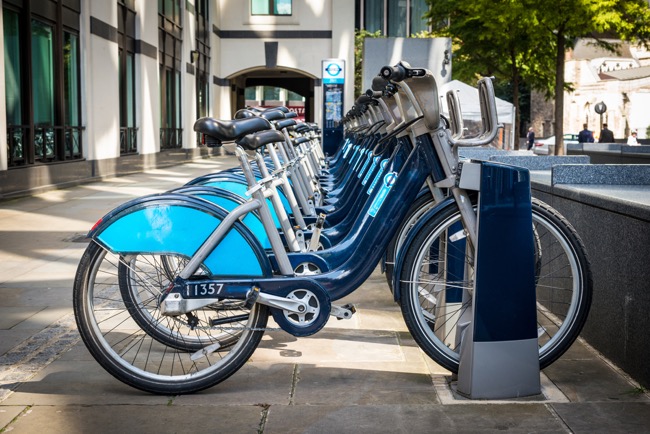 Visitors based in the centre of the capital have many options to get around to the green spaces. If they are ideally nearby then they can walk to the destination, or there are the options of taking the tube, bus or cycling. Hyde Park is a popular green space that is visited for its incredible Serpentine Galleries, Princess Diana Memorial Playground, and its beautiful horse-riding tracks. Hiring a bike is definitely the way forward here as tourists will certainly enjoy seeing the park by cycling through. The nearest tube station is Hyde Park Corner, but if tourists want to head to Kensington Palace then Kensington High Street is the right stop.
London has a range of excellent hotels that are close to these green spaces. One of the best is the Hotel Grand Royale London Hyde Park that offers lovely rooms with comfortable beds that guarantee a great night's sleep. There are many modern amenities in the rooms including complimentary Wi-Fi internet and flatscreen plasma televisions. Tourists will adore the superb Edwardian bar with its plush seats and delicious cocktails. This is one of the best Hyde Park hotels in London and tourists can walk to the green space every day.
Regent's Park is an entertaining destination that is worth visiting as it offers ZSL London Zoo as well as sports areas and walking trails. It's a beautiful park that is a wonderful place to spend time with the family or friends, equally as good to relax on a bench or to cycle through to enjoy the scenery. If travellers want to get there by the underground to either hire a bike or walk around the nearest tube station is Great Portland Street, although tourists can get off at Camden Town and walk to the north entrance of the park. This green space is ideal for both adults and children as it's completely filled with activities so it's perfect for families.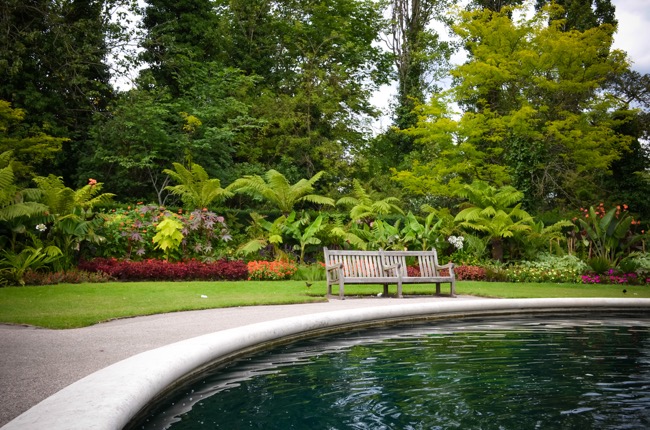 Green Park is a pretty destination that's an oasis of calm right at the heart of the city. It's the smallest of the Royal Parks but there is something very special about it and it's very easy to get to as tourists just need to walk out of Green Park tube station. A great thing about this park is that it's open 24 hours a day, making it an ideal evening pit stop for tourists in the area. Found next door to this green space is the lovely St James's Park that's the oldest of the Royal Parks, and is easily reached through a short walk from Green Park tube station.