London is famous for its incredible theatre offerings so travellers heading to the English city should definitely fit in seeing a show. The West End has a vibrant community of theatres that offer amazing musicals and plays that will give tourists a fun afternoon or evening. This part of the capital is right at the centre and provides quick access to the districts of Bloomsbury, Piccadilly Circus and Mayfair. Travellers can also easily get to the bustling shopping areas of Oxford Street and Regent Street that are great places to hang out before a show. There are several huge department stores and brand name shops here that are worth visiting.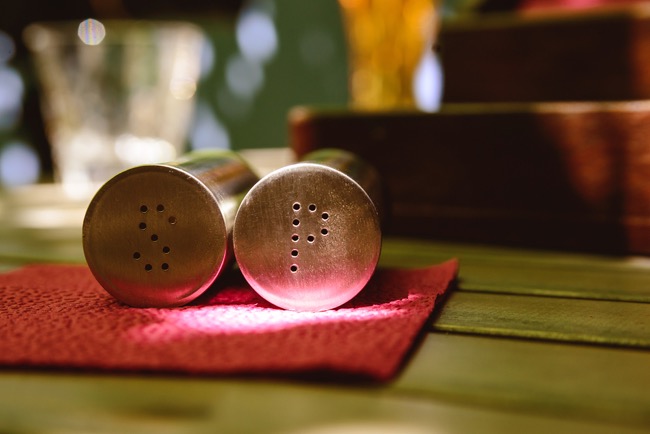 Covent Garden is also nearby and ideal to head for its bars and restaurants, and guests can also venture to the amazing Chinatown for lunch or dinner. There are some musicals and plays that should be on a theatre enthusiast's list including The Lion King, Wicked, Les Miserables, Jersey Boys and Charlie and the Chocolate Factory. Some of these are ideal for children who will appreciate the incredible productions that are put on in the capital. Travellers should remember that buying the tickets in advance is a great idea to ensure that they have them, but there are many booths that sell them for a cheaper price on the day. This is a wonderful way to go if tourists want to save a little money when in London.
Finding the right accommodation that is close to the theatres is very important for tourists to have a successful trip to the capital. Park Grand Hotel in Lancaster Gate London is a superb destination that offers amazing rooms with modern amenities such as a flatscreen television and Wi-Fi internet that's ideal to check emails. The large living spaces have en-suite bathrooms with rain showers and lavish toiletries. This is one of the most recommended budget accommodation in London that provides great links to various parts of the capital city.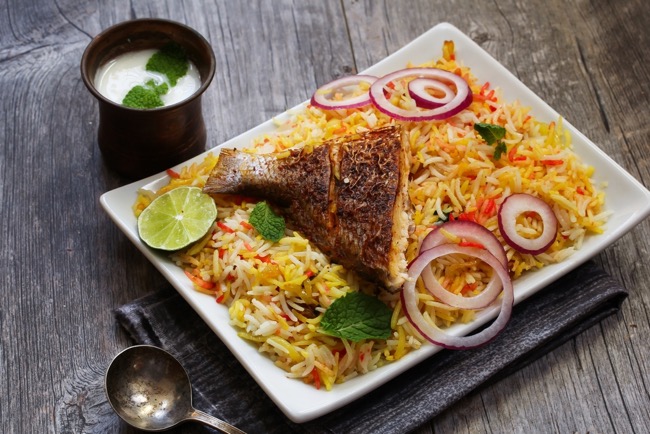 The best plan for a theatre evening in London is when travellers head to the venue and then pick a restaurant nearby. Many eateries have special theatre menus, and are superb at preparing food quickly so visitors can easily get to the shows on time. There is a range of fashionable restaurants and cafes in the area that suit all tastes. The West End becomes a very exciting place when theatre-goers head there for the shows creating a lively buzz in the area. Taking a wander through this section of London is a fun prospect, even if travellers are not actually heading to watch a show as it is a very interesting place to have a walk.
Travellers should get off at Leicester Square station where this lovely feeling begins with the crowds heading to the theatre. For a little relaxation in the day tourists should venture to the beautiful Seven Dials area that has wonderful coffee shops that are perfect for a cup or two. Just a few minutes from this area is the Charing Cross district that offers many bookshops, shopping venues and dining destinations that are also worth visiting. Tourists heading to the capital should definitely try out the West End theatre district to enjoy its first-class shows.