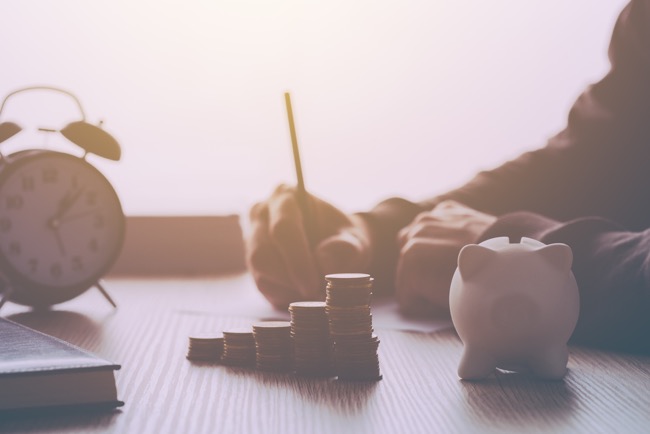 A night of freedom costs, doesn't it? Well, it doesn't necessarily have to wreak havoc on your wallet but it takes some skilled planning and organizing to make ends meet. This responsibility falls to the best man and it can be a daunting task, especially if supplies are running a little low. But do not despair! Planning a cheap stag do is simpler than you think, all you have to do is take these following aspects into consideration…
Find the right destination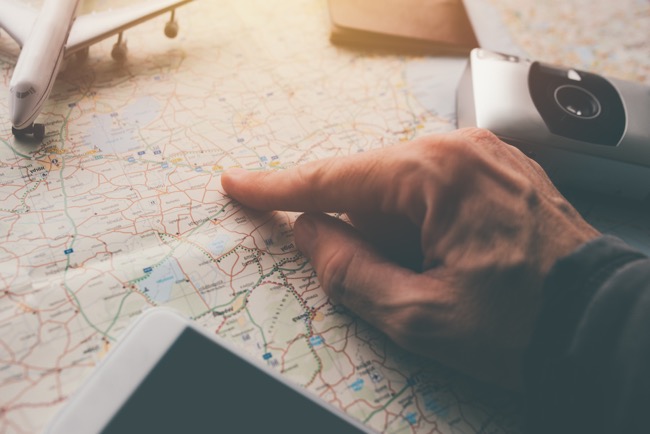 Bachelors nowadays love to go to Europe for some clean unadulterated adult fun. But the entire western part of the continent can be a tad costly. Why not opt for cheaper solutions to the east? There is even a saying "Go east, pay the least".
Not only will it save you a lot of money but the quality of entertainment, drinks, and other amenities does not disappoint one bit. Stag do capitals like Hamburg, Prague, Bratislava, and Budapest are already attracting swarms of stags and their entourages so book your plane tickets and get cracking!
Proactivity
Planning the best deals and arranging a perfect itinerary requires proactivity. This involves lots of research and comparisons so that you really get your money's worth. It may cost you more time than anticipated but it still beats cashing out huge sums. Read on and plan ahead!
Who do you invite?
Every football fan knows that your starting roster can greatly affect your success. Same goes with stag do's. The lads you bring with you are the key factor, which can determine whether your weekend will rock or blow. Make a long list of stag mates and narrow it down to peeps who are really worth the hassle.
Communication is key in making these arrangements. Ask the groom who does he want to come? Also, does he intend on bringing in-laws and relatives or just his friends? Also, bear in mind that it is not a crime to have more celebrations. Reserve the long list for the neighborhood pub and take only a selected few on a stag do holiday later.
Booking flights
Airfare can cost you more than expected. However, there are destinations and flights which can save you some dough if you are persistent enough. Hit the internet, you are bound to find more affordable solutions. And if the internet lets you down, consider checking your nearby airports or travel agencies. They are sure to come up with answers that might help your budget.
Activities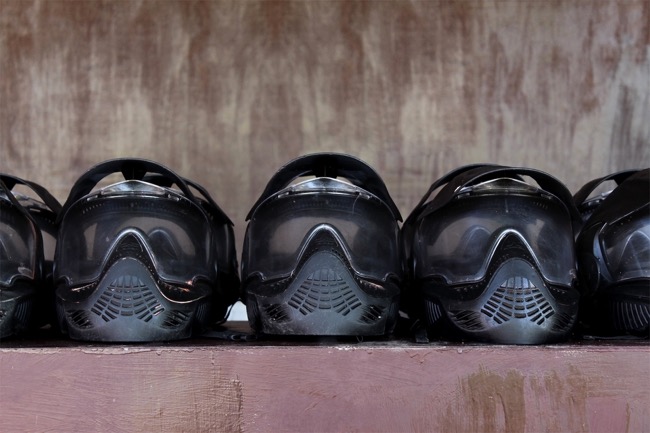 With your selected crew, booked flights, and pinpointed destination, all that is left is to decide what activities you are going to spend your money on. Being on a budget doesn't mean you have to take a detour with your holiday.
Not all adventures are expensive so use your imagination. Vy for group discounts, get in touch with the locals, mingle a little, ask for assistance, directions and recommendations – you never know what you are going to get and how it's going to save you extra cash.
Conclusion
It is diligent work but it is quite possible to cut down stag do expenses to accommodate everyone's preferences and expectations. There are plenty of anti-crisis travel solutions out there.
You might be on a beer budget but you can still have that champagne lifestyle on your stag do a getaway. Remember, expensive doesn't always mean quality, and cheap doesn't always mean boring. Use your wits to amaze the lads.