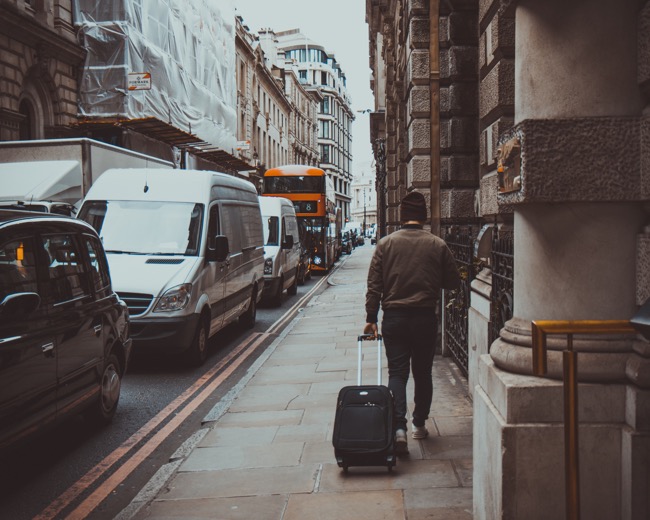 Are you getting ready to jet off on your next adventure? Started planning your outfits and what you need to take? While buying new clothes, shoes, accessories and toiletries is always fun pre-vacation, it's not always easy figuring out how to cram it all into your luggage. That's why we've put together some handy tips that will help you pack like a pro.
Outfit plan
First of all, you need to make an outfit plan. You should figure out how many outfits you realistically need while you're there – including day, evening and workout gear. For instance, if you want to wear something different each day and you're away for a week, you'll need to plan 7 day outfits, 7 evening outfits plus any gym gear you might need (if you plan on working out, that is). This will make sure that you have cute outfits ready to go, rather than realising once you touch down that you have a mismatch of random items that don't work together.
Make a list
Once you have your outfits planned, it's essential to write a list. This should include all of your planned outfits, toiletries, sun block, beach essentials, bug spray, tech (like your tablet or computer), phone charger etc. By writing everything down, you are much less likely to over-pack your suitcase with things you just won't use. It also makes sure that you don't forget anything important!
Pack and roll
If you want to pack efficiently and get as much in your case as possible, try the pack and roll technique. Instead of laying folded clothes in your case, fold them and roll them into a small tube. Not only does this make your clothes more compact and therefore take up less space, it also makes them less likely to crinkle. Say hello to ready-to-wear items when you land.
Choose travel-friendly fabrics
This brings us onto our next point – it's worth taking clothes that are made from travel-friendly fabrics. Certain materials are much more likely to crease, such as cotton, linen and silk. If possible, opt for fabrics that will keep their shape in your case, such as denim, polyester and nylon.
Pack heavy stuff first
The best way to keep your suitcase stable and stop clothes, toiletries and other items from getting squashed is to pack heavy stuff first. You should place bulky items at the bottom of the case near the wheels. This means that heavy items won't drop when you wheel your suitcase around the airport.
Keep important stuff in your carry-on
It's worth keeping the most important stuff in your hand luggage, so it's easily accessible during travel. This could be things like expensive jewellery, your computer, phone charger or anything else. By having these things in your handbag, they're less likely to get lost or stolen.
There you have it – our top tips for packing pre-vacation. Organization has never felt so good.