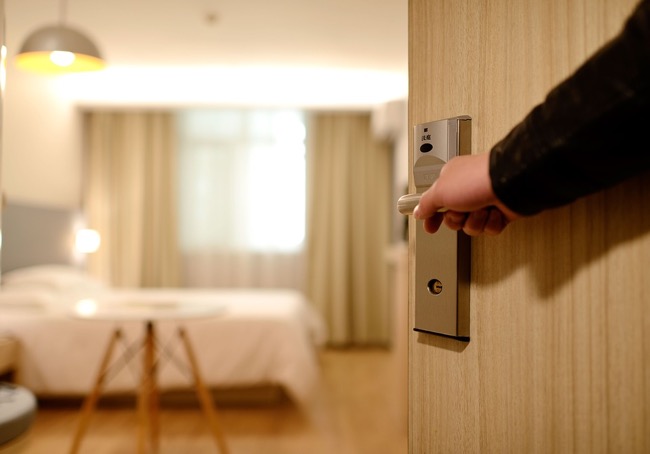 There are a lot of factors involved in designing a hotel. Interior designers, resort planners, and company managers work together to make every part of a hotel a vacation treat for you and your family. Service providers like composite door suppliers help the hotel industry by providing durable and sustainable door designs that allow hotels to keep their renovation expenses to a minimum. Interior designers, on the other hand, make sure that hotels have the necessary amenities in a hotel that'll match its vibe and aesthetic. Whether it be an extravagant reflection of the beachside or a luxurious hotspot in the middle of the city, hotels magically turn into the second home of tourists and vacationers during their trip.
It can be fun as a tourist to look around through different hotels to see which one you'd pick for your holiday trip, but it's essential that you see past the flashiness and focus on the essentials before you book that suite.
Location is a priority; amenities come second
Knowing where your hotel will allow you to plan your itinerary properly. The best hotels are within close range to public transport and restaurants. It doesn't hurt to find out that it's also close to a local grocery or convenience store in case you need to restock on essentials such as toiletries, snacks, and water for your long hiking trips.
The hotel's amenities are essential for any traveller. It's rare these days to find a hotel or inn that doesn't have a heater, much less a wi-fi connection. Make sure that you enquire about these first whether online or once you land on site, so you won't be disconnected from getting information online or catching up with loved ones through social media.
What is the hotel's demographics
Before you set out on finding hotels, you have to make sure that you 're looking at the right places. Hotels have a specific demographic in mind depending on their location and their aesthetics. You can pretty much guess that hotels close to the city have a sleeker look compared to ones situated at resorts. The reason for this is that they might be tailor-made to suit corporate clients instead of tourists. Thus, they might not have the best rates for you if you're looking to find tours and trips at the hotel.
Catch up on online literature
Your best bet is researching on the internet. Knowing about the hotel's ads and the website is just the first step when it comes to considering booking a room. Customer reviews are one of the most brutal and down-to-earth perspectives that you will get if you're looking to read a dependable and reliable source of feedback. Previous customers can give you a feel for what to take and what to avoid in being in an unfamiliar place. How a hotel presents itself is second to how it treats its customers, and it's a smart tactic to be aware of both before you make a costly decision.