The brisk Alpine air on your cheeks, the soft crunch of the snow under your ski boots, and the warmth of your all-inclusive ski chalet at the end of a long day on the slopes. When it comes to an enticing ski holiday, there's no place quite like the Alps! Unfortunately, not everyone can afford to take a grand vacation to this snowy wonderland.
If you've ever wanted to take an unforgettable holiday in the Alps, but all you can see are price tags, you're not alone! However, you don't have to pass on a ski holiday in the Alps just because of your budget. There are plenty of ways to get an amazing winter vacation under your belt without having to break the bank!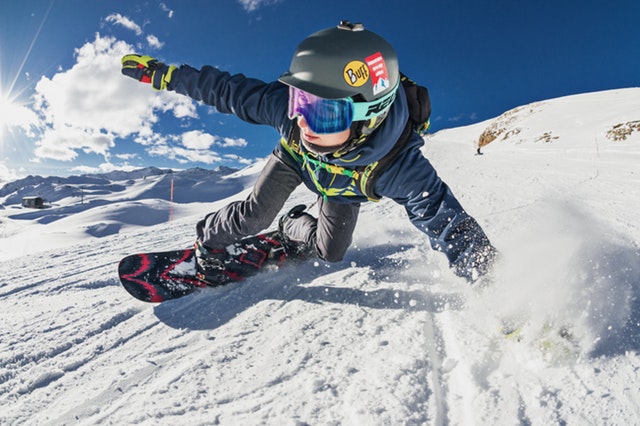 Start By Planning Ahead!
An excellent way to be able to pay for a ski holiday is to start saving early! Planning in advance is the number one way to save money. Get ahead of your holiday by setting aside money now for your winter getaway. Not only can you start to put money away, but you can also book all of your travel needs before they become too expensive!
Here is a list of ways you can save money by planning ahead:
Booking Hotels – Hotels, chalets, bed and breakfasts, you name it! If you book ahead of time, you're more likely to save on advanced rates than if you book close to your arrival.
Forgetting Important Items – Let's face it, we all forget things from time to time. Whether it's something we should not forget for the kids, or something we forget for ourselves, replacing an item while on holiday can sometimes be costly! Chargers, batteries, clothing, etc.
Flights, Trains, Rental Cars – Transportation can also get costlier the closer you get to your holiday. When you book your flights, train tickets, and rental cars in advance, you tend to get cheaper travel options! Don't sleep on booking your travel plans, and you'll save yourself a LOT of money.
Money – Holidays away are going to cost money, whether we like it or not. That being said, putting away small amounts every week can really add up! By booking your holiday plans way before the actual trip, you can start to save now for those fun souvenirs!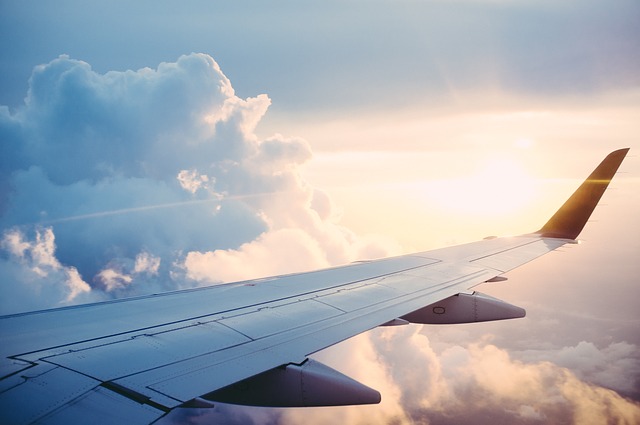 Take advantage of early booking options by choosing your flights, hotels, and transportation far in advance. This will not only save you money, but give you time to make adjustments if you need. Not only can you get a head start on your budget friendly holiday plans, but you can also look into early bird packages, deals, and coupons!
Packages and Deals!
If you're trying to see the world while simultaneously saving your pennies, then a great way to get great discounts is to book a package deal. This can mean a wide variety of things. From group discounts, to all-inclusive deals. Try to break down the who, when, and where!
First, think about where you want to go in the Alps. Whether you want to book cheap skiing in France, take it easy for less in Italy, or find your Swiss ski savings, it's important to know where you're headed. This can help you look at holiday coupons, as well as cheaper transportation.
The next thing to consider is the who of your Alpine skiing holiday. Traveling with your family, or even a larger group of friends can mean huge savings. Choosing to split the costs of a chalet several ways, or booking group rates with online coupons can really help you travel on a budget.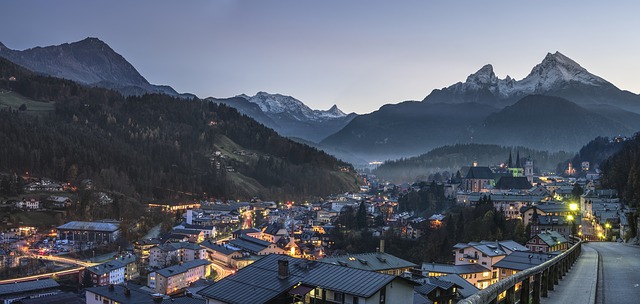 The time of year, or the when, that you travel is also essential to saving a few bucks. Holidays like New Years and Christmas are extraordinarily busy for places like ski resorts in the Alps. However, they are also the best times to find holiday deals!
You can also look into booking at the beginning, or the end of the ski season in order to find cheaper rates. This can also mean having a little less snow on the slopes. Don't fret, you can look into local hiking tips and trails for everyone to enjoy off the snow!
All-Inclusive Rates
Let's be honest, where the real money is spent on holiday is on the delicious food you eat while you're on holiday. You're away from home, outside of your natural habitat, and of COURSE you want to try new and exciting dishes. Unfortunately, those tasty treats add up!
A great way to save money on food is to book an all-inclusive deal with your resort. This will include most, if not all of your meals. So you'll not only get a few days-worth of lift passes, spa treatments, ski lessons, and of course, amazing food!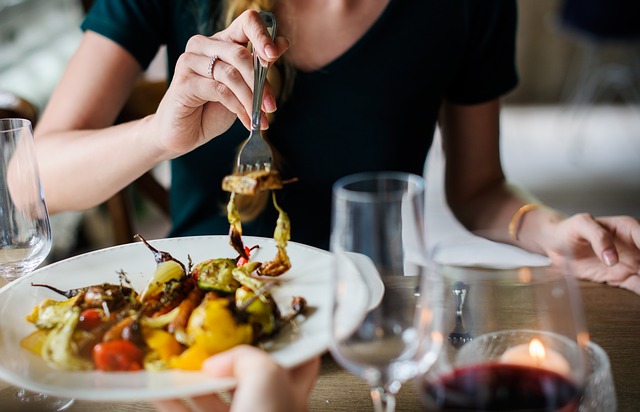 Save money on all of the spectacular meals, AND keep a little more money in your pocket after you book your accommodations. There are AMAZING resorts in the Alps that not only offer coupons, but affordable rates for all-inclusive packages. Not to mention you can actually relax because everything is figured out! Save money, stress less, and make the most of your holiday break!
Here are some things you can expect with an all-inclusive deal:
– Chalet, or hotel on resort
– Spa Days
– Food packages
– Ski passes
– Lift tickets
– Ski Lessons
– Snowboarding Lessons
– Child care
– Child ski lessons
– And so much more!
Sure, all-inclusive rates may seem intimidating up front. However, they typically save you more money by having everything planned out for you ahead of time. No last minute dashing to a local restaurant where it costs too much for soup! Simply book an all-inclusive package to see some of the most affordable rates in the Alps!
Gear Rentals!
One of the most intimidating aspects of taking a skiing holiday is the equipment! Snowboard, skis, jackets, boots, goggles, all of it costs money. And not just a few dollars! This type of gear is an investment. If you're not a regular ski enthusiast, then a great way to save money is by renting your equipment!
Most Alpine resorts have remarkable rental options. From brand new snowboards, to reliable ski boots, you can save money by renting short term and not paying full price for the items you may never use again. Be certain to check with the staff about recommendations for snowboards vs. skis and the best fitting boots. They are there to help you out!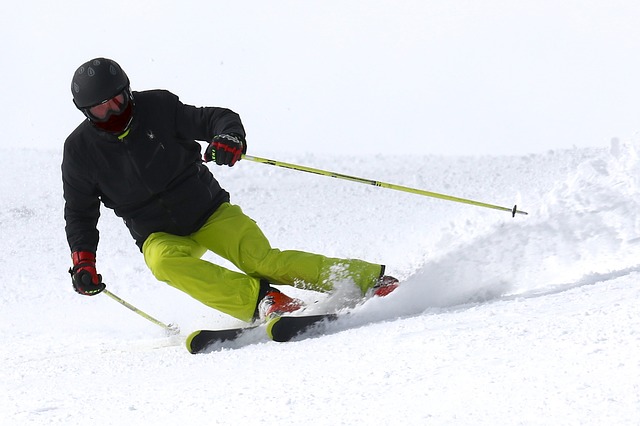 Not only can you save money by renting equipment, but you can also save money by purchasing used gear from the rental shop. That's right, discounted gear from the rental location can sometimes be purchased! You can also look into purchasing gently used gear before you leave for the Alps. Look online, or check local shops for the most affordable used gear!
Cheap Ski Holiday in the Alps with these Budget Friendly Tips!
Skiing in the Alps doesn't have to be expensive! Whether you're saving money with packages and deals, booking your travel details in advance, or renting high-quality gear, you can have a first class experience without the first class price tag! Plan your trip using this helpful budget guide, and you'll find yourself on the ski holiday of your dreams!