Though the Internet has made travel simple, getting from one place to another is not always easy. No matter where you are going with your family, it is relatively important to stay organized. If you have chosen Andaman family tour packages and visiting Andaman for the first time, a travel itinerary will help you get maximum joy and experience from the trip. Here are few tips to plan a travel itinerary for a family trip to Andaman.
Plan Your Trip in Advance
If you have opted for a family tour package or a group tour, you will have someone local who is well aware of the places to visit in Andaman. Depending on the service provider, the whole itinerary might be already planned for you. However, many tour operators would happily accept any customization of the tour. Here are some important things to do.
Plan the Number of Days to Stay
The family tour package offered by different tourism companies varies and you have popular options like
3 nights and 4 days package
4 nights and 5 days package
5 nights and 6 days package
6 nights and 7 days package
7 nights and 8 days package
Depending on your budget, you can shortlist some Andaman family tour packages. The 7 nights and 8 days package is the best tour package to explore the Andaman Islands to the fullest. Planning of the itinerary completely depends on the number of days you are staying in Andaman.
Now let's take a look at the best places to visit in Andaman and planning a travel itinerary for this trip. Here we have discussed five things to do when visiting Andaman.
Exploring Port Blair
The main attraction at Port Blair is the cellular jail and the light and sound show organized there. You need to plan your trip to Port Blair in such a way that you can spend the day time visiting the cellular jail and the nearby places and return to the place to catch the sound and light show in the evening.
Exploring Neil Island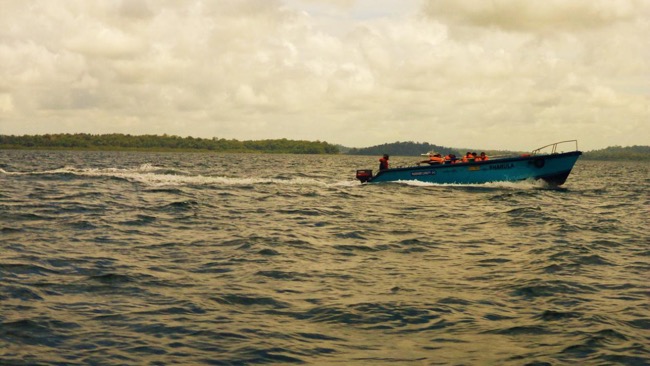 The Neil Island is home to several spectacular beaches like Laxmanpur, Bharatpur, and Sitapur. It also has the famous Howrah Bridge where you watch the spectacular sunset. A stay in Neil Island gives you ample relaxation opportunities to soak the Andaman experience. There are lots of other places too for relaxation and soaking up the sand and sun in Andaman.
Spend a Day at Havelock
Havelock is home to the Radhanagar beach which is voted as the best beach in Asia and the 8th best beach in the world. Though the beach is crowded, it is worth the visit.
Take a Dip in the Sea
Andaman offers the tourist a great opportunity for adventure. Tourists can enjoy scuba diving and you can experience the adventure even if you don't know swimming. The scuba diving experience is completed within a day. The day starts with a short theory lecture followed by an actual dive with an instructor. The scuba diving is an amazing experience that something you might have never dreamed of.
Visit Limestone Caves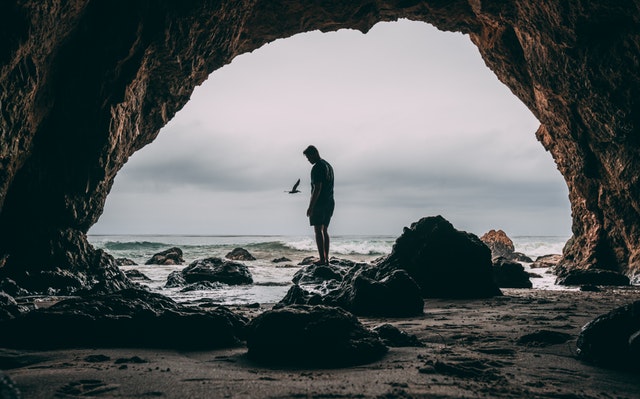 Andaman offers you two opportunities to catch natural wonders. To visit Limestone caves, you need to start the early morning by 3 AM. To reach limestone caves, you have to navigate through dense Andaman forests, and mangroves. If you start early as mentioned above, you can come back to Port Blair at 5 pm in the evening.
A travel itinerary can make or break your trip. A good travel itinerary would help maximize your time, manage your expenditure and help you travel faster and easier from one place to another in Andaman. So follow the tips given above and enjoy your family trip to Andaman to fullest.
About David Neeble: David Neeble is a freelance writer who can actually answer yes to the question, "And from that you make a living? In his 10 years as a professional writer, He had worked in proposal management, grant writing, and content creation. Personally, he's passionate about teaching his family how to stay safe, secure and action-ready in the event of a disaster or emergency.