Travelling to any capital city in the world can be an expensive decision if not planned correctly. Tourists need to get reasonably priced flights to the city, which can be bought during a time of year when the capital is not filled with tourists. Heading to London at Christmas or during the summer months will increase spending, so travellers should visit in February and March, or September and October. This could mean saving on flights to the city and accommodation, which would really help travellers when planning a trip. What guests put on their itinerary makes a difference as pricey attractions can add to the cost.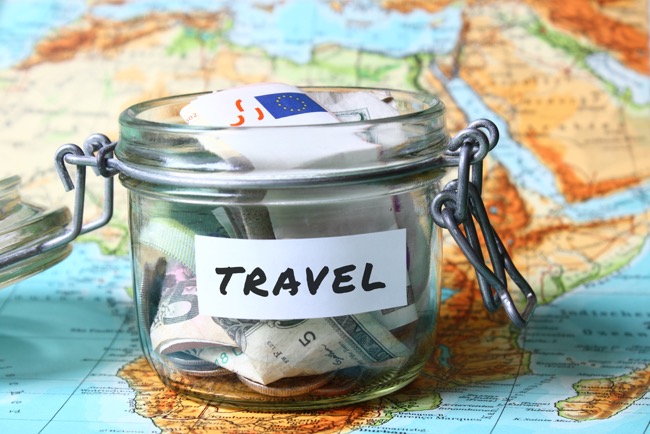 Tourists heading to the UK need to make sure when they are calculating costs that they convert it into their own currency. This way travellers visiting London can work out how much they will be spending and not just thinking about a rough estimate. It could be that by booking certain trips to attractions in advance they could save money. When reserving a flight, potential visitors should book at least three months in advance otherwise the prices rise significantly. Once the large cost of the flight is dealt with then the other crucial considerations of where to stay and places of interest to visit should be thought about.
A great tip when staying in the English capital is that tourists should book a hotel right at the centre of the city. Montcalm Hotel Marble Arch London is the perfect destination for tourists who want to stay close to many popular attractions and sights. There are several excellent boutique hotels in London UK but this is a special property as it offers a wonderful spa. This wellness centre has a range of therapies including Thai, Swedish and Japanese body treatments. The hotel's rooms and suites are amazing with an array of modern amenities such as a flatscreen television and Wi-Fi ideal for checking emails.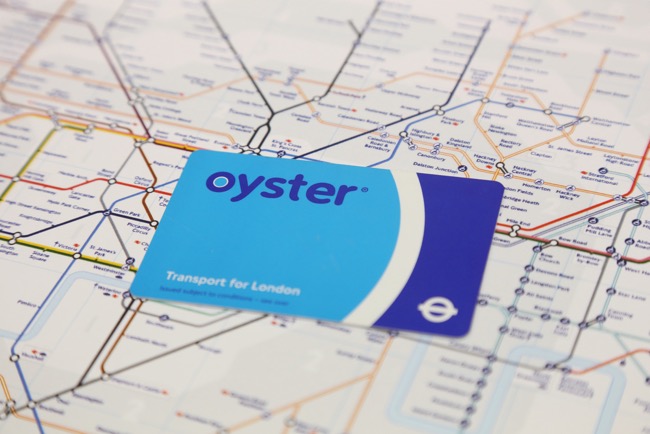 If travellers are heading to the English capital with a family, then there are many discounts they can find. The first thing tourists should do when they arrive is get an Oyster Card that will help them save money when travelling around the capital. Taking taxis is an option but visitors should be careful they don't overspend on travel. Visitors should purchase a London Pass that helps them get into more than 60 places of interest such as London Zoo, St Paul's Cathedral and Westminster Abbey. Guests in the city can buy this for a minimum of one day and a maximum of ten, so should work out what is best for their trip.
This pass allows tourists to often skip queues and head to the fast track entry line. It's also a superb way to save money if travellers are part of a large group or in a family. Heading to arts venues is a great idea, as there are many that are free to visit. These include the amazing offerings at the Kensington Museum Quarter. Venues include the Victoria and Albert Museum and the Science Museum that are both ideal for children and teenagers. There are also often many excellent high-end eateries that offer deals for tourists in the city.