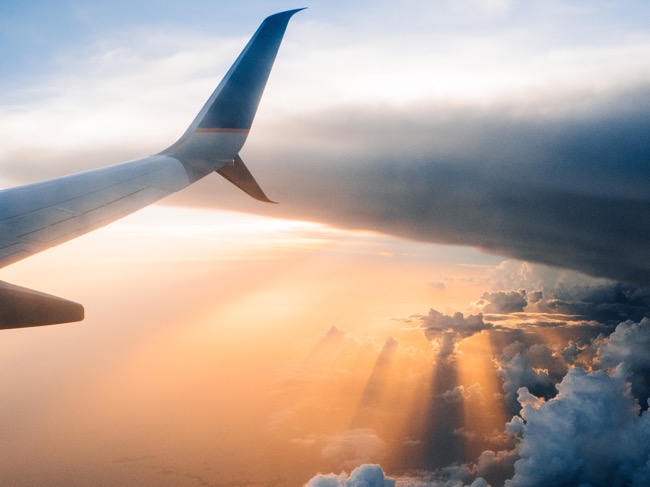 Travelling to exotic destinations is a priority for many people. And why not – after all, exploring new places can be a liberating experience. Having said that, all adventures come with their own set of risks. But, that shouldn't deter you from undertaking a journey to your favourite international holiday destination. By having appropriate safeguards in place, you can enjoy your vacation without too many worries.
It's a known fact that life is filled with uncertainties. The last thing you want is to fall ill or get injured while travelling abroad. However, such risks are always present. Plus, an unannounced illness or an accident can burn a hole in your pocket as medical treatment abroad can be extremely expensive. Having said that, there are some measures you can take to minimise those costs as much as possible. The easiest step you can take is to opt for a comprehensive travel insurance plan before leaving town.
Travel policies are designed to provide you with monetary compensation during your time of need. While it is true that travel insurance cannot help us avoid the misfortunes of life, they can certainly lend a helping hand and help us deal with disasters.
Travel insurance coverage is extensive for e.g. a medical expenses that arise due to an accident or unexpected illness. In countries like the United States, medical treatment is expensive and since the Indian rupee is much weaker than the mighty dollar, treatment abroad becomes unaffordable. That's why it's so important that you select a comprehensive insurance policy that covers medical expenses while you're in a foreign country.
Most travel insurance policies will also cover the cost of replacing lost baggage or compensate you for missed flights due to an emergency. Depending on the plan you choose, you might even be covered to have a relative fly down to your holiday destination to look after you if you're hospitalised for a significant period of time. Essentially, these insurance policies help cushion those blows that could turn your dream vacation into an absolute nightmare.
Now that you know just how important it is to have a good insurance plan in place before you travel, you can start the hunt for the perfect policy for your needs. Don't forget to carefully check the exclusions and the fine print. The last thing you want is to be stranded in a foreign country without the ability to get the care you need.