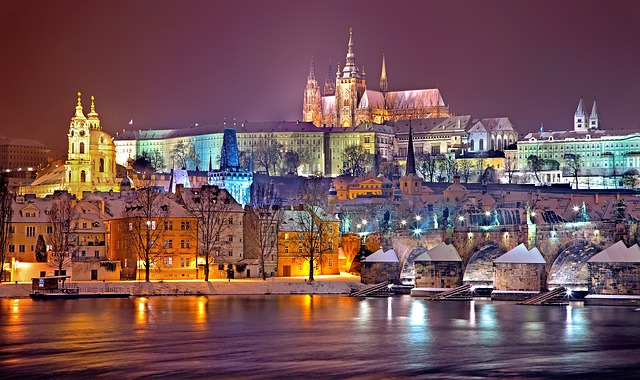 When you think about going on vacation, thinking about what could go wrong, is the last thing on your mind. Unfortunately, however, you can never be too sure what could happen while you're away. Though the hope is that you go on your trip and enjoy yourself, be prepared for unforeseen circumstances is ideal. Ensuring you have adequate insurance coverage is one way of providing protection, should something happen to you, your home, or your vehicle during vacation.
Health Insurance
It isn't uncommon for travelers to fall ill, get injured, or get into an accident while on vacation. When these things happen, making sure that you get the best medical treatment, right away is imperative to your health. Review your existing health care coverage to find out what services are covered. You may need to contact your insurance provider if you plan on traveling internationally to determine how healthcare costs are covered where you're going. If you don't have health insurance, it is advised that you search for free or affordable coverage online.
Homeowner or Renters Insurance
You won't be home for a while to keep an eye on things. Though you may have a family member, friend, or neighbor, checking on the house, should something go wrong, you need to be prepared. Before leaving for vacation, make sure that your homeowner's insurance is intact. If you're a tenant, you can find renters insurance coverage online at an affordable rate. This way, should there be a natural disaster, home repair emergency, or burglary, your property is protected.
Car Insurance
Car accidents happen every second. As you can't always avoid an accident, it is important to be prepared. Before going on vacation, make sure that you have proper car insurance coverage. This is especially true for those who intend to take a road trip or drive a rental car. Rental car drivers will need to check with their insurance providers to see if the rental car is covered under the policy.
Travelers Insurance
Do you frequently lose luggage? Do your health and car insurance cover all costs if you're involved in an emergency? If not, you may decide that your trip requires travelers insurance. There are insurance policies that provide additional financial coverage in the event that something goes wrong before or during your trip. Should you need to cancel your trip, be involved in a car accident, or lose personal belongings, there are travelers insurance policies you can purchase to cover the costs.
When most people think of planning for a vacation, they think of things like choosing the right destination, packing the right outfits, and finding the best spots to enjoy themselves. Though they are all certainly key elements to having a good time on a trip, it isn't all you should plan for. While you hope that everything goes off without a hitch, you can never be too sure what could go wrong. Checking or investing in each of the above insurance policies, provides you with peace of mind and a quick solution for help should the unforeseen happen while you're away.