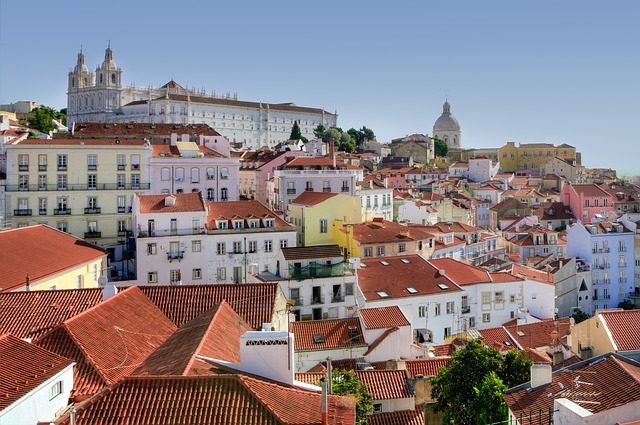 Facing the Atlantic Ocean on the edge of Western Europe, Lisbon had long been overlooked as a holiday destination. The city is now having a revival of sorts, as travellers are are rediscovering this magnificent seat of the Portuguese Empire – the first colonial empire of the Renaissance.
If you are planning a trip to Lisbon then below you will find some recommendations of things to do and see. These are some of the highlights that Lisbon is famous for, but of course there is more to a city than its famous landmarks. A better way to get to know a city is with a local guide who will show you the side of the city not shown in guide books. Sites like withlocals.com offer things to do and see with a local in Lisbon. The guides are local and the tours are private, making it a more intimate travel experience.
The following will capture the essence of Portugal's capital and give you a chance to experience the city for yourself.
Museu Calouste Glubenkian
This famous museum features Egyptian artifacts and Renaissance paintings. Through the collections of art works and antique items, you will learn that most of the artifacts here were given by an Armenian oil industrialist named Calouste Sarkis Gulbenkian. It was his way to express his appreciation in the city of Lisbon when this place became his asylum during the World Ward II.
Monasteries of Jeronimos
Be amazed to see the architectural designs of the three monasteries of Jeronimos. This is a sacred place which is also considered a tourist spot.
Oceanario de Lisboa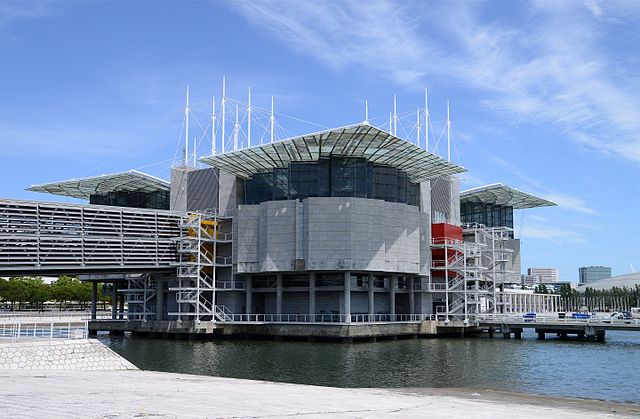 You can enjoy viewing some moments of wonderful sea creatures at Portugal's famous Oceanario. This is one of the largest aquariums in the world and is home to over 450 species of marine life.
Torre de Belem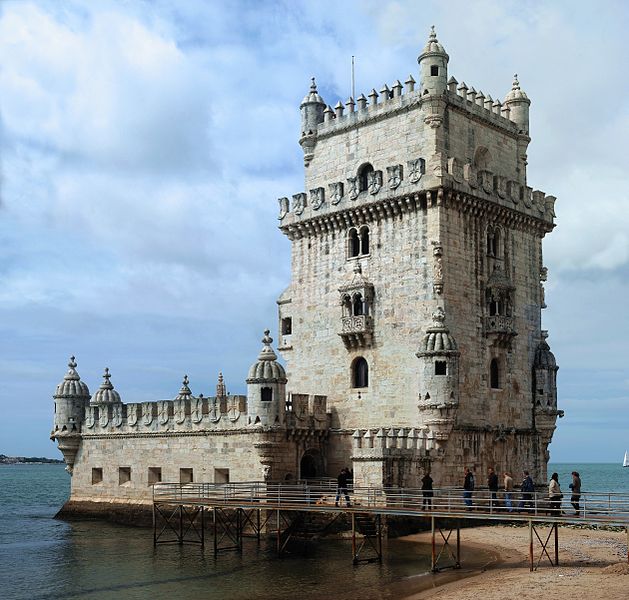 The Torre de Belem is one of the main attractions in Lisbon. The tower was originally built to safeguard the harbor. It was once used as a prison, but now it is an enticing monument that features the heads of lions, dolphins, and rams.
Centro de Arte Moderna
Another museum to add to your list is the Museum of Modern Art, which is part of the Gulbenkian Foundation. The museum offers an overview of the different contemporary art works of Portugal.
Aqueduto das guas Livres
Considered as one of the great engineering designs of Portugal in the 18th century, this free water aqueduct is a fascinating place to visit. You can have walk along the footpath across this Aqueduct now that it is open for walking
The City of the Seven Hills
Get commanding view of the entire city of Lisbon from the hills of Graca, Castelo, Monte, Penha de France, S.Pedro de Alcantara, Estrela and Santa Catarina.
Taguas Estuary
You enjoy some river or water activities in the main river basin of Tagus Estuary. This river stretches up to 14 kilometers is a popular place for outdoor recreation.
Torre Vasco da Gama
This 476 feet high lattice tower was built over the River Tagus. It was named after Vasco da Gama, the first European explorer to arrive in India by sea. This tower is another enchanting attraction for tourists.
Museu Nacional de Arqueologia or National Archaeology Museum of Lisbon
This museum can impress you with its various collections of coins and jewelry that were discovered from time 20 to 150 AD. If you go to this place, you make sure to see the "treasure trove" in this Archaeological Museum to see different artifacts and antique treasures.