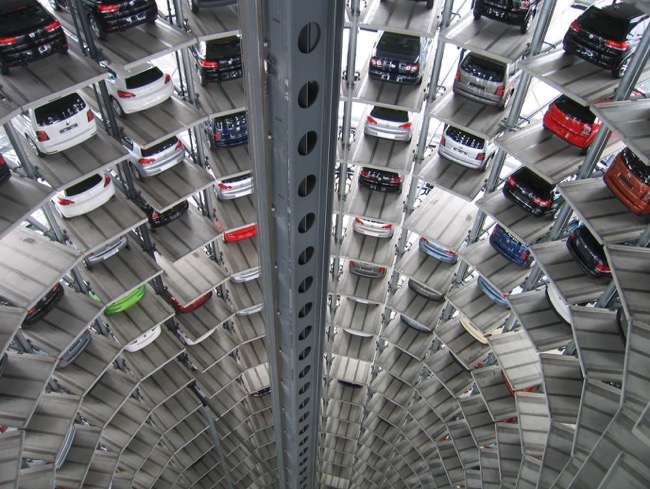 Famously known as LAX, the Los Angeles international airport serves primarily to Los Angeles, California and the surrounding metropolitans of United States and itself. According to the data of 2018, this airport handles around 87, 534, 384 passengers parking making it the 2nd busiest airport of United states and 4th largest airport of the world.
Travelers, while walking through this airport frets over two options – one to save maximum time to get to the desired place and second to save maximum on their pocket. LAX designated as a hub spot for 4 U.S legacy carriers and focus city for most the urbanities, getting through this vast area isn't just a cakewalk.
And it's no less distress if you are looking for a parking spot for your car, where you may end up putting more money than it's worth and also spend reckless hours finding one for yourself. Here we are with a guide to get you through LAX parking and get you maximum on your pocket and on your time. So that your time and money is invested on making your trip more sparkling and memorable.
To choose from there are abundant parking slots at LAX and parking spots near Lax where you can park your car and feel free to have been taken care of completely in your absence.
Taking you through the various options of parking at LAX
Long term parking at LAX
You have two options to get your parking done at the LAX airport, at the Economy Public Parking Lot E and other at Central Terminal Area. The Lax long-term parking rates for these two spots vary, with the former being more reasonable and the latter more convenient.
The Economy Public Parking Lot E (replacement for Economy public parking lot C) is located near the 105 and 405 freeways; this structure gives way to almost 2,700 vehicles on F&F basis (First-come first-serve). Free shuttle is available from the parking lots to your terminals which is expected to be a 15minute ride. This parking lot is more reasonable with per day parking rates of $12.
Central Terminal Area Parking is more convenient as it is located directly across the passenger terminals and you can take a walk in no less than 5 minutes. CTA parking lot caters for both overnight parking and long-term parking extended up to 30 days. The parking costs may go as high as 40$ per day and there aren't any reservation facilities.
You can also choose off-site parking options for cheap LAX parking. Browsing through websites like way.com or apps can fetch you more affordable options with lax parking coupons and discounts at different sites. You can also reserve your parking area at these onsite parking sites with way.com and strike a more affordable deal for your car parking.
These offsite lots also have free shuttles to your terminals which makes it a more affordable and convenient option with just 15-minute free ride and a huge amount to save on.
Short term parking at LAX
If your trip is for just a day or two you can choose a spot at the terminal parking if you don't mind spending a few more dollars. However, you can also choose parking spots near LAX at an offsite spot, with guaranteed space and save your treasured time from finding a decent parking space for yourself.
Free parking spot at LAX
If you have just come to pick your close ones it's advisable to pick for free parking option at cell phone waiting lot rather than choosing parking near LAX. You can have a maximum waiting time of 2 hours and also save those few dollars.
Get on with your plans and pre-book a spot for yourself with way.com. Happy traveling!