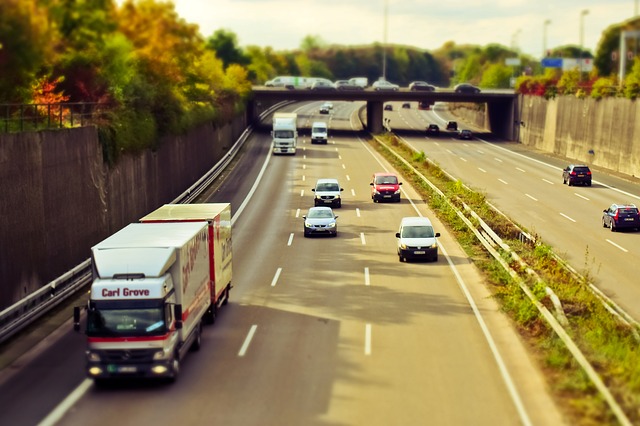 If you've long been fascinated by big equipment–bulldozers, cranes, or even big rig trucks–or perhaps even considered a career using it, you've probably learned about all the ins and out of how this equipment works and what it's used for. But have you thought about one essential, yet mundane aspect: maintenance? While each piece of equipment or each type of vehicle has its own specific maintenance requirements, there are a few overarching rules when it comes to keeping heavy-duty equipment running.
Additionally, if you are looking to employ a construction service, make sure they follow maintenance schedules and recommendations, no matter what kind of equipment they use. It's a sign of the quality of work they will do for you!
Cleaning
Cleaning is key! It's the piece of maintenance that needs to take place the most often. If you have construction equipment that works in lots of dirt and mud, you'll want to keep an eye on the underside of the equipment. Debris and dirt can build up and cause problems. This is especially important for equipment exposed to abrasive or corrosive soil. Additionally, when you clean your equipment, you're also checking for any damages, so you can catch them early.
Fuel
Just as with regular cars, heavy equipment runs more efficiently on a full tank of gas. At the end of the day, each piece of equipment needs to be refilled. And in the winter fuel tanks should be kept fairly full in order to avoid freezing condensation that can hurt the equipment.
Training employees
Anyone who is using your expensive equipment should know how to use it properly. They need to know a machine's capabilities and potential flaws. They should read the manual and perhaps even test over the rules and potential maintenance issues. If a piece of equipment requires a certification to use, be diligent and don't let anyone use the equipment who doesn't have the certification! If something goes wrong, you might face the costs of repair and a fine for allowing someone to illegally use heavy equipment.
Routine
When it comes to major pieces of equipment, the maintenance has to be routine. When you purchase your equipment, it will come with a manufacturer's manual. Follow the manufacturer's guidelines! They did build the stuff, after all. Stick to the maintenance schedules in your manual or recommended by the team you use for maintenance when it comes to things like oil changes and getting brakes checked. And know where to go for this maintenance. For instance, trucks may need maintenance along the road, so it's useful to have a tool like FleetPal's tank wash directory, so the equipment can get the fix-up it needs as soon as it needs it.
Storage
All the good maintenance in the world won't do you any good if equipment is stored improperly. Heavy equipment should be stored in a cool, dry place and well-protected from the elements–and this includes sunlight, as well as rain and snow! Otherwise, you might face problems such as rusting or corroding.