Have you ever found your way to Singapore? If not, make sure to put it on your bucket list because this tiny country/city is truly one of a kind. Situated on the southern tip of the Malaysian peninsula, this former fishing village is now a world-famous business center, tourist destination, and a symbol of economic prosperity.
So what makes Singapore so exciting and unique? In my opinion, it is the mixture of cultures and ethnicities which can be found there and they all contribute to its greatness. Exploring Singapore is definitely a fantastic experience, so make sure you bring your camera along. Read more about best travel cameras here.
As you know, one of the essential parts of any culture is its cuisine, which means that the food in Singapore is as diverse as it gets. To prevent you from getting lost in this culinary whirlpool, I'm going to introduce you the must-try cuisines of Singapore along with a typical dish for each of them.
Chinese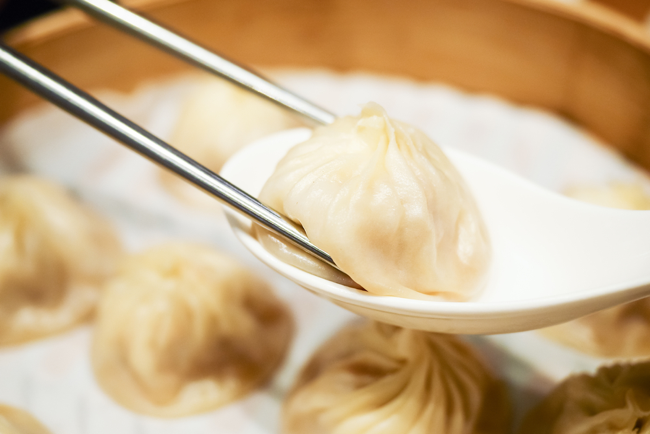 Chinese make up a significant share of the Singaporean population which automatically means that their food is one of the major players on this country's scene. There are many, many Chinese restaurants in the city and you can find a great variety of cuisines from many provinces of China.
However, a dish that left a special mark on me is most undoubtedly dim sum. To be more precise, dim sum is a set of dishes that are prepared with a purpose of being among in a group of people. The most common food items that are included in the package are xiao long bao, pork bun, Chong fun, etc.
Indian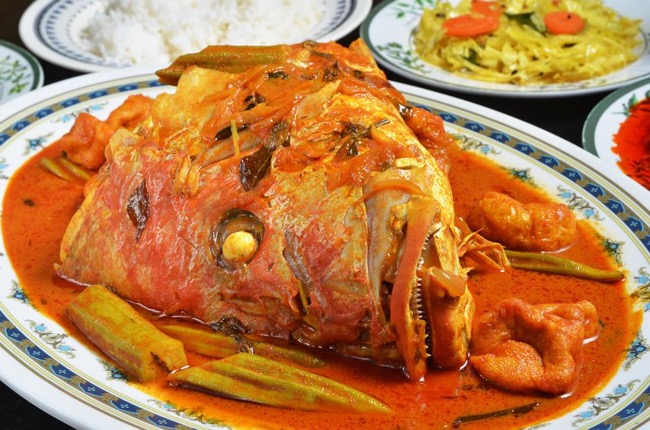 This might come as a surprise to some, but the Indians are one of the three major ethnic groups in Singapore, so this place is no stranger to curries. Similar to China, India too is enormous and recommending someone to 'try Indian cuisine' would be a very ambiguous piece of advice. So, to be more direct, I'll invite you to check out fish head curry.
This dish comes from the south of India, but the local version is influenced by all the other ethnicities that live in the area. The meal is essentially a head of red snapper in a thick, spicy curry filled with vegetables such as okra. Filling, tasty, and nourishing is how I would describe it.
Malaysian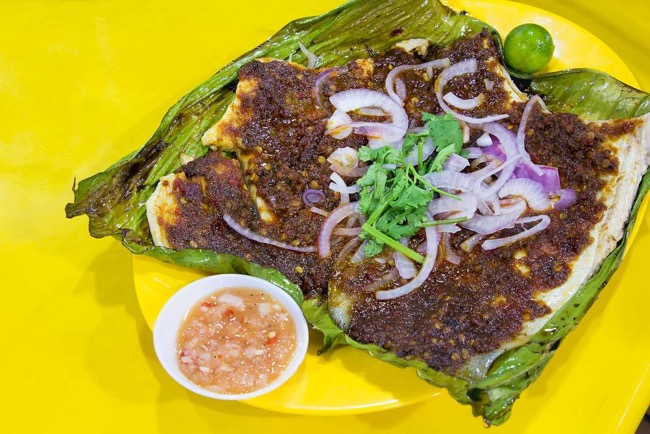 Malaysians are the second biggest ethnic group in Singapore, and sometimes it seems to me that their food is (unjustly) underrepresented. It would be safe to guess that it is hard for Malaysian cuisine to fight its way through the sea of Chinese and Indian dishes and reach the pallet of a hungry tourist.
If you decide to go on a quest for a Malay dish be sure to try out the barbecue sambal stingray. This meal is exactly what the name implies – a grilled piece stingray, served on a banana leaf, covered with sambal. It's simple, delicious, and useful in resolving your hunger pains.
Vegan/Vegetarian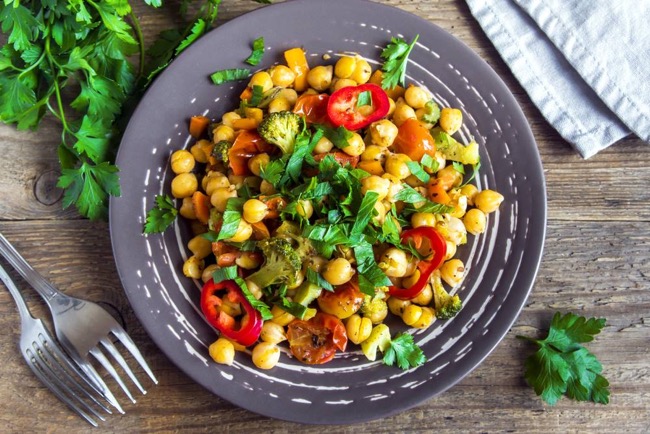 Those who are on a no-meat diet can rest assured that there are plenty of choices to fulfill their preferences. The great thing about Singapore is that you'll even be able to find some traditional and ethnic foods prepared with all plant-based ingredients.
To conclude today's scribbles, there's hardly a chance that you will go hungry in this country. Even if you're a picky eater, I am sure that the different offer of Singapore will have something for you too. Remember that discovering new things (foods) is one of the greatest joys a human being can experience.
Bio:
Melanie Campbell is an outdoor and camping enthusiast behind Ardent Footsteps, enjoying this wonderful world since 2010. She shares expert advice when it comes to camping and outdoor trekking. With the main focus on making the most out of camping and outdoor adventures, Melanie will make you want to go out today!
Twitter: https://twitter.com/malaniecampbell
Facebook: https://www.facebook.com/ardentfootsteps/