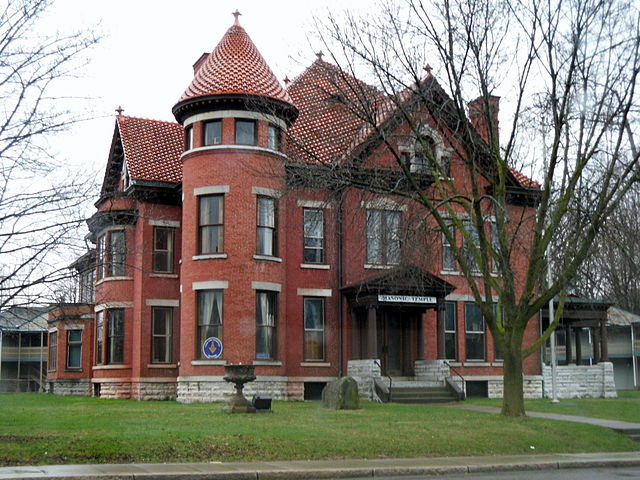 When we think of vacations, most of us usually think of a hip crowd, loud music and crazy adventure. However, for some of us, vacationing is all about going away from this loud crowd and having a good time in a peaceful city. If you're one such person, then you should consider visiting Oneonta. Also known as the City of Hills, it is a small city in New York, with a population of only 13,901.
While it is a small city, there is no dearth of facilities here. You will find everything from parks to nice restaurants to wineries in Oneonta. You can book Absolute Taxi in Oneonta to make sure your time goes well and you are able to visit all the places in the city without any trouble.
Two of the most famous destinations here include Robert V. Riddell State Park and Neahwa Park. The former is a huge park with several facilities including hiking, fishing, cross-country skiing and snowshoeing. The park's USP is a trout stream where you can enjoy fishing. Other than this, there is also a Mud Lake with a dwarf shrub bog at all its edges. On the other hand, Neahwa Park is a bit more modern, with multiple baseball fields, a skate park, tennis courts and a huge playground. There is also a nature preserve called Emmons Pond Bog. The pond is about 11,000 years old, and is among the most scenic sites in the city. It is said to have born after a glacier left a depression on the surface. You will find a few flowers here and a number of birds and frogs. It is a very good site to spend a nice day and relax. But, if you want a sanctuary with more flowers, then you should visit Delaware Otsego Audubon Society Sanctuary. It has a number of terrains, from a bog to fields to pine forests. You can also hike here as the mountains are quite comfortable to hike and offer a splendid view of the city.
However, parks are not all that this city has to offer. If you want to truly connect with nature, you can visit Joseph L. Popp, Jr. Butterfly Conservatory. It will bring you close to the nature and let you relax as you get to know about butterflies. The trip is perfect for people of all ages. Even children will enjoy learning about butterflies and their life.
If you are a fan of sports, you can enjoy games at the famous Damaschke Field. The tickers are very affordable and so are the snacks and merchandise.All kind of sports are played at the stadium, from baseball to soccer. And if you are lucky, you might be able to catch a concert as well as the stadium is also used to host other events.
Moreover, there are some amazing restaurants in the city if you just want to relax and enjoy a nice meal. Other indoor activities are also available, including spas, gaming and entertainment centers.
[Image by Doug Kerr.]