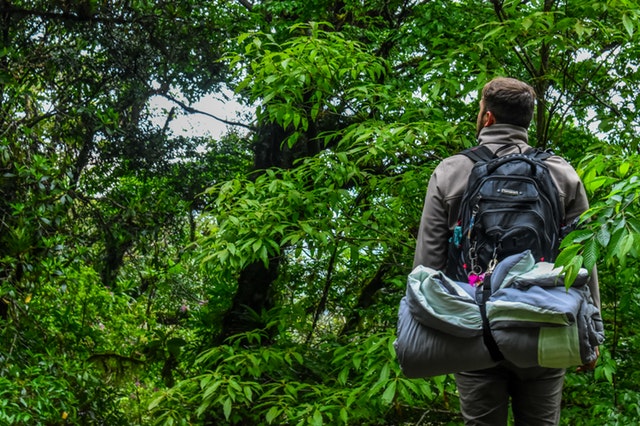 When planning a big travel adventure it's best to plan ahead so you can save money on travel essentials. Whether it be new luggage, travel clothes, or adventure gear, these items soon add up.
Fortunately, there's more than one way to lower the cost of your travel gear. So if you're trying to tame your travel budget then here are some tips that will help you.
Online Coupons
Online stores that sell travel essentials will sometimes offer online coupons for certain items. Some of the best known brands offer 60% discount coupons on selected items.
Coupons are also useful for large or expensive items, because these items usually get small discounts during sales. A set of tents or an expensive travel bag can become 50% cheaper if you have the right coupons for them during a major sale for example.
One site to look out for is Sello. On this site you can find the hottest discount codes with the Sello marketplace and discover new products and merchants.
Travel blogs and forums also have plenty of users who know where to find coupons for travel equipment, so you may want to consult them for advice.
Wait for A Major Sale
The benefit of planning ahead (like even up to a year) is that you can make the most of seasonal sales, knowing you will use this gear i the future. Black Friday is arguably the best example, but you can also get great deals during Christmas or 4th of July celebrations.
Most of the big-name brands offer a discount of some variety. Discounts of over 60% discounts on certain items during Black Friday are not uncommon, while most retailers offer an average discount of around 37%, according to a CNBC report.
Major sales also offer great deals on small or disposable items, like socks, batteries, first aid kids and various other camping supplies. So if you're not in any hurry then you may want to wait for a major sale before buying what you need.
Buy A Bundle
Some stores will offer you a big discount if you are willing to buy bundled products. These deals are available all year round, which means that you won't need to wait for them, as you would with a sale.
Bundle discounts can go as high as 25%, and if you are willing to buy the bundle during a sale or with the right set of coupons coupons, your total savings could reach as high 50% to 80%.
Rent Your Gear
If you can't afford your own gear then you can always rent them. Online rental sites offer a wide variety of travel equipment for rent, and is useful for big items that you are not likely to use that often. There are even sites that will allow you to rent your gear for a very small price if you become one of their members.
The cost of renting your gear is usually around half of the actual amount of the original price, so it's a good deal. The downside, though, is that you will be asked to sign a contract or agree to a set of terms.
For example, you may be asked by the owner of the equipment to return the items within 2 weeks, or they may ask you to return the rented items only after you have thoroughly cleaned them. Some people don't like these conditions, but when you consider how much you can save by renting your travel gear, they are worth it.