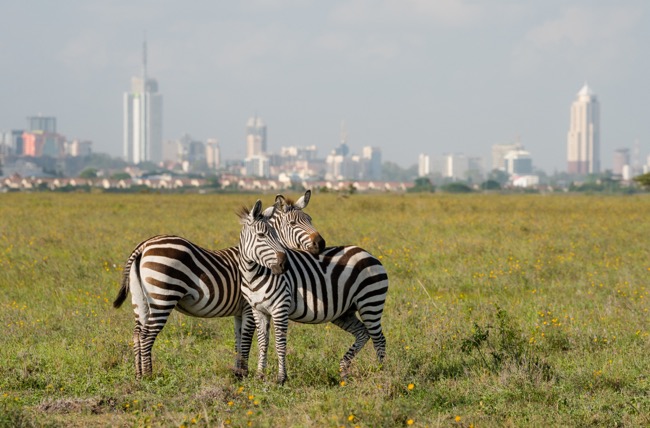 When thinking of your dream holiday, you probably think of such destinations like Barbados, Florida or Australia. These tourist hotspots have been at the top of almost every traveller's wish list years for years, and will continue to do so, but what about somewhere that may not immediately spring to mind?
Kenya, otherwise known as 'The Cradle of Humanity', located in East Africa is a destination that you shouldn't overlook. Kenya is one of the continent's major safari destinations – Serengeti National Park is home to wildlife such as lions, tigers, elephants, giraffes, cheetahs, rhinos and more. As well as the prospect of the safari, Kenya also boasts a breath-taking coastline, making Mombasa a very popular tourist destination.
Safari
There are a number of companies that specialise in offering safari holidays in Kenya, where you will be looked after by guides and have the choice of travelling either as part of a private tour, or in a small or large group. Most tours last for around five days, covering destinations such as Nairobi, Masai Mara, Lake Nakuru and Amboseli.
Nairobi, the Kenyan capital, encompasses both sides of African life as a large built-up city as well as its own nature reserve. Here, endangered black rhinos are bred in order to help the species survive whilst other animals such as zebras, lions and giraffes can also be found habituating here.
You will find that most safari trips will begin and end in Nairobi, so if you are keen to discover the African safari then this is the place to be.
Mombasa
If the safari isn't quite your idea of paradise then fear not because, in Mombasa, you can find the luxury travel destination that you have been pining for all this time. With luxury resorts aplenty along the stunning Kenyan coastline, you will quickly disband any regrets you had of not booking your flights in the direction of the Caribbean.
Whatever time of the year you travel, Mombasa is like to have a comfortably warm temperature in the mid-20s to early 30s degrees centigrade. The raining season is between April and July, with between 10 and 15 days of rain expecting in a month, so if you are intent on topping up your tan, you may want to book outside of the season.
January and February are the months when you can expect the least rainfall, with just one or two days of rain expected and highs of 33°C, so if it's a winter warmer you're after then this will be perfect. As well as providing you with the opportunity to relax and unwind, there is also plenty of touristy things to do when in the Kenyan coastal city.
Developing Areas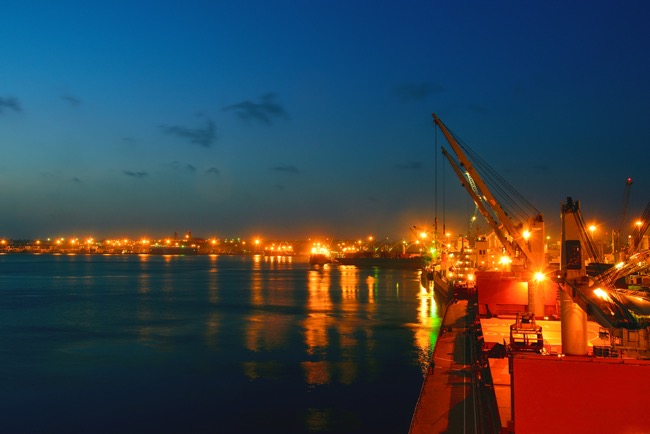 There is no getting away from the fact that there remain large parts of Kenya that are developing, which is part of the reason why some charities go the extra length to offer medical care such as free cataract surgery and medicine. For tourists, particularly those that have travelled from overseas, it is advised to stay in the tourist areas and not wander off from the recommended areas.
Kenya is a beautiful country filled with stunning scenery, wildlife and many a spot to relax and unwind. If you are looking for somewhere a little different for your next holiday, then why not consider 'The Cradle of Humanity' as your next destination?