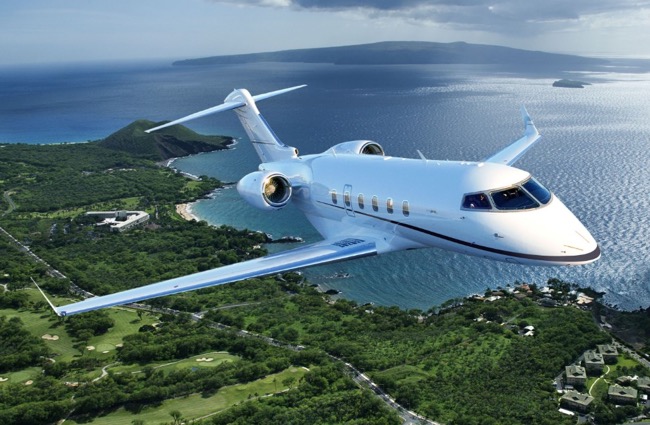 On the high end of the air travel industry, passengers have the option of flying on a first-class commercial plane or booking a private flight on a jet. While both options provide elevated levels of service, there are distinct differences between them. Here's a look at what you can expect out of Gulfstream G550 charter domestic flights, and the same type of travel on a traditional carrier so you can make an informed decision for your next trip.
Chartered Jets
 
For first-time passengers, the Los Angeles private jet charter experience can sometimes seem overwhelming because of the number of decisions it involves. While it comes with a higher price tag than a commercial carrier, it offers a completely customizable experience. Unless there's an emergency situation, airlines can only fly into the airports where they have gate agreements and assets on the ground, but that isn't the case with a chartered plane. You can also have the option of choosing the type of food and drinks available during the flight.
Booking passage on a chartered flight works differently than commercial carriers. Instead of working through aggregator websites, you arrange the trip directly with the company. You can accomplish this by searching online for a "private jet company near me," but there are also high-end travel agencies that can handle this work for you.
While private charters make it comfortable for passengers, they also make it significantly easier for the things travelers bring along for the flight. When you show up for your trip, you can walk right on the plane without worrying about some of the constraints that come with commercial flights:
– Checking baggage
– Finding overhead bin space for bulky items such as presentation materials
– Risks to pets that have to fly in the cargo hold of a jumbo jet
First Class
 
A first-class ticket is the highest level of service a traditional carrier can offer, and it comes with its own share of perks. Not only will you get a comfortable seat and priority boarding, but you'll also enjoy upscale food and high-end cocktails while you're in the air. While these menus don't offer the level of customization you'd experience on a chartered flight, they're a significant upgrade over standard airplane food.
On domestic flights, you'll pay a much lower ticket price for first-class instead of a charter, but there is a significant drawback in the form of time. Because this elevated level of service is normally only available on larger planes, there are a limited number of airports available to accommodate the aircraft. If there isn't a major airport near your final destination, you'll have a long car or train ride once you're on the ground. For high-level business travelers, the faster travel experience of a private plane may be worth the additional expense.
Choose the Best Option
 
Now you know the key differences between first-class air travel and chartered flights, you're ready to choose the option that works best for your situation. It's worth noting that these differences only apply to domestic routes because prices significantly increase for international trips. No matter which level of service you choose, make sure it's with an experienced carrier that deserves your trust.