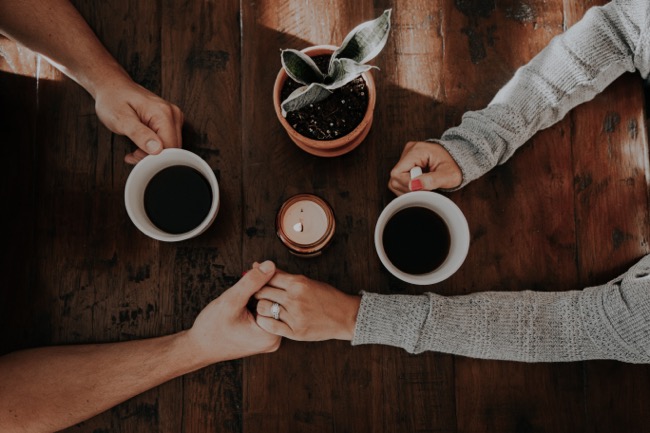 Did you know that long-distance relationships are now more successful than ever? After all, this type of relationship has an overall 58% success rate, as reported by the New York Post. But in order to keep the flame burning, meeting in person is critical. Aside from following money-saving tips on traveling expenses, it is also important to follow safety rules and tips when meeting your potential partner abroad.
Meet in Public Places
It's expected for 25.1 million people to use dating apps this year, according to eMarketer. Regardless of whether it's local or abroad, it's better to meet a new partner in a public setting. Never fully trust anyone and meet in a private or secluded location on the first date. With that, be cautious when meeting someone online and follow your instincts.
Safe meeting places include restaurants and open bars. With plenty of people around, online partners will be on their best behavior. They're unlikely to try anything sketchy, like putting something on drinks. Be sure to research reputable establishments before hopping on a plane to find a good, wholesome place to meet.
Leave a Record
Traveling to meet a lover isn't the time to hide your whereabouts from family or close friends. Give your loved ones a set of copies of important travel documents like passports as well as the online partner's contact information. If this changes during transit, make sure to update someone at home. That way, they know where to find you in case of an emergency.
When meeting someone new, take as much information as possible and get a copy of their national ID. If they refuse to give it, start thinking twice about traveling to meet them. Self-preservation should be a top priority, so don't hesitate to ask. A genuine partner will not hesitate to share these things.
Register with the Embassy and Foreign Affairs
Most countries allow citizens to register when traveling overseas. Take advantage of this and update information at all times. That way, the government can assist if the event of an accident. They can immediately issue warnings to citizens and travelers in affected areas.
Following the heart thousands of miles away is a romantic notion. But when traveling to another country to meet a partner, keep a level head. After all, not all things are what they seem. When something seems off, trust your instincts.