Not too long ago my best friend and I set off on a once in a lifetime road trip around Cairns. We flew over to the wet tropics from Melbourne and noticed the car hire at Cairns airport when we landed.
On my return, I was asked what I thought was essential when planning such a trip. Below are some of the things I feel that I couldn't have completed the trip without.
Maps
Plan your route and research any points of interest you want to see to make the most out of your time on the road. Outlining your route helps you figure out what you need to take and book any accommodation if needed.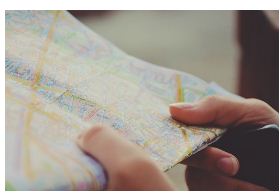 Take a map or create a custom route plan online. Sites such as Google Maps are great for planning your journey as you can identify any highways, toll roads or construction areas prior to driving. They also allow you to change your route easily and add many different destination points.
Using a GPS system can also be a good way of ensuring your heading in the right direction. GPS systems automatically calculate a new route if you make a wrong turn and can also redirect you if there is heavy traffic expected. Most smartphones now have a built in GPS system which can really come in handy even when on foot.
Food and Drink
Stocking up on food and drink is crucial, take healthy snacks that are not going to expire quickly and make your car smell. Use a cool bag or box to store plenty of bottled water and stop off at supermarkets where possible to restock.
Eating out regularly can really add up when travelling, taking your own food and drinks is a great way to keep costs down.
Travel Apps
There are many travel apps available that can give you ideas on activities nearby and any landmarks you may want to visit. You can check the weather forecast allowing you to plan your day or stay away from any storms that may be expected. Having information at your fingertips can sometimes be a lifesaver, helping you locate nearby places to eat, sleep or fill up your tank.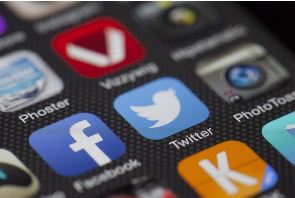 Music
Music is an essential part to any road trip. Create a playlist of your favourite tracks, including something for every mood. Don't rely on the radio as you may lose signal in some areas, burn a disk or use your mobile.
Good music can really add to your experience and help you to remember the good times you had along the way.
Camera
Yes this tip seems quite obvious but remember to capture all your memories on film. Take any spare batteries, memory cards and accessories you may need.
Toiletries and Essentials
We all know that travelling isn't the most glamorous activity, bring wet wipes, hand sanitizer and paper towels to help you freshen up. It may also be beneficial to bring toilet roll just in case your rest stop isn't quite what you expected.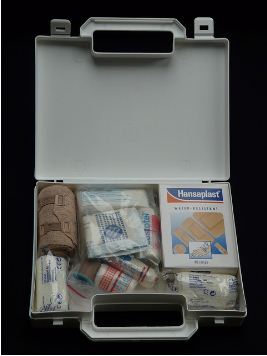 Make sure you remember to take any medication you may need, as well as painkillers, travel sickness tablets and a first aid box.
Clothing
There is nothing worse than being stuck in traffic in uncomfortable clothing or shoes. Take lots of comfy clothes and be prepared for the weather to take a turn for the worst. No matter how hot it may be during the day you are going to feel the cold when the sun goes down so taking a blanket may be the saviour.
Car Chargers
Prepare all of the chargers for your devices and make sure they work prior to your journey. Most modern cars now have a USB port for charging. If the car is a little older you may need to buy a cable that connects via the cigarette lighter.
Documents and Money
Bring along anything you feel may be important such as your ID, licence, car documents, insurance information and passport. Photocopy everything and keep them somewhere safe in case of emergencies. Don't forget to take more than enough money and always have a reserve!
There are multiple inexpensive companies like DriveNow that offers car hire in Cairns. Choosing to hire your car as soon as you land is worthwhile investment as it means you can start your adventure immediately, avoiding any taxi fees.