Denmark is a country that attracts many people. Why? The answer is very straightforward, the country is well known for its exceptional life quality, its famous hygge, its freedom and its very low corruption. In spite of being a flat country, with its highest point 171 meters, and having a small size, Denmark is a country that offers a great amount of opportunities and activities for tourists.
Travel to Denmark in a budget
Before starting to discuss the budget for traveling to Denmark, the country is known to be quite expensive. This is mainly due to the fact that all goods have included 25% VAT.
Places that make the difference
COPENHAGEN
The capital is the favorite place for tourists when they come to visiting Denmark. It's a young and dynamic city where many cultures mix and where millions of bicycles fill its streets.
What would this city be without its green spaces and its many parks? Among its special places, it's important to stand out, a park which spans more than 30 hectares and houses the Palace of Frederiksberg which was once a royal palace and it's now house for the Danish military school.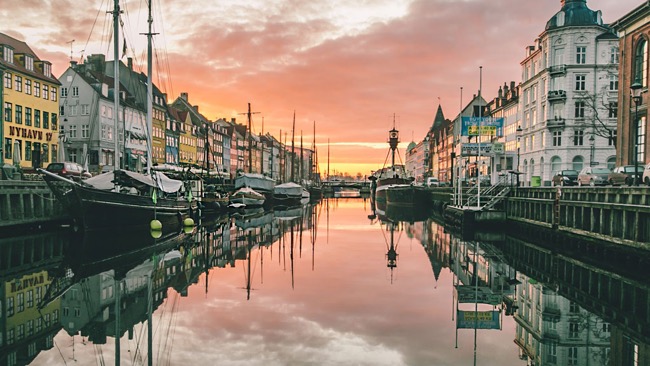 Its mythical harbor "Nyhavn" is also a must see in the capital, as well as Tivoli, the most famous and oldest amusement park in Denmark with more than 170 years. Here you will find multitude of parks, lakes, and a large number of attractions for adrenaline lovers.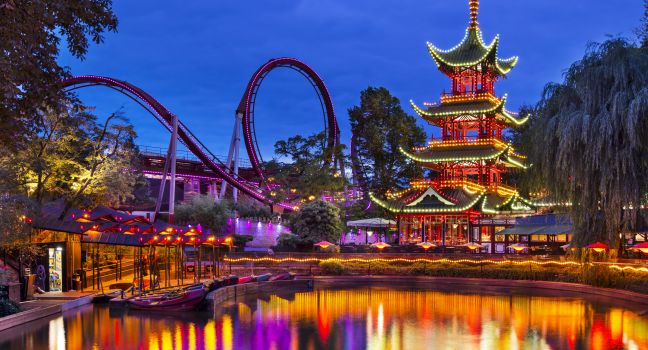 Another of the treasures Copenhagen holds is the little Little Mermaid, statue of Edvard Eriksen.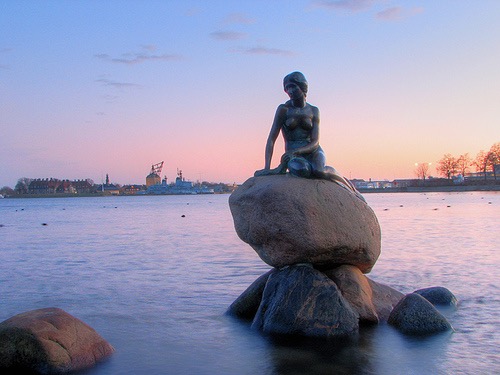 As you may have noticed, Copenhagen is a place full of architectural treasures and atypical neighborhoods.
"FREE TOWN OF CHRISTIANA"
You may have heard of this neighborhood in Copenhagen, which since its declaration as a "free town", poses some problems for the Danish government. When visiting this place you will forget you are in Denmark. Selling cannabis is still practiced freely. The whole neighborhood is separated from the Danish system, since they do not pay taxes and live in a self-managed community.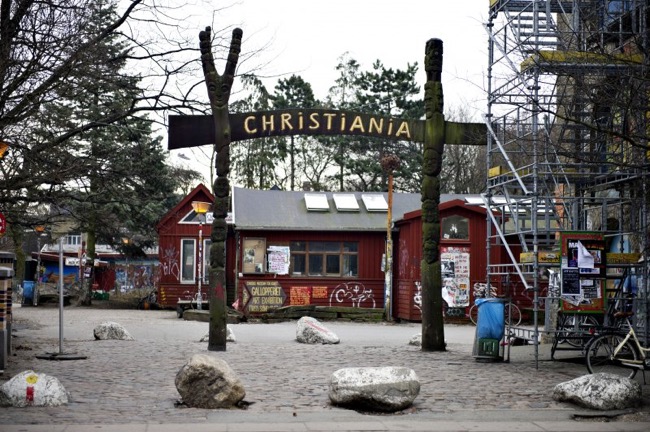 AARHUS
Denmark's second largest city, Aarhus is a kind of "mini-Copenhagen". It welcomes a very dynamic Latin Quarter by the presence of numerous cozy restaurants and bars that will leave you speechless.
Aarhus was chosen in 2017 as the European Capital of Culture.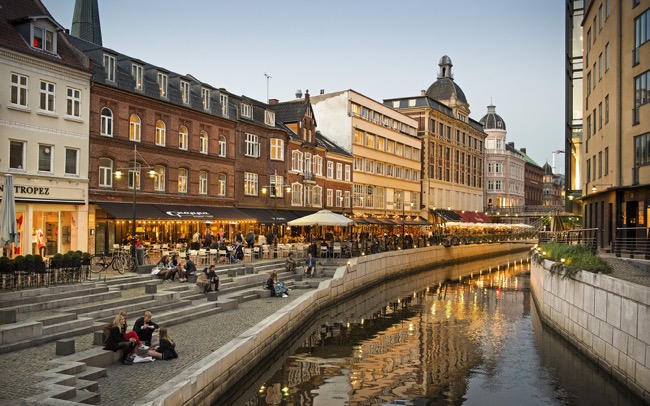 BORNHOLM
Bornholm, a small island 35 minutes by plane from the capital and about 2 hours and a half by car. It is a small treasure in the middle of the Baltic Sea. Its landscapes are very different from what it can be found in the rest of Denmark. There are cliffs, pristine beaches and a highly developed flora. Unlike the mainland, the climate on this island is much smoother.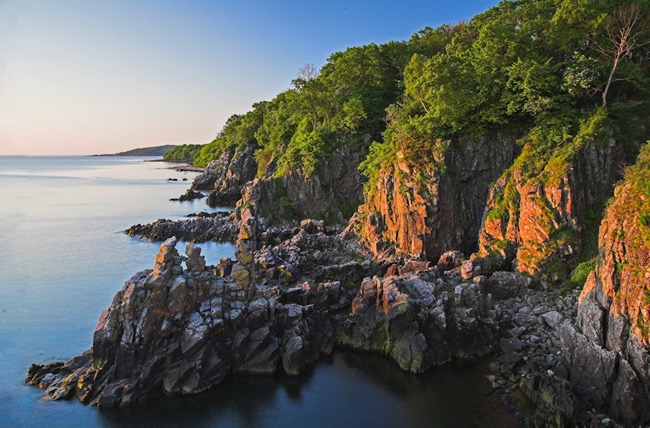 SKAGEN: TIP OF DENMARK
The peculiarity of this city is that it is in the extreme north of Denmark, where the North Sea and the Baltic Sea meet. It is very pleasant to walk along its dunes of more than 40 meters before reaching the tip.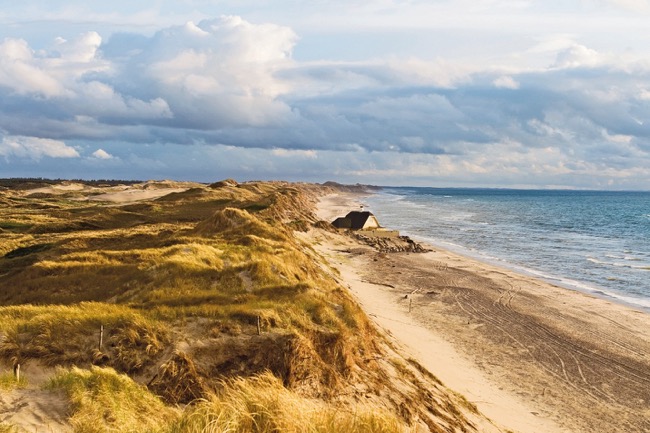 DEN GAMLE BY
Translated, it means "The Old Town". It consists of 200 years old rebuilt buildings that make the city an exact match to what one could visit 200 years ago. Here you will find people dressed as before and you will have the opportunity to participate in all the activities that were practiced centuries ago.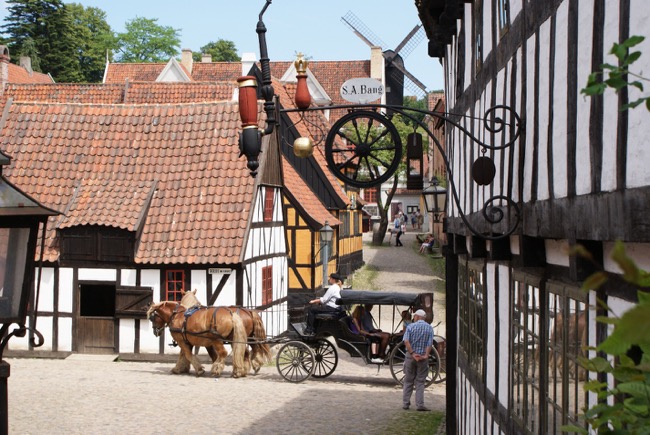 LEGOLAND
Did you know that Denmark is where Lego was born? The country has a huge Lego amusement park! Legoland is located in Billund, city with the second largest airport in the country.
Legoland is perfect for all those Lego fans, and attracts a large number of tourists year after year.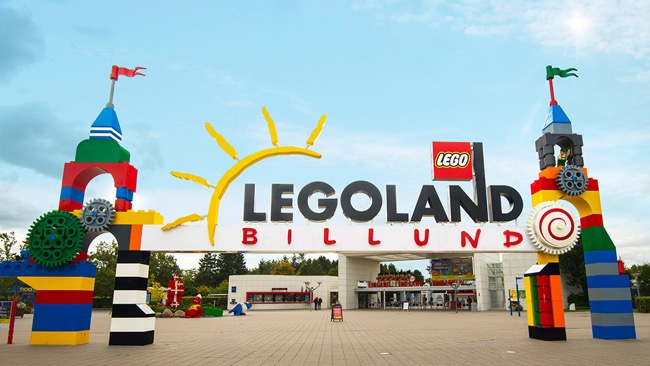 THE CASTLE OF EGESKOV
This castle is located on the island "Fyn". Its gardens and its Renaissance style bring a true charm to this ancient castle. A curious fact is that Egeskov means "Oak forest", because a whole oak forest had to be sacrificed in order to build this castle.
Autora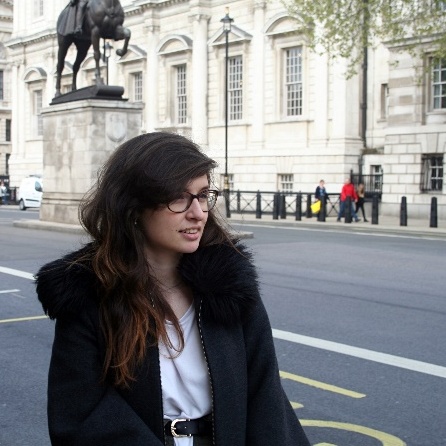 Sara Lopez – Read more about her here.
Country Marketing Manager in Trendhim, danish men's accessories company.
Student at VIA University College, Denmark